The TopRanked.io Weekly Digest: What's Hot in Affiliate Marketing [Week 37]
Wanna kill 350+ birds with one stone, negotiate better CPA commissions for app installs, and get a head start on all the top-secret changes coming soon to Google Search? All of that and more lies ahead as we dive into what's hot in affiliate marketing news and introduce you to the best of the best in partner programs. Read to the end for a fun, Confucius-inspired '90s flashback.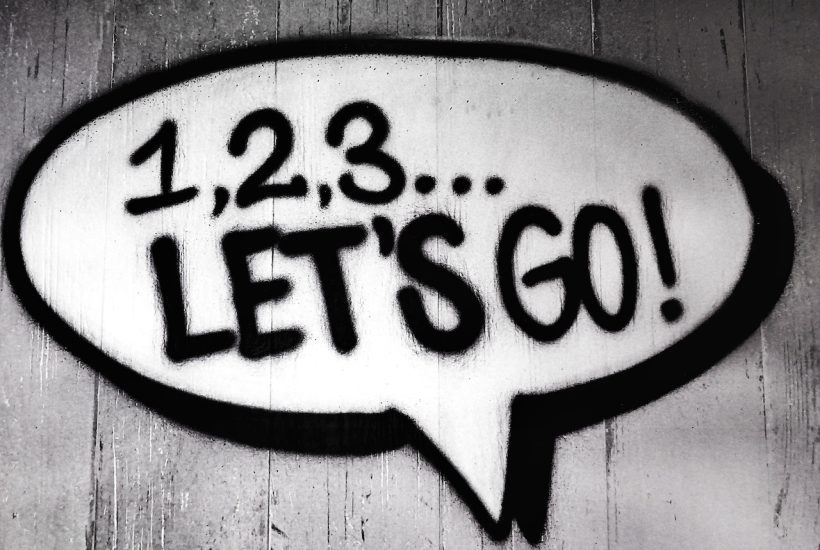 We independently review products to bring you the best of the best. When you click one of our links, we may earn a small commission.
Killing two birds with one stone is always great. If you're a glass half full type, you're getting double the output. And if you're the half-empty type, think of it as half the work.
Unfortunately, opportunities to double your output (or half your work) don't come along every day. And bigger multiples are even rarer.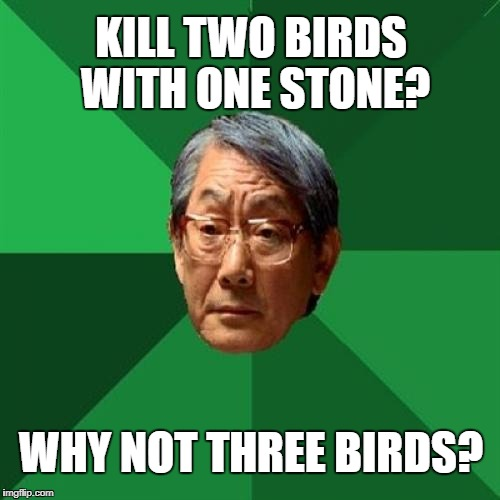 As such, it's probably fair to say that what we have for you today is a proverbial needle in a haystack. A once in a lifetime opportunity.
Are you ready?
TopRanked.io Partner Program of the Week
This week's top-ranked addition to our affiliate marketing directory is Gambling Affiliation — an iGaming-focussed (although they've got a little something something for all verticals) affiliate network.
Let's get straight to why we picked them as this week's number one.

Kill 350+ Birds With One Stone
In this case, birds are campaigns, and the stone is Gambling Affiliation's network. Yes, you read that right. 350+ campaigns all in one place.
And no, these aren't trash programs from no-name brands, either. We're talking about campaigns from real companies that even your Grandma has heard about. Think Amazon, eToro, Unibet, Skrill, Betway, Ladbrokes, Kraken, and the list goes on. (See, we told you there was more than just iGaming.)
Of course, you'll still have to apply to individual campaigns. But at least this centralizes the process and eliminates all the tedious administrative ID, banking, blah blah blah stuff. Instead, you should be able to jump straight through a single "here's how I wanna promote it" hoop and get on with business.
Oh, and speaking of banking, payouts are made twice a month and are available via Neteller, Skrill, PayPal, Bitcoin, and, of course, a good ol' wire transfer.
Heard enough already? Head here to get on board with Gambling Affiliation.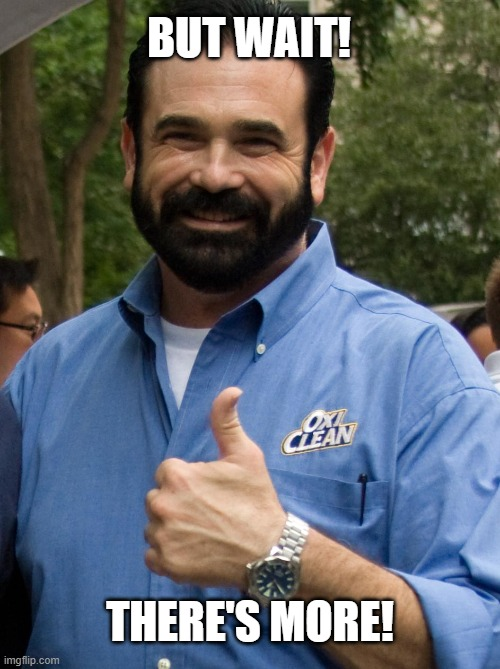 Tech, Tools, and Tidbits
As we already noted, Gambling Affiliation has more campaigns on tap than you can poke a stick at. That's a great start. But it only gets better once you start adding in the tech tools, campaign creatives, and other marketing tools (like an email marketing kit).
For example, take the so-called "Multi Banner" Gambling Affiliation provides for affiliates — a little tool to take care of geotargeting automatically. Basically, stick this tool on your website, and the old "I have traffic from the US and a bunch of EU countries" conundrum is solved — each visitor is only served country-specific campaigns.
The company also provides a bunch of stuff for advertisers, which is equally as important.
No, you as an affiliate are never gonna touch this stuff. But yes, it does ensure there's a strong value proposition for advertisers. This is good for you because you're gonna get a nice steady stream of fresh campaigns to play with.
Get Yourself Affiliated Today
We've said enough. If you wanna get started with Gambling Affiliation (and why wouldn't you?), head on over and sign up today.

Or for more details, read our in-depth Gambling Affiliation affiliate program review.
News Takeaways
iOS's ATT Bumps eCPI, Impacting IAP… What?
Acronyms! Who doesn't love 'em?
No?
Fine, here's the translation of that title.
Apple's App Tracking Transparency (ATT) feature (the "privacy" stuff introduced in iOS 14.5) seems to have caused a 40% increase in In-App Purchase (IAP) prices. The leading theory is that ATT has caused an increase in effective Cost Per Install (eCPI). As such, devs have increased IAP prices to compensate.
At least, this is the conclusion Apptopia made in a recent blog post. And the numbers it has to back this up show a little too much correlation for us to rule out causation.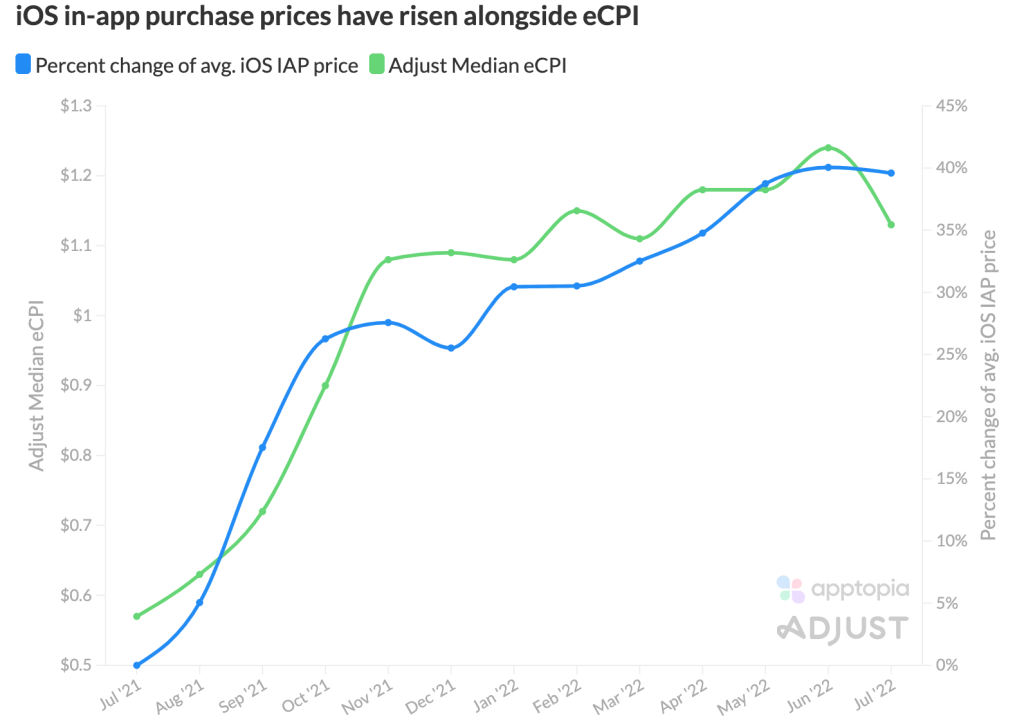 Change in average In-App Purchase (IAP) prices and median effective Cost Per Install eCPI (Source: Apptopia)
Takeaway
Whatever the cause for the IAP price hike may be, what's relevant to affiliates here is the increased eCPI. Hovering at just under $0.60 per install last year, it has since skyrocketed to over a buck per install. And you can be sure some niches are worse off than others.
In other words, if you're on CPA in the app download space and still on similar rates to last year, you could be doing the work too cheaply. Now you've got this data as leverage, might be time to hit up your affiliate managers for a little negotiation.
12 Days of Googlemas
Yes, it really is the most wonderful time of the year. At least, it is for those in SEO land.
Why?
Google Search On 22 is nearing, and there are just 12 nights of sleep until we all discover how Big G is "transforming Google Search to help people make sense of the world's information in more natural and intuitive ways."
Of course, with our intimate knowledge of corporate double-speak, we know that "transforming Google Search" probably just means "transitioning to 100% ads on page one." But (and here's the takeaway, so pay attention) sometimes a few helpful nuggets are dropped.
But First, Tune in Next Week…
For the forgetful, there's a handy event landing page here. It has a countdown timer, 'Add to Calendar' buttons, airplanes, donuts, and enough flashy visual distractions to keep your toddler engaged for hours.
Otherwise, be sure to read next week's TopRanked.io news roundup. We'll drop another reminder. Pinky swear.
Until Then…
Until then, we'll leave you with a little something for the 12-day countdown from the nerds at Google. Lyrics are below for the non-tone deaf readers who prefer not to have their eardrums assaulted.
On the 12th day of Googlemas my Googlebot gave to me…
12 optimized titles;
11 local listings;
10 Sitemaps submitted;
9 bloggers linking;
8 sitelinks showing;
7 Google trends;
6 social signals;
5 followed links;
4 404s fixed;
3 301s;
2 indented listings, and;
a first place organic ranking
Cute.
Takeaway (again)
Yes, the event will probably be a bunch of Google propaganda. But pay attention, read between the lines, and you might catch a few handy hints about what landmines lay ahead in the SEO field.
Closing Thought
In the spirit of Googlemas, we thought we'd turn to Google for the "most inspirational quote ever." (Yes, that's a verbatim copy of our search.)
And the winner is [insert drum roll…] none other than the great mind that reminded us, "Man who walk through turnstile sideways going to Bangkok."
Yeah, we know. He didn't write this one. But he did inspire it. Now for the quote he really did write.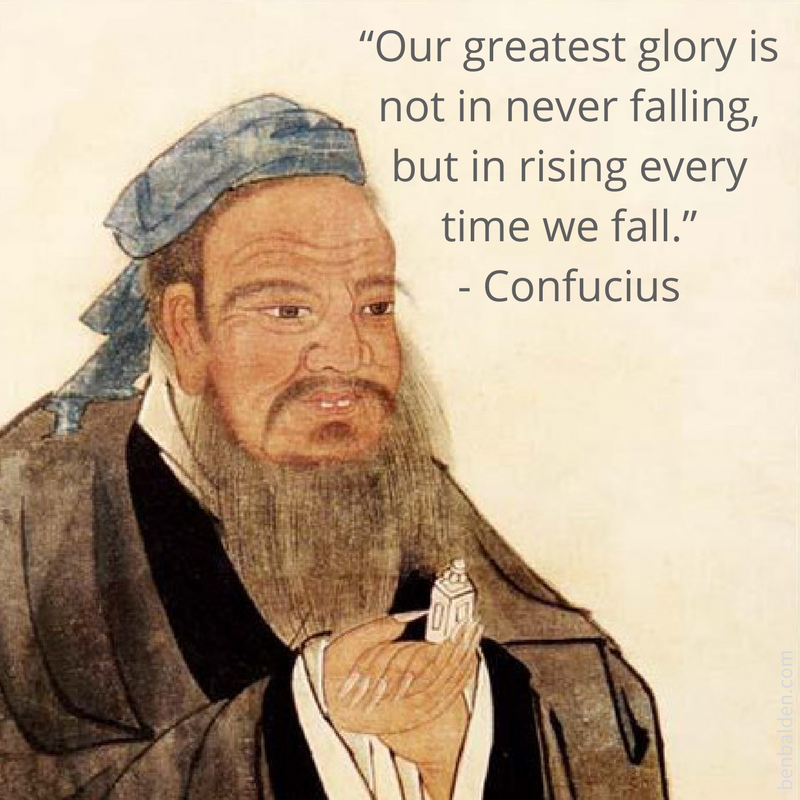 Or, to paraphrase Chumbawamba in a Tubthumping '90s flashback, when you get knocked down, get up again. Then you'll have something worth singing about.
Let's just hope the creator of the quote site we copied this from remembers this little gem when Google's next update destroys their #1 ranking.
__
(Featured image by SevenStorm JUHASZIMRUS via Pexels)
DISCLAIMER: This article was written by a third party contributor and does not reflect the opinion of Born2Invest, its management, staff or its associates. Please review our disclaimer for more information.
This article may include forward-looking statements. These forward-looking statements generally are identified by the words "believe," "project," "estimate," "become," "plan," "will," and similar expressions. These forward-looking statements involve known and unknown risks as well as uncertainties, including those discussed in the following cautionary statements and elsewhere in this article and on this site. Although the Company may believe that its expectations are based on reasonable assumptions, the actual results that the Company may achieve may differ materially from any forward-looking statements, which reflect the opinions of the management of the Company only as of the date hereof. Additionally, please make sure to read these important disclosures.