The TopRanked.io Weekly Digest: What's Hot in Affiliate Marketing [Week 42]
Hey you, did you hear the sports betting market is going crazy? How crazy? Like, +116.2% YoY revenue growth crazy! Read on for all the latest data, along with a great affiliate program you can sign up with today to start earning 50% commissions from this insane market. And speaking of crazy, we'll finish off with a lesson from a certifiably insane man who just so happened to have some good advice.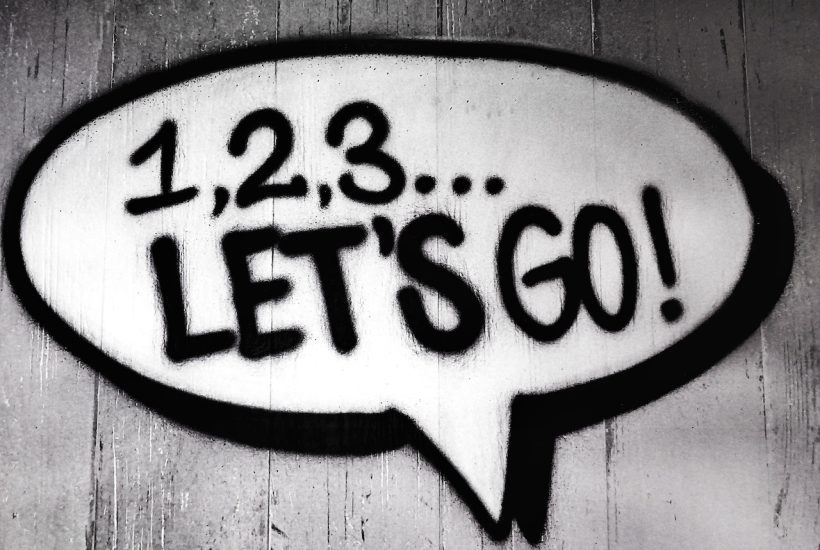 We independently review products to bring you the best of the best. When you click one of our links, we may earn a small commission.
Feeling inspired by Liz Truss's rein as the UK's Prime Minister, we're going to keep this week's intro short.
But unlike Liz, we're actually going to deliver on a couple of things. Here they are.
A great affiliate program to help you earn some decent cash.
The latest news from the US sports betting market (hint: it's going gangbusters).
A life lesson from a lunatic.
Let's get into it.
TopRanked.io Partner Program of the Week
Before we announce this week's partner program, a little reminder — you might want to check out the news section below. The sports betting market is absolutely crazy right now, and iGaming's going okay, too.
With that said and done, this week's top addition to our affiliate marketing directory comes from LVBET Partners — an iGaming and sportsbook program that'll help you make the most of the two hottest gaming markets right now.

Here's What's on Offer at LVBET Partners
Comissions
Commissions at LVBET Partners start at 50% for your first two months. After that, they have an extremely competitive tiered structure topping out at 40% for affiliates generating anything north of €35k.
What's more, they don't impose any negative carryover, so you can rest easy knowing that one bad month isn't going to spill over to the next.
Also, if you think a CPA or hybrid plan is more your style, this is also an option — they're 100% open to negotiating after you've completed your two-month intro period (in which you're earning a whopping 50% commission).
Extensive Global Coverage
LVBET accepts players from most locations where gaming is legal. In fact, their coverage is so extensive that they only have a list of countries where they can't accept bettors.
And yes, that list is short — you can check it out on their website here.
Backed by an Industry-Leading Platform
The industry-leading NetRefer platform backs the LVBET Partner program, so everything you need to track your performance will be right at your fingertips.
This is also your portal to a massive array of media and marketing materials to help you promote their offers.

Products
Like all great products, LVBET does one thing. And it does it well — gaming. More specifically, it's 100% focused on iGaming and online sports betting.
And, as a little reminder, read the news section — you'd be an idiot not to sign up with a sports betting program right now.
Sign Up, Payments, and Other Tid Bits You Might Want to Know
Payouts with LVBET partners are available via Neteller, Skrill, and a regular wire transfer. Payouts via eWallets start at anything north of €0. For bank transfers, the minimum is 500€; any balances under 500€ will carry forward to the next month.
Like all good programs, you'll be assigned an extremely responsive affiliate manager — use them wisely.
Signup is relatively straightforward and begins with filling out this simple form.

And, if for some reason you're still wanting to know more, then take a look at our in-depth LV BET Partners Affiliate Program review on TopRanked.io.
News Takeaways: Sports Betting Is Going Crazy
This last week, we've seen a metric crap ton of data dropped by gaming associations and authorities.
And while it's all good news for gaming in general, there's one segment that's burning so bright it's ready to melt the wings right off Icarus's back.
That segment is sports betting, and it's experiencing phenomenal growth. So let's take a closer look at a handful of the reports.
Here's a Snapshot of the Sports Betting Market
Pennsylvania Gaming Control Board (PGCB) Reports 77.74% YoY Increase in Sports Betting Revenues
In its September gaming revenue report, the Pennsylvania Gaming Control Board (PGCB) announced a 77.74% YoY increase in sports betting revenues.
Following this, iGaming table and iGaming slots revenues increased by 22.15% and 13.61%, respectively.
29 Sports Wagering Operators Battle for Massachusetts Licenses
In case you missed it, Massachusetts has legalized sports betting and will license 15 operators by January 2023. The latest update (released just days ago) confirms that 29 operators have completed the first step in the application process.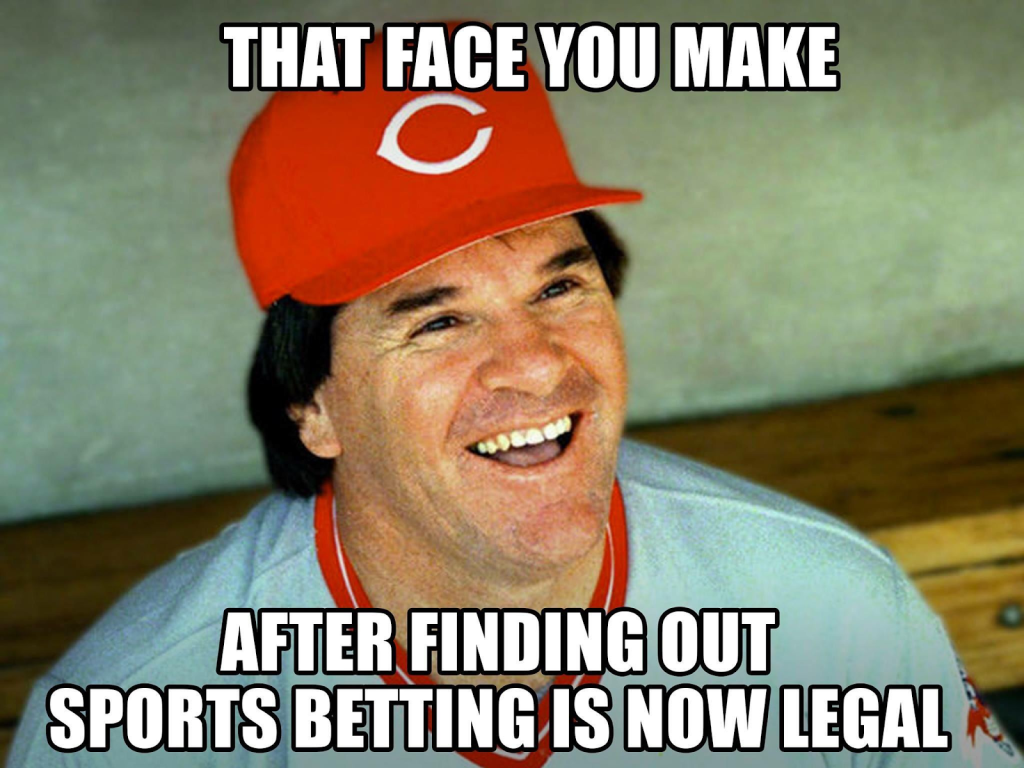 Most of the names on the list should be pretty familiar to our regular readers, with brands like DraftKings, BetMGM, WynnBet, bet365, and a bunch of other big names.
Of course, with only 15 licenses available, don't expect all 29 to make it.
New Jersey Division of Gaming Enforcement (DGE) Reports 18.9% YoY Increase in Sports Betting Revenues
Another state. Another gaming authority. And another huge increase in sports betting revenues.
This time, it's New Jersey, and while its 18.9% YoY increase in sports betting revenues is a little more modest than Pennsylvania's 77.74%, its numbers are a little more telling.
You see, Pennsylvania only legalized sports betting in 2019. So the market should be growing anyway. However, New Jersey first legalized sports betting a decade ago, meaning it's a well-established, stable market.
Basically, growth in a mature market like New Jersey is a good sign for the industry in general.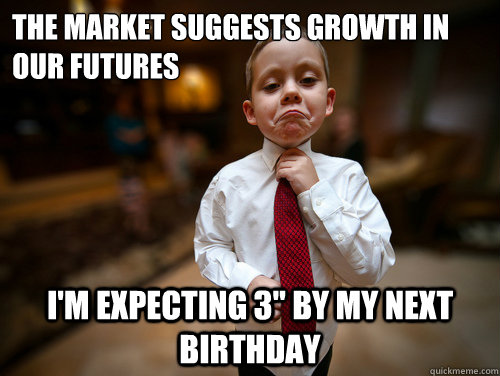 (PS: September iGaming revenues in NJ were also up 10.3% compared to last year.)
American Gaming Association (AGA) Reports 116.2% Increase in Sports Betting Revenues
The American Gaming Association's (AGA) revenue tracker has just had its August update, and some of the figures are absolutely mind-blowing. If you don't believe me, try on a 116.2% increase in sports betting revenues for size.
Yeah, that's right. +116.2% YoY growth in sports betting revenues.
Now, hold onto your panties for just a moment because while the figure is mind-blowing, there's a logical explanation. In the past year, six new states have introduced sports betting, meaning there are a bunch of markets that have gone from zero to sixty overnight.
But, while this is a dampener, there is an upside — there were only two established markets (Delaware and Montana) that didn't report any growth for the period.
(PPS: Year-to-date iGaming revenue is also up 39.9% across the board.)
What's the Takeaway from all this?
Not that I should need to spell this out for you, but here's what you need to take away from all this news.
Sports betting is so hot right now that you'd be an idiot to ignore it.
iGaming is also pretty hot, so if you really really hate sports, there's always that.
One final note — while these numbers are all out of the US, you don't need to look far to see similar growth in other markets. Basically, throw a dart at a map, and if sports betting is legal there, you can bet it's growing like a broiler chicken jacked full of growth hormones.
And if you're confused about where to start, you could always try signing up with [inert this week's program]. You'll instantly unlock a leading sportsbooks program and be well on your way to making a buck or two from this insane market.

Closing Thought
For as long as the written word has existed, great minds have been hammering home the fine line that exists between genius and insanity. Here are a couple of examples.
"No great genius has ever existed without some touch of madness." — Aristotle
"The step between genius and insanity is very short." — Einstein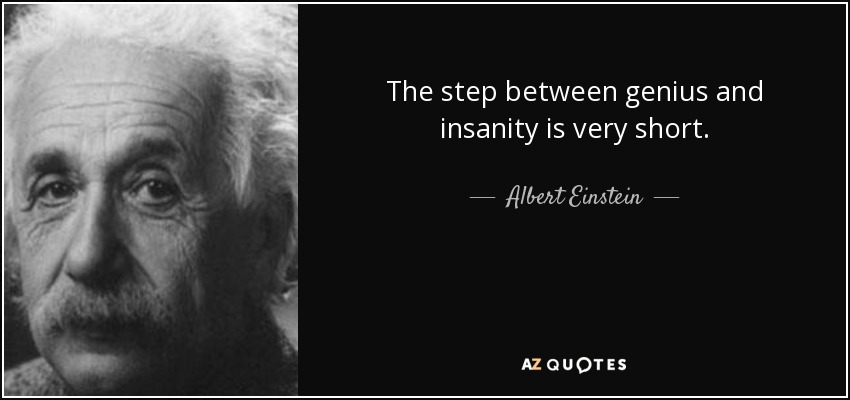 All this is to say that the borderline insane quite often have something to teach us.
Enter Bernard Moitessier — a crazy Frenchman who developed a level of notoriety after entering the Sunday Times Golden Globe Race. This race was the first-ever single-handed, non-stop, around-the-world yacht race.
But Moitessier did not win it. In fact, he didn't even finish it. Instead, his notoriety comes from doing something even more insane than the race he had entered.
After rounding Cape Horn and starting the home stretch back to Europe, he decided he didn't want to return. So he pointed the boat east and continued sailing for another half-lap of the world. He eventually landed in Tahiti and wrote a book about it.
Life Lessons From a Lunatic
Now, while this was the moment he gained his notoriety, Moitessier had spent his lifetime making crazy adventures like this. And while becoming a sailing gypsy isn't exactly the type of lifestyle we're advocating here, we're all for doing things that the average person would classify as crazy. So here's what Moitessier can teach us.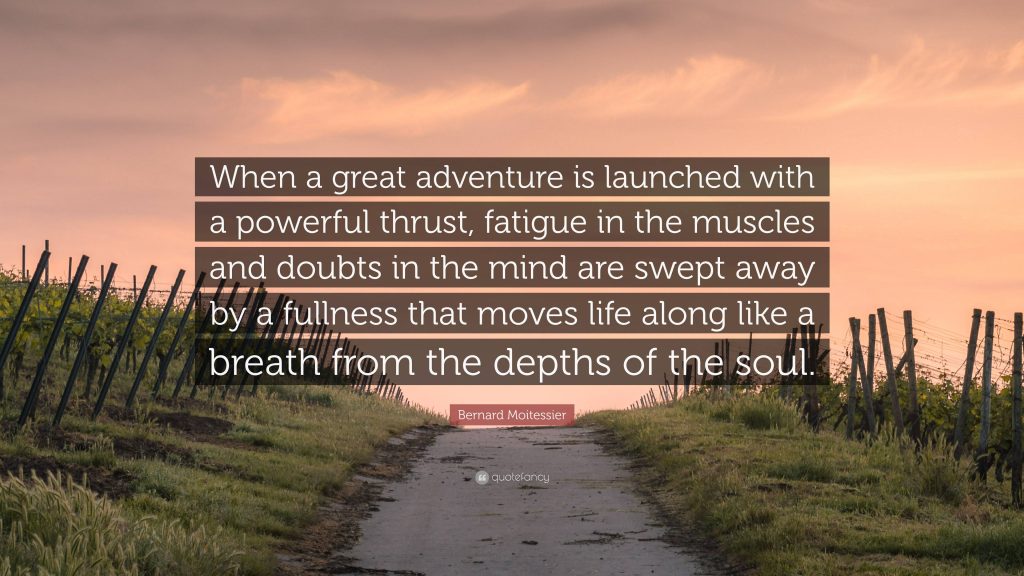 In other words, when you want to start something, throw yourself into it with 100% commitment. That single-minded focus and dedication will sustain you when self-doubts creep in and the rest of the world starts questioning your sanity.
__
(Featured image by SevenStorm JUHASZIMRUS via Pexels)
DISCLAIMER: This article was written by a third party contributor and does not reflect the opinion of Born2Invest, its management, staff or its associates. Please review our disclaimer for more information.
This article may include forward-looking statements. These forward-looking statements generally are identified by the words "believe," "project," "estimate," "become," "plan," "will," and similar expressions. These forward-looking statements involve known and unknown risks as well as uncertainties, including those discussed in the following cautionary statements and elsewhere in this article and on this site. Although the Company may believe that its expectations are based on reasonable assumptions, the actual results that the Company may achieve may differ materially from any forward-looking statements, which reflect the opinions of the management of the Company only as of the date hereof. Additionally, please make sure to read these important disclosures.