The TopRanked.io Weekly Digest: What's Hot in Affiliate Marketing [Week 2]
This week we catch up on the state of iGaming and sports betting in the USA-slash-land-of-the-free (where plenty of exclusions apply). Promisingly, we find things are moving in the right direction (less prohibition, more legalized iGaming, and sports betting). And to give you something to do while you wait for things to happen on that front, we'll also take a look at a fitting partner program.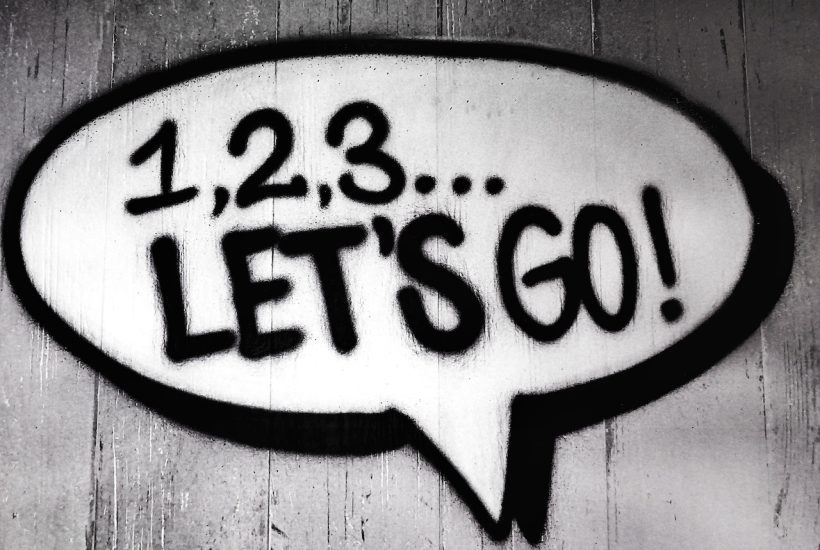 We independently review products to bring you the best of the best. When you click a PureVPN Affiliates links, we may earn a small commission.
In life and affiliate marketing, there are plenty of good reasons to hide what you're doing from prying eyes. And it doesn't have to be because you're a prohibition-era bootlegging type who's on the run from the law.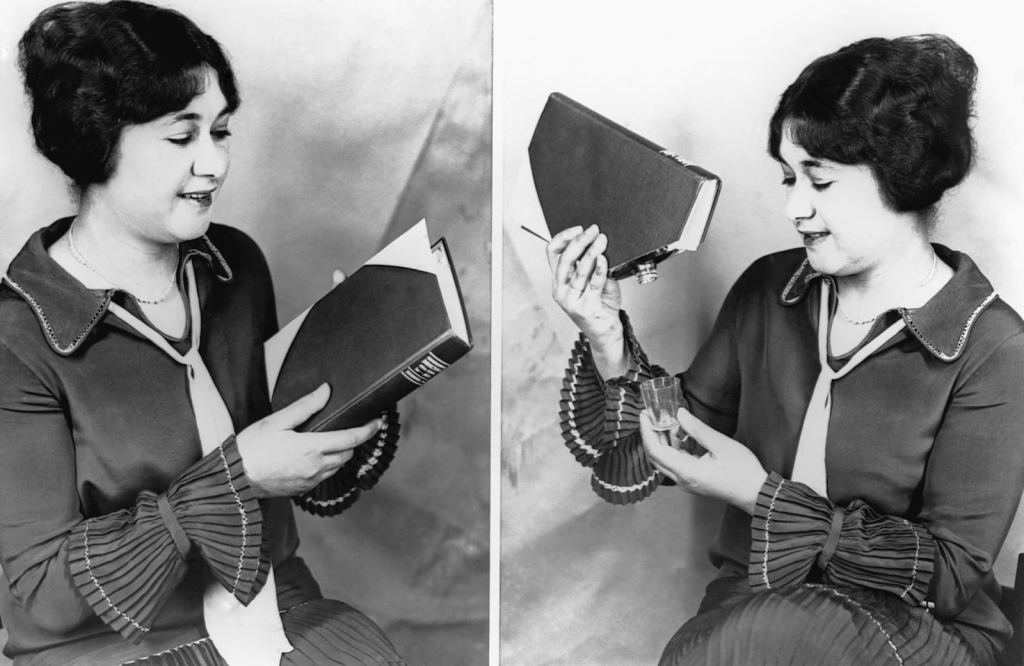 Case in point: Imagine you've just discovered a hot new high-intent SEO niche with decent search volume, but no one's trying to rank for it. Do you want to let other people in on your little secret?
Heck no.
At least, not without getting them to sign an iron-clad, air-tight NDA first (if such a thing exists…).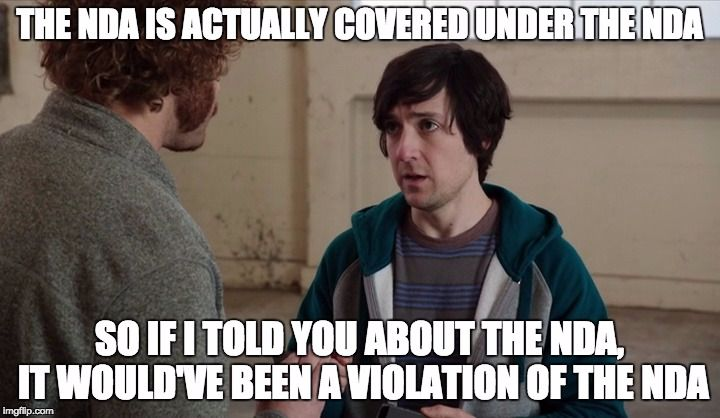 And hey, even if you do fall into the prohibitionist bootlegger category, who am I to judge? I mean, just because a law exists, it doesn't mean you're instantly a bad person if you break it.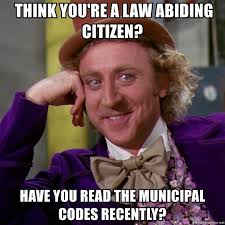 In essence, I guess what I'm trying to say is twofold.
First, the naysaying do-gooders are wrong. If you need to hide it, it doesn't mean you "probably shouldn't be doing it" by default.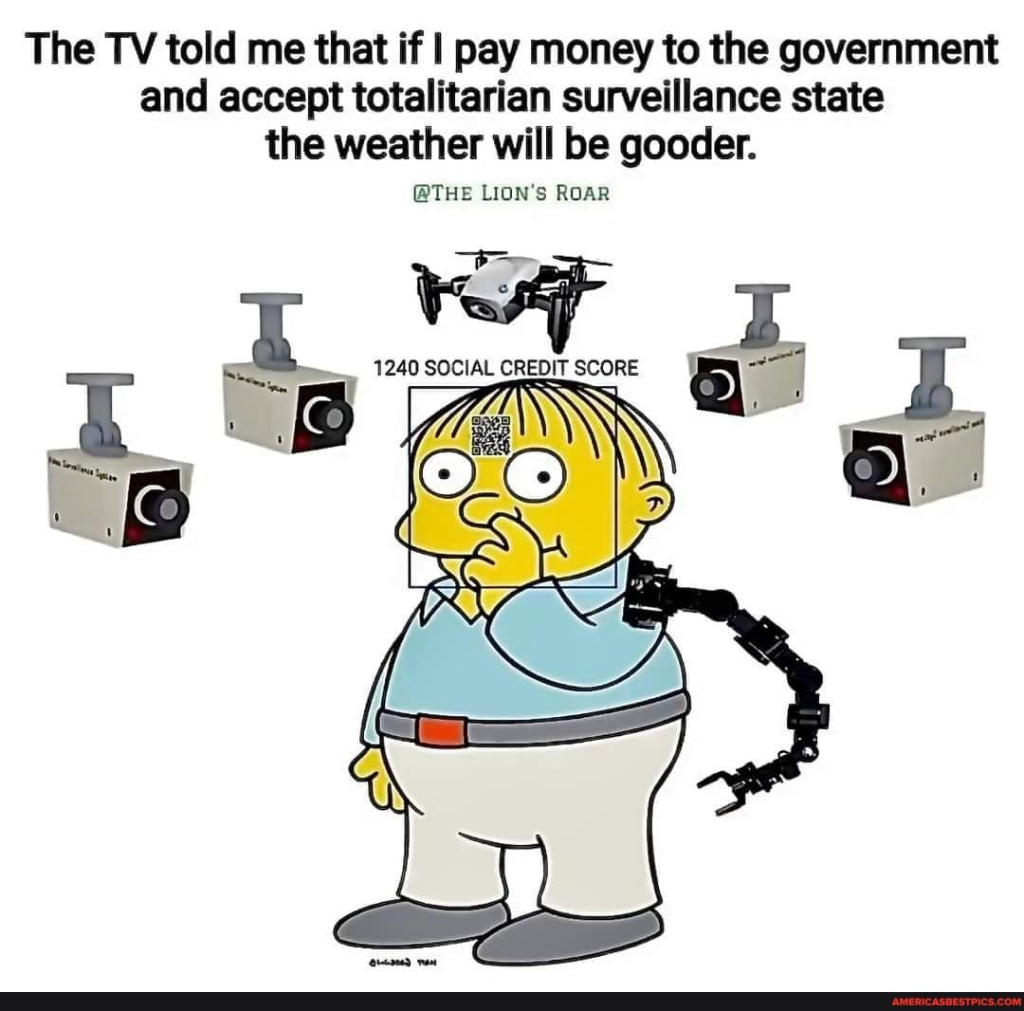 Second, the need to hide things is universal.
Now, why is that last bit important? Yeah, that bit about "universal needs."
Correct.
A universal need means there's a massive market waiting for you to sell something to it. All you gots to do is find a solution.
So what is that solution, and how can you start promoting it today?
Glad you asked.
TopRanked.io Affiliate Partner Program of the Week – PureVPN Affiliates
Let's be honest. There's rarely such a thing as a universal solution to a universal need. But when it comes to doing stuff online, there is one solution that's as close to universal as it gets.
VPNs.
And yes, that is why pretty much everyone's promoting them nowadays. Quite simply, they sell, even in the most non-techy niches.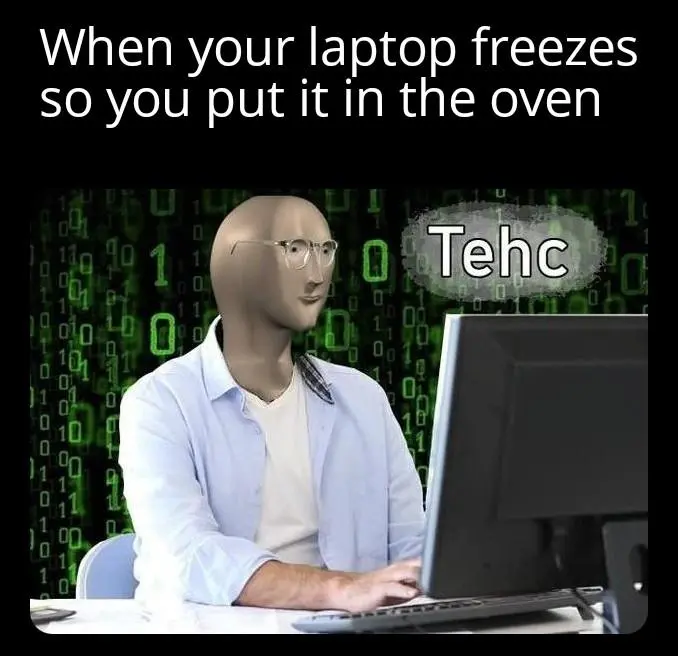 So to help you out, we searched our affiliate marketing directory and found one of the best to get you started right now: PureVPN Affiliates.

Why PureVPN Affiliates?
There are plenty of great VPN programs out there right now. So why PureVPN Affiliates?
Simple. When we tallied up the points (customer reviews, commission plans, etc.), PureVPN Affiliates edged ahead in pretty much every way.
As an example, what if we make a comparison between PureVPN Affiliates and the NordVPN affiliate program? (Yeah, the one you see on just about every YouTube channel.)
For starters, let's put them side-by-side from a customer perspective.

And while there's not much in it, this pattern continues wherever we look.
Here's another example where PureVPN Affiliates comes up trumps.
| | | | |
| --- | --- | --- | --- |
| | CPS (Monthly plans) | CPS (Other plans) | Lifetime rev share (all plans) |
| NordVPN | 100% | 40% | 40% |
| PureVPN | 100% | 40% | 30% |
Yep. Not much in it. In fact, they're almost identical. At least, that is until you look at the lifetime commissions paid on renewals. Once again, PureVPN Affiliates edges ahead.
Actually, if you do the math, PureVPN Affiliates more than edges ahead. It turns out they're paying a whopping +33% over NordVPN's offer.
And this is the same pattern we found almost everywhere we looked. That is, aside from a few that might have beaten PureVPN Affiliates on one point but fell far behind on everything else.

Here Are the Other PureVPN Affiliates Details You Need
Alright, so we know the product behind the PureVPN Affiliates program is loved by its clients. And we know the PureVPN Affiliates program pays decent commissions. But there's more to it than that.
90-day cookies to help boost your conversions (that's triple what NordVPN offer).
Responsive (and competent) affiliate support and a great dashboard.
Lightning-fast payouts via PayPal ($100 minimum) or wire transfer ($500 minimum).
Two-tier PureVPN Affiliates program so you can make money helping others make money.
Need to know anything else? Then test out the PureVPN Affiliates support by contacting them right here.
Alternatively, if you want a better review, see TopRanked.io for the full PureVPN affiliate program review.
Or just go ahead and sign right up with PureVPN Affiliates. After all, the only thing you've got to lose by waiting around is commissions… no biggie.

Affiliate News Takeaways
Hey, so speaking of "nothing to hide," it's been a while since we looked at the good ol' US of A in our weekly affiliate digest.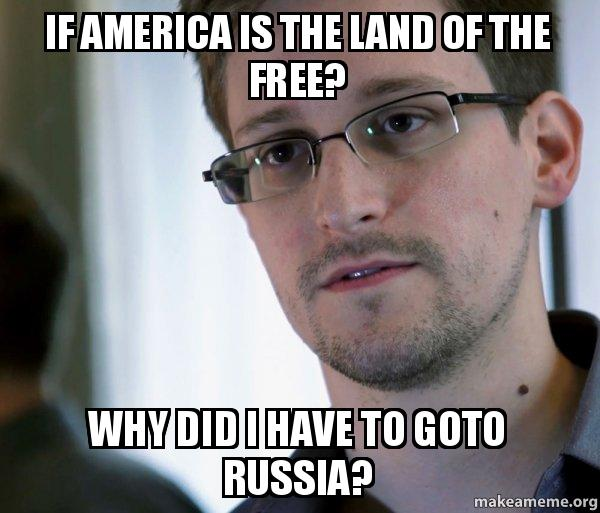 Of course, if you know us well, you know we're not really here to talk about Snowden and the NSA.
Nope. We're here to talk iGaming and sportsbooks.
First, the Bad News
Of course, we really do wish we wouldn't have to do this. Life would be much simpler if people learned the lessons of prohibition and relaxed laws around people having fun.
And besides, what do these laws achieve anyway?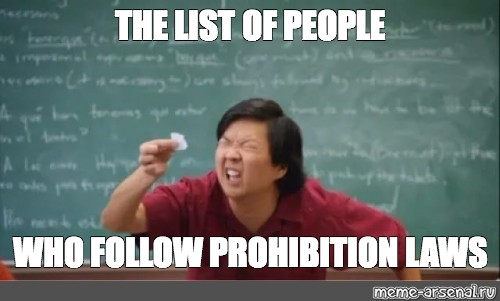 Yeah, not much. I mean, didn't Stake get insanely popular in the USA for a while?
---
PS: You do know US players were using VPNs to get around Stake's geo-restrictions, right…? Just saying, there is an affiliate opportunity here… but only if you join PureVPN affiliates first. 😉

---
Yeah, they did. And they did it because the US is still one giant nanny state.
So much so, in fact, that online gaming is only legal in six states. But who's counting, right?
And sure, things are a little better on the sports betting side of things. But there's still a boatload of states yet to legalize.
Now, the Good News
The good news is that the times are changing.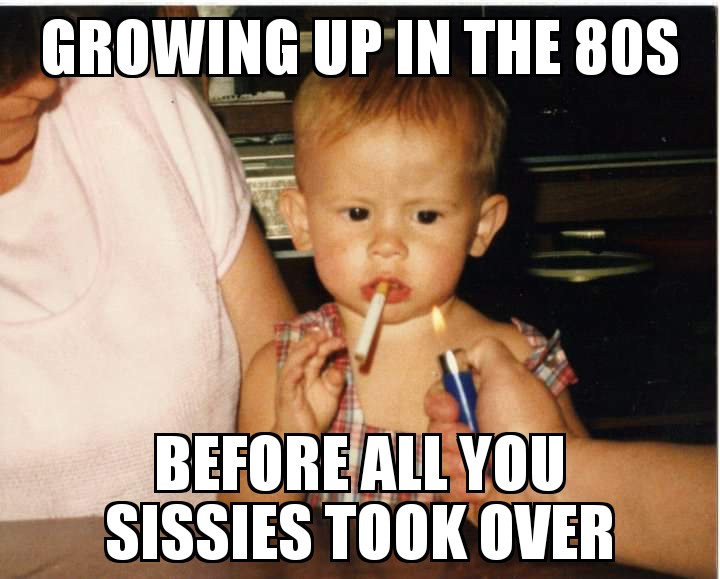 And while that's not always for the better, in the sportsbook and iGaming world, it is. After all, legal iGaming in six states is progress, right? Dito for legal online sports betting, which is now open for business in 23 states.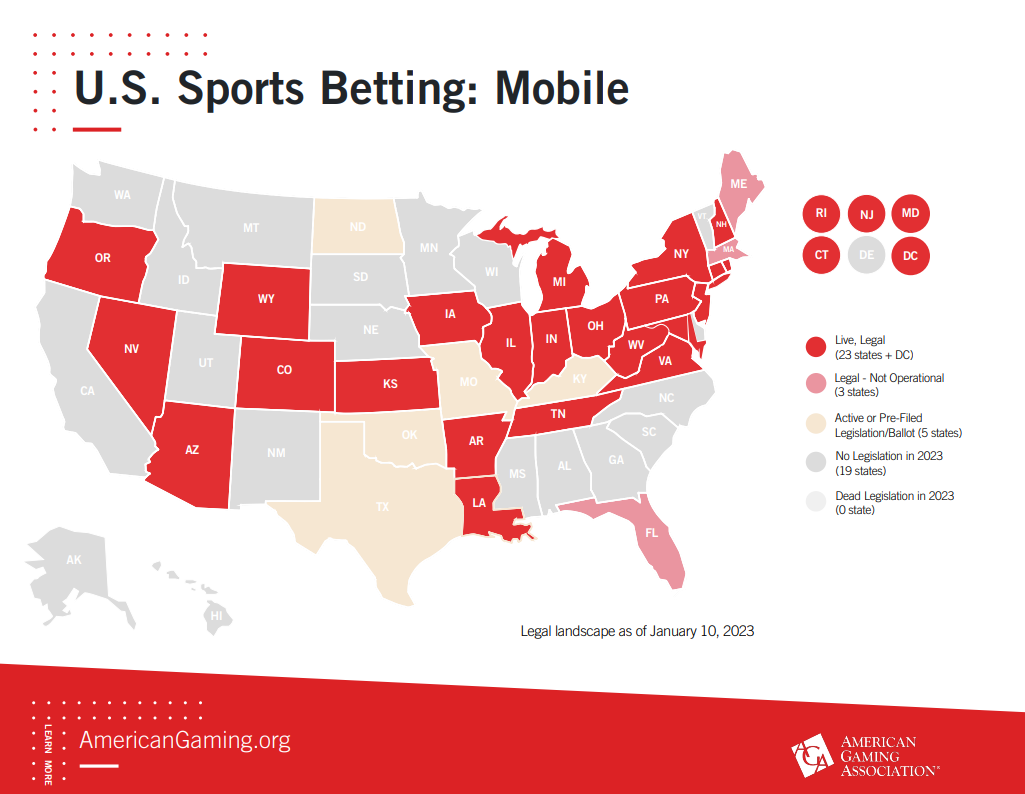 But the really good news comes from the promise that both those numbers are probably set to go up again pretty soon.
Wanna know where?
Legal Sports Betting
The current legislative session has bare just begun, and already two states have put up bill proposals to expand sports betting.
Missouri
The first is Missouri, which has proposed House Bill 581. If passed as-is, it would allow land-based operators to partner up with online providers to start offering online sports betting. Curiously, it would also allow sports teams (NBA, NFL, MLB, NHL, MLS, WNBA, and NWSL) to partner up under similar arrangements to offer online sports betting.
For now, the proposed bill hasn't even been assigned to a discussion committee. But, if the sports betting zeitgeist of today is anything to go by, we can only imagine that some version of this bill will eventually get passed into law.
North Dakota
Up in North Dakota, sports betting is only allowed on American Indian reservations. And while that's not going to change this year, things are looking promising.
Just yesterday, proposed legislation that would legalize online sports betting passed the House of Reps hurdle when it was approved 49-44. Next stop, Legislature, then the November 2024 ballot.
iGaming in the USA
While there's clear progress on the sports book front, things aren't so concrete in iGaming. At least, not for now.
But a recent report at iGB seems to hold out some hope.
Now, I'm not going to detail the lot over here, but the general gist is that while iGaming is facing many headwinds, it now seems to be moving in the right direction.
What's more, if there's one point that could convince legislators that it's finally time to accept iGaming (besides fat tax), it's a semi-recent (Nov. 22) American Gaming Association report. They found there's currently $330bn of iGaming handle a year in states where online gamers still need VPNs to access iGaming operators.
So, how's that prohibition working out for ya?
Takeaway
The takeaway here depends on who you are.
If you're the sort that follows the "you shouldn't do it if you've got to hide it" rulebook, you'll likely have at least a few more states open to online sports books in the next year or two. And as for iGaming… well, have fun waiting for that one. But you can rest assured that something is probably likely to happen in the next few years.
As for those who are a little more open to debates about right and wrong, well, there are two keywords in the last paragraph from the last section: $330bn, and VPN.
This has two obvious opportunities. Find operators that accept US players, regardless of state (and there are plenty). Or, promote VPNs with PureVPN Affilates to otherwise law-abiding US citizens that just want to have a little fun (again, there are plenty).

In either case, there's a $330bn market, and some of it is yours for the taking if you want it.
Closing Thought
If you read this newsletter, you should probably also read Seth's Blog (yeah, that Seth… the Godin Seth). Even if his messages are sometimes vague, he's often got something to say to get you seeing things in a new light.
And then there are times when he's just giving you a gentle reminder about something you kinda know but maybe forgot. Like this week, for example, in the post And Also Convenient.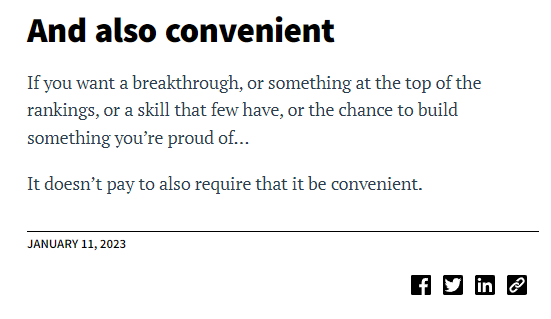 Now, there's always an exception to the rule (that super-rare niche you're keeping secret that's got zero competition but amazing traffic is one). But this one's a pretty good one most of the time.
Basically, all he's saying is that if something's worth doing, it's probably not going to be convenient. There will be competition. It will take time. And it will take effort.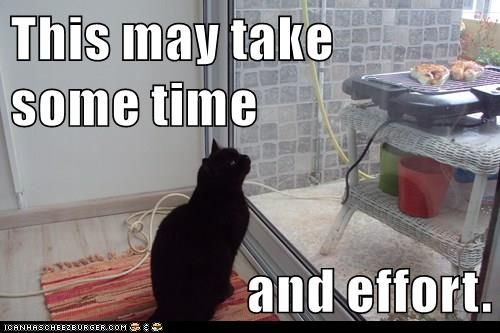 Moral of the story: Maybe it's time to peek in your "too hard" basket again. Chances are, plenty of them are probably still worth doing.
__
(Featured image by SevenStorm JUHASZIMRUS via Pexels)
DISCLAIMER: This article was written by a third party contributor and does not reflect the opinion of Born2Invest, its management, staff or its associates. Please review our disclaimer for more information.
This article may include forward-looking statements. These forward-looking statements generally are identified by the words "believe," "project," "estimate," "become," "plan," "will," and similar expressions. These forward-looking statements involve known and unknown risks as well as uncertainties, including those discussed in the following cautionary statements and elsewhere in this article and on this site. Although the Company may believe that its expectations are based on reasonable assumptions, the actual results that the Company may achieve may differ materially from any forward-looking statements, which reflect the opinions of the management of the Company only as of the date hereof. Additionally, please make sure to read these important disclosures.