Titanium junior mining stocks to watch
These companies would benefit in share prices once the demand on titanium peaks.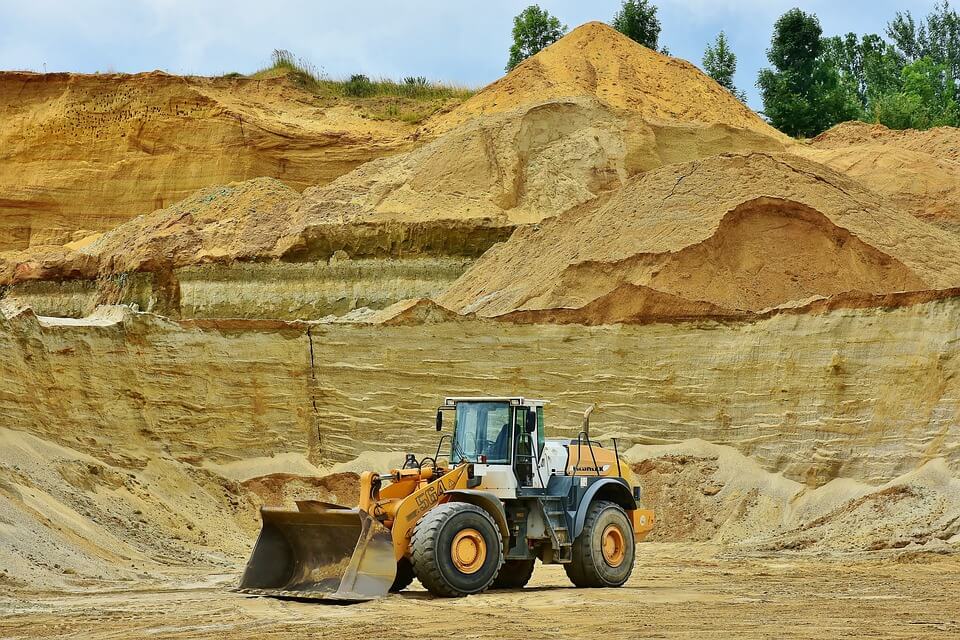 With demand for titanium edging higher due to a rising demand for aerospace and automotive parts, major miners in the titanium industry are bullish this year.
As a Merchant Research & Consulting Ltd report stated, titanium mineral concentrates production capacities will expand in the years to come, as demand increases from "key downstream sectors." A growing demand for titanium dioxide pigments is also set to drive growth in ilmenite and rutile markets. Small players, too, are banking on the promise of this increased demand and some of them have already benefited from it with a lift in share prices. Below are some titanium junior miners whose stocks could reach a fresh high once titanium's demand peaks in the upcoming months:
Argex Titanium Inc.
Argex Titanium Inc. (TSX:RGX) is a near-term producer and explorer of titanium deposits in Canada. headquartered in Montreal, Canada, the company was formerly known as Argex Mining Inc. but changed its name to its current one in July 2012. Argex owns the La Blache property and the Mouchalagane property in Quebec, and is a producer of high-grade titanium dioxide and other by-products used in a wide variety of industries, but more particularly in the plastics, paints and pigments segments. In March, the company signed a letter of intent with PVS Chemicals, a global chemical manufacturer, marketer and distributor, and with PVS's subsidiary, Fanchem Ltd., to fully distribute its iron by-products.
White Mountain Titanium Corporation
White Mountain Titanium Corporation (OTCQB:WMTM) is a titanium explorer with a project called Cerro Blanco in the Atacama region of Chile. The company is engaged in the production of high-grade rutile concentrate for use in paints and pigments, as well as titanium feedstock to create titanium metal parts. According to its website, the company's asset has a capacity of 112 million tons of rutile, with a yearly output of 80,000 tons. It also noted that the company's mine could produce over 130,000 tons of rutile in its fourth year of production.
White Mountain is also known for developing a patented technology called the Chinuka process for converting the mineral into metal or titanium sponge. The process involves converting the metal directly from rutile concentrates to make feedstock, thus reducing the cost of conversion and saving energy. The Chinuka can also convert ilmenite concentrates and combinations of rutile and ilmenite into metal and can also be applied on transition metals such as niobium.
World Titanium Resources
World Titanium Resources (ASX:WTR) is a Melbourne-based miner that is developing the Tier 1 Toliara Sands Project in south-west Madagascar. The project comprise of four targets namely Ranobe, Ankililoaka, Basibasy and Morombe. Its Ranobe mine is said to produce 407,000 tonnes per annum of ilmenite and 44,000 tonnes of zircon rich concentrate per annum for the span of 21 years. According to the company's website, this output accounts for 17 percent of the 959 million tonnes of Mineral Resource defined at the mine.