Toasting to financial success: Which poison is right for your portfolio?
Unlike other investments that almost require a fine understanding of its history and luck in predicting its future, investing in whiskey lies on a specific backbone, and that is rarity.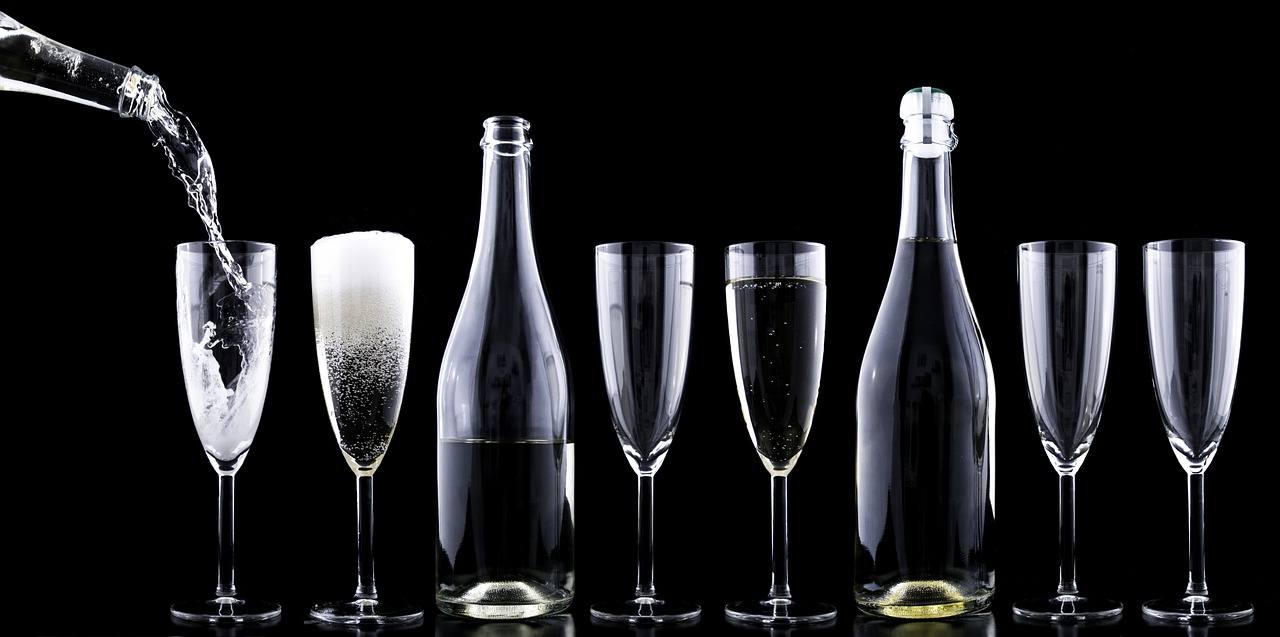 Certain types of investments yield not only monetary gains, but personal rewards as well.
Passion investments, for example, have risen by 77% since 2005, according to the latest Coutts index, tipping over the 53% success benchmark. This is a positive call for those seeking gains in passion investments such as classic cars, fine art, and liquor as they are gaining profits higher than actual shares.
But passion investments are good investments and are dependent on current market trends as well. Investing in fine wine, for example, should be given a huge thought. A particular interest on fine wine is almost instantly associated with passion investments, though it should also be considered that several wine investments went downhill in the last few years. According to a report by FA Mag, less than 10 firms that cater to wine investments lost money due to problems associated with their structure and strategy.
Brian Mota, co-manager of The Wine Trust ($15 million to $20 million in assets), said that knowing when to sell is key in gaining rewards.
"Most funds collapse because they have the wrong structure, the wrong strategy and no focus on how to exit," says Brian Mota, co-manager of The Wine Trust, a U.S. fund founded in 2010 with $15 million to $20 million in assets. Mota added that wine is ironically an "illiquid investment," adding that those who invest in wine can only maximize their profit if they decide to sell "at the right moment."
Nobles Crus, a firm based in Luxembourg, was questioned by a Belgian financial analyst and media outlet after revealing in 2012 that their wine assets are worth 102 million euros (US$125 million). Nobles Crus' valuation methods were severely criticized and investors started getting out until the company's fund was bottomed out. This is one of the scenarios that make wine a tricky investment.
But investors should fret not as there's whiskey to provide an alternative for investors. According to a report by The Wall Street Journal, single-malt whiskey is becoming more and more valuable. Based on auction reports backed by Whisky Highland, a company that focuses on the market of Whisky investment, prices of the 1,000 most valuable single-malt Scotches have increased up to 175% since 2008.
In 2014, Sotheby's sold a six-liter bottle of Macallan for a record-setting price of $630,000. The value of top of the line single-malts rose over 660% in the last six years, trumping revenue from shares and other forms of assets.
"Whiskey as an investment is being driven by an escalating international demand, combined with an ever-decreasing supply of rare and aged single malt," said Stephen Notman from the Whiskey Corporation, in a report by CNN Money.
Real-estate developer, Mahesh Patel, invests on hard-to-find bottles of whiskey and is one of the world's leading buyers of single-malt, investment-grade Scotch. Patel noted that as long as the bottle is rare and one of a kind, then it most likely has value.
Investment adviser Nicholas Pollachi added to Patel's statement, saying: "It's not an exact science. You're looking for rarity … [and] it's about the exact bottle you're buying." An example he cited was the bottle of 1937 Glenfiddich scotch sold for £46,000 ($72,000) at a Christie's auction. The whisky has been aged for 64 years and is one of the only 60 bottles produced.