The TopRanked.io Weekly Digest: What's Hot in Affiliate Marketing [Week 3]
Hey there, affiliate marketer. Pay attention, because this week we're gonna make you rich.** Yep, from how to profit from impending financial doom and gloom to cheaply building communities for fun and profit, we've got more money-making ideas than you can poke a stick at. And as always, you're welcome to take as many as you want if you're willing to do the work. (**T&Cs apply.)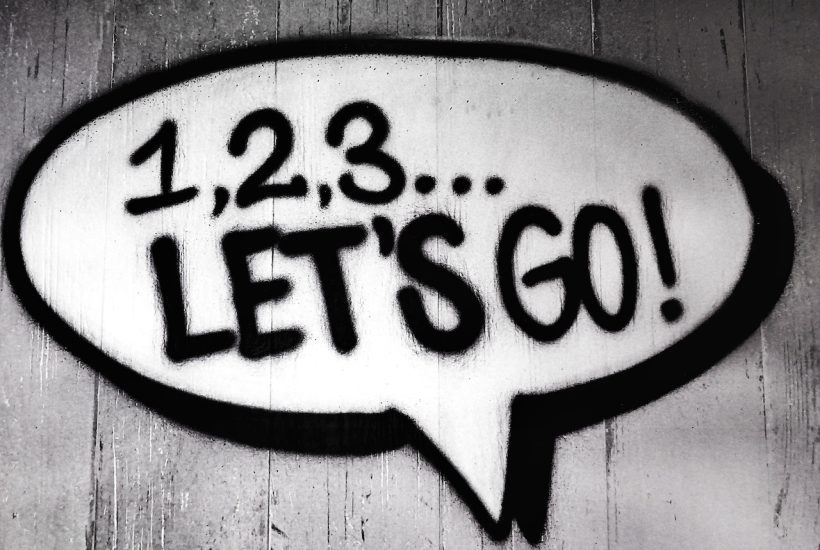 We independently review products to bring you the best of the best. When you click an IQ Option link, we may earn a small commission.
While the world is always full of opportunities when you're an affiliate marketer, some periods still seem more memorable than others. Case in point: that whole post-Covid outbreak thing.
Money printers went brrr.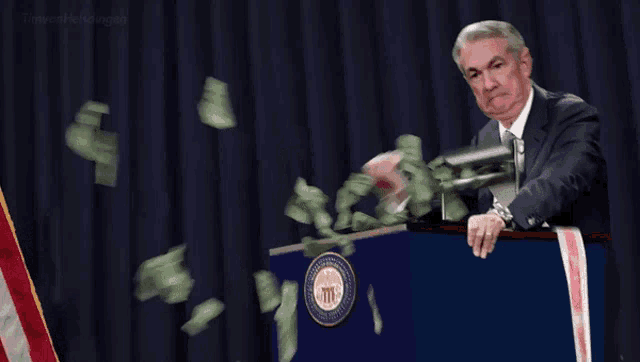 Stonks went through the roof.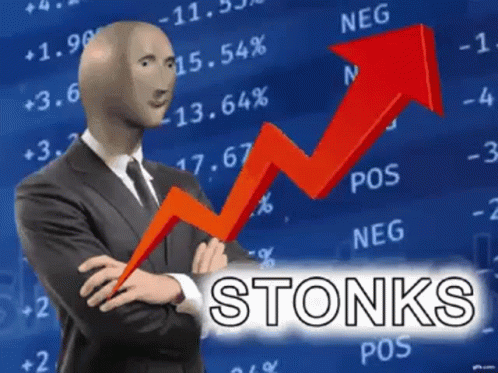 And eCommerce went into a sorta perma-Black Fridayesque phase where people just didn't know when to stop buying.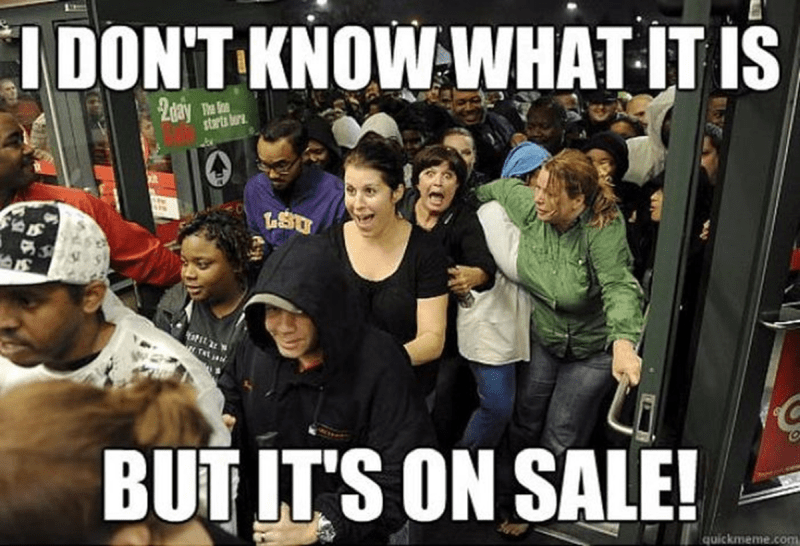 But as always, the tides changed. The Fed shut down the Xerox machines, and the bad news hasn't stopped coming since.
The latest — the U.S. government hit its debt ceiling yesterday.
And while Biden might have already shown that he's perfectly capable of pulling off a half-decent "woot woot raise da roof debt ceiling," the GOP's now looking like more of a Grand Old Party Pooper than it ever has before.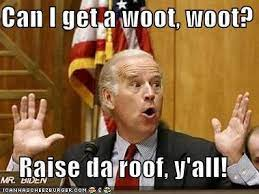 So with financial ruin on the horizon, what are we all supposed to do?
Here's one idea.
TopRanked.io Affiliate Partner Program of the Week
Some of you will remember how easy it was to print money back in the Covid days promoting something like Robinhood. But now the stock market's backpedaled on its ambitions of going to the moon, things ain't so rosy.
Or are they?
As always, there's good and bad news. The good news is that the whole WSB/GameStop thing opened peoples' eyes to the best way to profit from falling stock prices (short selling).
The bad news is that Robinhood et al. are pretty limited when it comes to shorting.
Bummer.
Lucky for us all, there's IQ Option.

Here's Why You Should Be Promoting IQ Option Right Now
Unlike most others, IQ Option makes it easy to short-sell stocks. In fact, you can short more than just stocks. They're also the only legit broker that lets you short-sell crypto.
Do I need to tell you why this is great news in a falling market?
Didn't think so.
Maybe I should just tell you more about the IQ Option affiliate program.
(Almost) Everything You Ever Wanted to Know About the IQ Option Affiliate Program
Let's get the important details out of the way.
Geos
Just like an economic crisis, IQ Option doesn't restrict itself to any one country — IQ Option is open in 175 countries and is available in 13 languages.
Also, your aff. links are "Universal" at IQ Option, meaning they auto-detect your referral's location, meaning you don't need to worry about geolocalization, meaning your life is easier… and more profitable.

IQ Option Affiliate Commissions
Multiple commission plans are available, including CPA and rev share. On rev share, expect to earn up to 50% of the profit made from all of your referred traders… for life.
The exact details of the mechanics here are kinda complex (or at least, they involve more detail than I want to go into here). But it's all spelled out in the affiliate agreement if fine print's your jam.
Oh, and pro tip. If fine print's not your thing, then it probably should be. While we haven't seen anything worthy of alarm bells from IQ Option, not everyone's so trustworthy.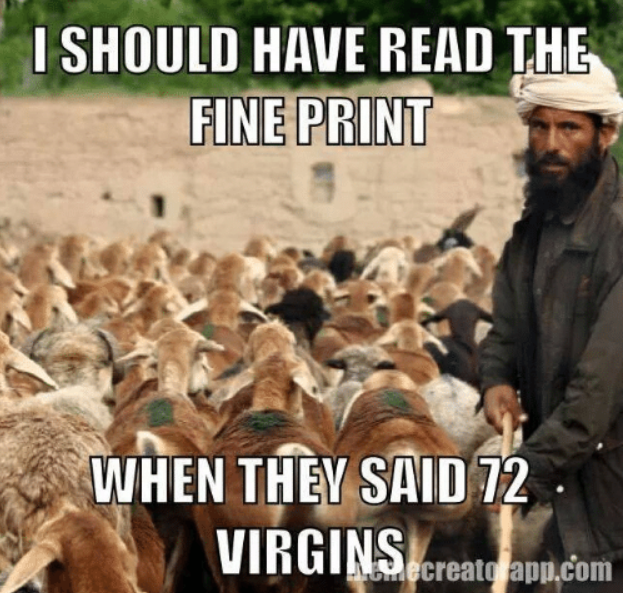 Negative Balances
Don't know what a negative balance is? Good, you don't need to — the IQ Option affiliate program has a no-negative balance policy.
Payments
A bit like the fine print, I almost couldn't be bothered with all the payment options. But I did just finish my morning coffee, so here goes:
WebMoney
Skrill
Neteller
Wire Transfer
BTC
USDT
USDC
Advcash
Perfect Money
Local Bank Transfer
Go ahead. Take your pick.
Affiliate Support
As usual for anything we recommend here, IQ Option supports its affiliates properly. Expect to find great affiliate managers and all the tracking and analytics you can poke a stick at.
Profit From a Falling Market
Keen to show recession who's boss and turn a profit in a falling market? Become an IQ Option affiliate here.

Or for more in-depth coverage, see our full IQ Option Affiliate Program review.
And if you're not in a niche that's worth promoting IQ Option to, but you still wanna short some stocks, head here.
Affiliate News Takeaways
Twitter Community Notes
Musk's just announced that Twitter's "Community Notes" feature is getting a major expansion.
Takeaway
So now Community Notes is becoming a big thing, how's this interesting to us? Well, take a look at the mock-up picture in that tweet. Two things should stand out to you.
The "reader content" section is pinned onto the original tweet everywhere it appears.
That reader content section has a big, fat, juicy link.
I don't know about you, but I think this looks promising if you can worm your way into it.
First, we all know about the power of "helpful" content when pushing a product. I mean, what better place to drop an IQ Option link than in a post clearing up the finer points of how the financial markets work, right?

Basically, you should think of this like Quora. But, instead of responding to "questions," you're responding to "questionable" Tweets.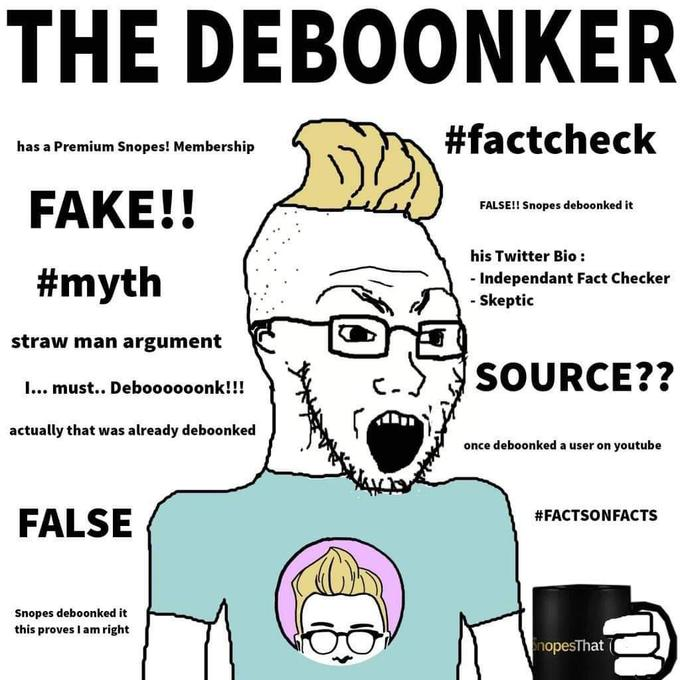 Yes, you're gonna need pre-prepared content. And yes, you're gonna have to slip it past some of the more overzealous community members. But, with the right "sources" in the right niche, I'm sure you could make something work.
Now, as for the second part, let's talk about SEO.
Sure, it's probably gonna be the standard onClick → t.co/ → redirect fare that theoretically passes zero juice. But let's not forget about the "social signals"/"authority" side of the equation here. You can bet your precious little cotton socks that Google's at least gonna consider working Community Notes into their algorithm.
And if they do, you just know that the people left behind are gonna be mad.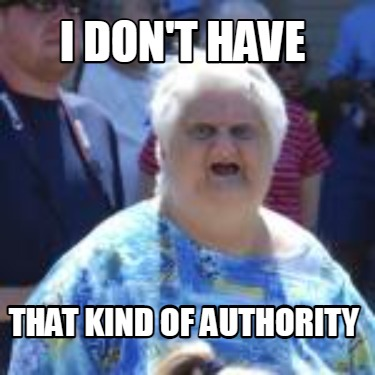 As for how you can start "helping" out the Twitter community, it's simple. You just gotta apply to join the "Birdwatch" program. Whoever thought that ornithology could be so fun?
For all the deets, click here.
Moar US Gaming
In last week's affiliate digest, we noted that sports betting adoption was only going from strength to strength. This week, it's happened again, with Massachusetts granting a bunch of temporary licenses ahead of its March mobile betting launch.
As a side note, an interesting interview with Strive Gaming CMO Jamie Shea went up on SBC Americas yesterday. The theme was the importance of localization in promoting gaming in North America.
Of course, this is semi-obvious to anyone who's halfway familiar with the fractured state of… well, US states. But there were a couple of interesting bits.
US Gamers Are Clueless
Okay, so it might be a bit harsh to call US gamers clueless. But Shea did note something worth paying attention to.
The summary is that online gaming is still a very new concept to US and Canadian gamers. That means there's a "knowledge gap when it comes to how to bet online, the types of bets available, what odds mean, how mobile slots work, etc."
Takeaway
What does that mean for you? Well, it means there's probably going to be a bunch of gaps for localized, newb-friendly content with all the new markets coming online. Think, "How Can Massachusetts Residents Bet On the NFL?" or "What Types of Bets Can Massachusetts Residents Place Online?" etc.
Of course, do your own keyword research here. As always, this idea comes with no guarantees.
Closing Thought
With fact-checking and community being the Twitter theme of the day, it's a nice time to pull up a James Clear classic — Why Facts Don't Change Our Minds.
Now, the whole thing is a fairly long-winded reflection on humans and their beliefs. And while it is an interesting read, I'll admit that most of it also has nothing to do with affiliate marketing.
So what's it doing here?
Steal Ideas and Make Them Your Own
As always, we can always steal insights from one area and apply them to others. Here's just one that's worth paying attention to.

So, what's this got to do with marketing? Easy — if you can bring people together into a community, that's the most powerful way to get their buy-in on something.
Build Communities On the Cheap For Fun and Profit
Not sure how to do this? Here's an entry point full of ideas to get you started. And if you don't feel like reading something else, here's one idea from it — build communities on exhaust data.
One great example was the idea of FitBit leaderboards. Basically, you bring people together to track their steps/weight loss/etc. and update their friends in the background. It's a fairly simple tool that, while it has an upfront development cost, would become almost self-sustaining once you got it going.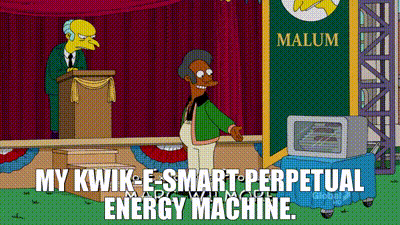 Now add a weekly newsletter. Provide a few community updates and a handful of health tips, and you've probably got yourself a high-converting audience. Just don't forget to throw in a few recommended products with those health tips (or endorsements with your community updates).
And don't think for a moment that this idea can't be applied to anything else.
As long as there's data, you've got something to build a community around. And yes, that does mean you could totally make an online short-sellers community and pitch them IQ Option from time to time.

You're welcome.
__
(Featured image by SevenStorm JUHASZIMRUS via Pexels)
DISCLAIMER: This article was written by a third party contributor and does not reflect the opinion of Born2Invest, its management, staff or its associates. Please review our disclaimer for more information.
This article may include forward-looking statements. These forward-looking statements generally are identified by the words "believe," "project," "estimate," "become," "plan," "will," and similar expressions. These forward-looking statements involve known and unknown risks as well as uncertainties, including those discussed in the following cautionary statements and elsewhere in this article and on this site. Although the Company may believe that its expectations are based on reasonable assumptions, the actual results that the Company may achieve may differ materially from any forward-looking statements, which reflect the opinions of the management of the Company only as of the date hereof. Additionally, please make sure to read these important disclosures.