Trading card investing for monied nerds
In their pristine condition, rare trading cards can be snapped up at ridiculously high prices, making them good assets to place in your portfolio—if you got money to spare.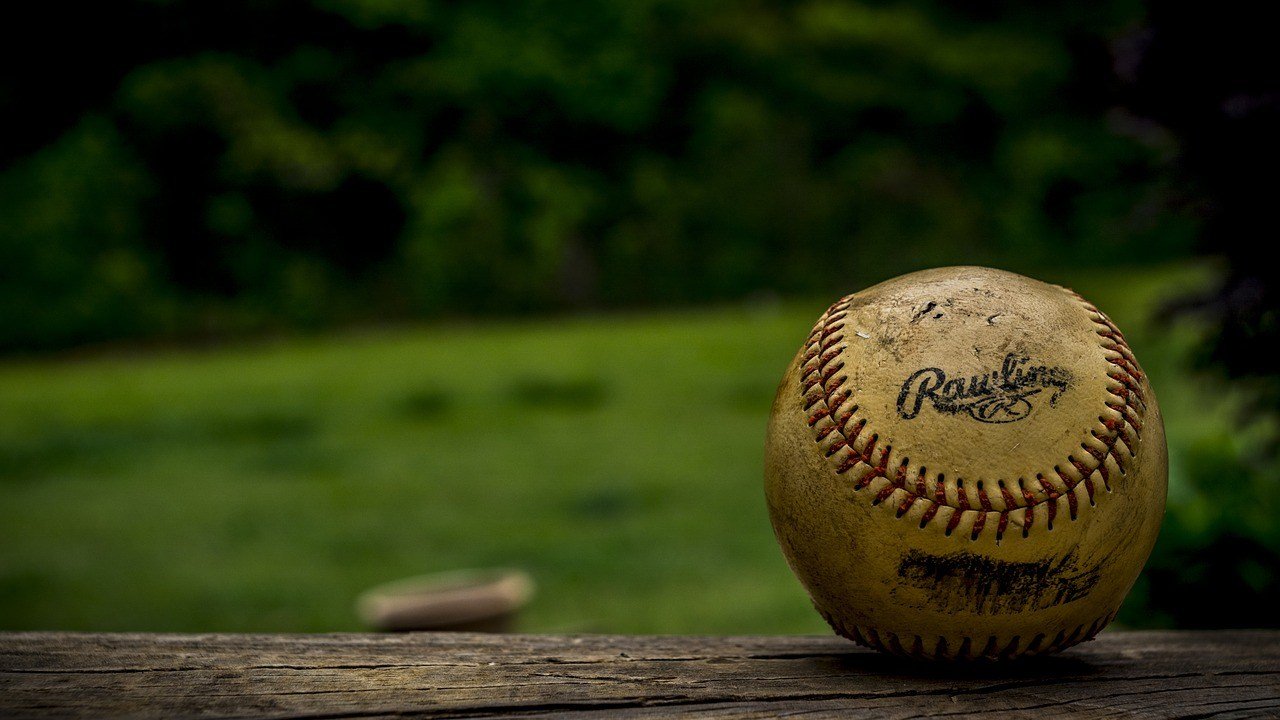 It's sometimes baffling how much collectible trading cards cost, especially when they have higher price tags than most American houses.
For example, the Honus Wagner 1909-11 ATC T206 Baseball Card—also the holy grail of trading cards—is worth $2.8 million.
"Over the last 25 or 30 years, no doubt some cards have outperformed traditional forms of investment," said card conditioning expert Joe Orlando to Daily Finance. Orlando is the president of the Professional Sports Authenticator, the premier trading card conditioning firm in the industry.
Here are some helpful hints if you plan to invest on trading cards.
Identify your niche. There are many kinds of trading cards that attract high values in the market, and it is important for a budding trading card investor to know which one is best for their interests. Gaming fans are into Magic The Gathering cards, which are known to fetch huge amounts of money in auctions. For example, The Black Lotus card, a card from the franchise, sold for more than $27,000 in an auction 2013. Pokemon cards are tremendously popular among gaming fans well, with a rare "Illustrator" card was sold for $50,000 in 2013. Though these gaming cards might promise huge returns, the most expensive cards belong to the sports genre, with baseball and basketball cards selling for millions of dollars.
Purchase from reputable sellers or auctioneers. Investors should know who to buy from to be able to snag reasonable deals for items that hold high value. Orlando said that some card investors are getting desperate on buying and often look for deals that are "too good to be true." In order to avoid this mistake, Orlando recommends purchasing from Mile High Card Company, and Heritage Cards.
Invest in proper storage. The high value of trading cards lies primarily on the condition of the items. Once a high-value card is acquired, proper handling is essential in preserving and increasing its value.  For beginners, storing the trading cards in multi-row boxes, top loaders, binders and sleeve pages seem to be the most financially-wise storage solution. Those who are holding trading cards with values of more than $100,000 often consider placing their treasured cards in specialized display cases.
Monitor card values and have a keen grasp of card conditions. One way of staying on top of your game is constantly checking price guides published online and paying attention to recent sets every month. Knowing card conditions is also an integral part of investing in cards. The industry is relying on a 10-point grading system that fall between poor-to-fair (PR-FR) to gem mint (GEM-MT) with numbering grades for precision. Obviously, cards that are above mint condition carry premiums, while cards below mint are discounted.
Truly, there is a lot of research involved in investing trading cards, but all of the hard work will pay off once profit start coming in. "If you do your homework, there's no doubt there's money to be made." assured Orlando.