Trump's cancellation of North Korea summit rattles Wall Street
The change in a world leader's decisions have a heavy effect on all parties concerned—even on the world market.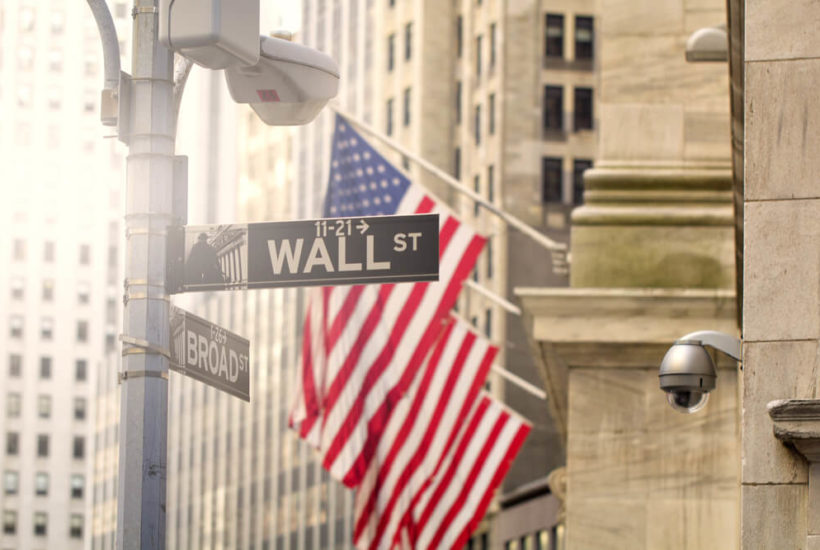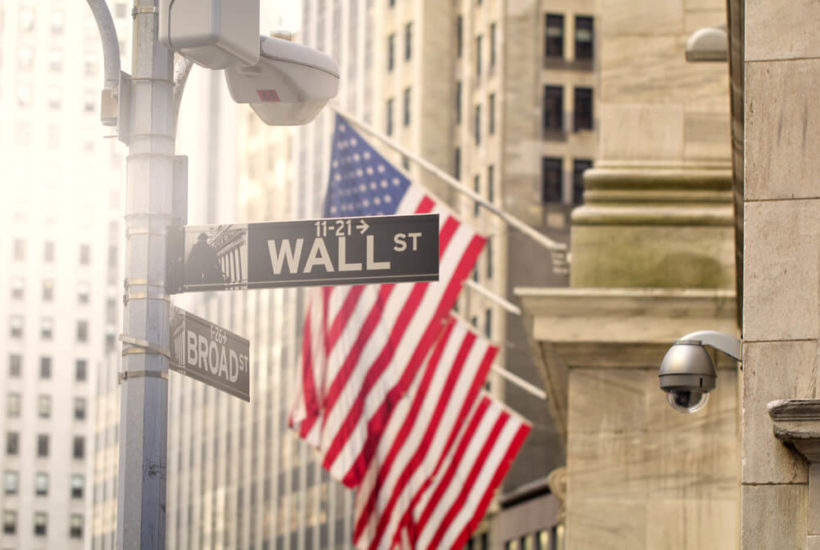 On Thursday, the Dow fell by one percent — about 250 points — after news broke that U.S. President Donald Trump and North Korean leader Kim Jong Un would cancel the remainder of their planned nuclear summit without a deal. The meeting, which began on Wednesday, was set to end with the signing of some sort of agreement between the two world leaders. However, before the two leaders could meet for lunch on Thursday, the White House announced there would be no deal.
In a press conference in Hanoi, Vietnam, Trump discussed the outcome of the summit with the press: "At this time, we had some options, and at this time we decided not to do any of the options, and we'll see where that goes. But it was — it was a very interesting two days. And I think actually it was a very productive two days. But sometimes you have to walk. And this was just one of those times." In the statement, Trump also announced that he will not meet with Kim in what would have been a historic diplomatic summit in June in Singapore. No agreement was reached between the two leaders.
According to the United States, the North Koreans were too vague on the terms of their proposed denuclearization. The US and North Korea also could not come to an agreement on what denuclearization would entail — whether it would include a full-scale dismantling of all existing nuclear missiles or just a halting of future nuclear missile research and development.
Regarding the lack of a deal in these talks, the second meeting between the leaders in the past year, White House spokesperson Sarah Sanders commented, "No agreement was reached at this time, but their respective teams look forward to meeting in the future."
U.S. stocks tumble upon news of no deal
The rippling effects of the sudden change in the world leaders' plans, announced on Thursday morning in Hanoi, could be felt in across the global stock market. European stocks had already declined at the close of Wednesday's trading session, as European investors absorbed the international economic news.
In the United States markets, solid financial growth could not stop the markets' tumble. Despite the fact that the US Gross Domestic Product (GDP) grew at a better-than-expected rate in the fourth quarter of 2018, major stock indices were in the red at market close. The decline contributed to a 3-day losing streak in the Dow. However, while U.S. stocks closed lower following the Trump-Kim summit, the markets retained their year-to-date gains which have been also been marred by other economic happenings such as the US-China trade conflicts and the U.S. government shutdown of late December 2018 and early January 2019.
Despite Thursday's downturn in U.S. markets, they trended upward on Friday, with the Dow Jones Industrial Average, S&P 500, and Nasdaq all posting gains during the Friday afternoon trading session. However, Korean companies, particularly those who have business interests in North Korea, remained affected by the poor outcome of the Hanoi summit.
Korean stocks plummet following Trump-Kim meeting
The effects of this announcement by the Trump administration affected markets worldwide. In Asian markets, the news prompted knee-jerk sell-offs of South Korean stocks, and a decline in South Korea's currency, the Won. South Korea's KOSPI, which is similar to the United States' S&P 500, was down about two percent. The KOSPI finished at a significant decline on Thursday with technology and industrial stocks most affected.
Rallying "peace stocks" decline
"Peace stocks," which were stocks that went up in hopes of a peace agreement between the US and North Korea, declined. Peace stocks' shares had been increasing in the two weeks leading up to the summit, as investors hoped for success and cooperation in the talks. These stocks primarily included South Korean infrastructure companies, and companies which do business with North Korea.
Peace stocks which faced a downturn after the news included Hyundai Elevator Co., which operates in North Korea, and Namhae Chemical Corp., a chemical company which exports fertilizers to North Korea. Hyundai Rotem Co., a South Korean company that is part of the Hyundai Motor Group, was another peace stock that declined on the trade news. Hyundai Rotem Co. makes railway systems, defense products, plants, and machinery, and is planning to work on a railway project with North Korea. Good People Co., which sells clothing and operates a factory in North Korea, hit its daily limit – the amount that a stock is allowed to fall in one trading day.
While this sell-off of stocks, particularly Korean stocks and so-called "peace stocks," is thought to be a short-term market correction, analysts believe that these stocks will continue to fall into the weekend.
Trade decisions from Trump Administration and the Fed will continue to affect markets
The withdrawal of the United States from the North Korean peace talks is just the latest development in the Trump administration's aggressive trade policies. Trump, who has threatened to withdraw from NATO and several other treaties, continues to promote his ambitious "America First" trade policy. In October, the U.S. president negotiated a rewrite of NAFTA, or the North American Free Trade Agreement, with neighbors Canada and Mexico.
Investors are also keeping an eye out for any developments in the US and China trade war, which escalated throughout 2018. Trump has stated that he may postpone a deadline in March which would bring more new tariffs on China.
(Featured image by cate_89 via Shutterstock)
—
DISCLAIMER: This article expresses my own ideas and opinions. Any information I have shared are from sources that I believe to be reliable and accurate. I did not receive any financial compensation for writing this post, nor do I own any shares in any company I've mentioned. I encourage any reader to do their own diligent research first before making any investment decisions.