Water everywhere: Upcoming water projects of all types throughout the U.S.
The American Water Works Association has estimated that $1 trillion will be required to maintain and expand water services over the next 25 years.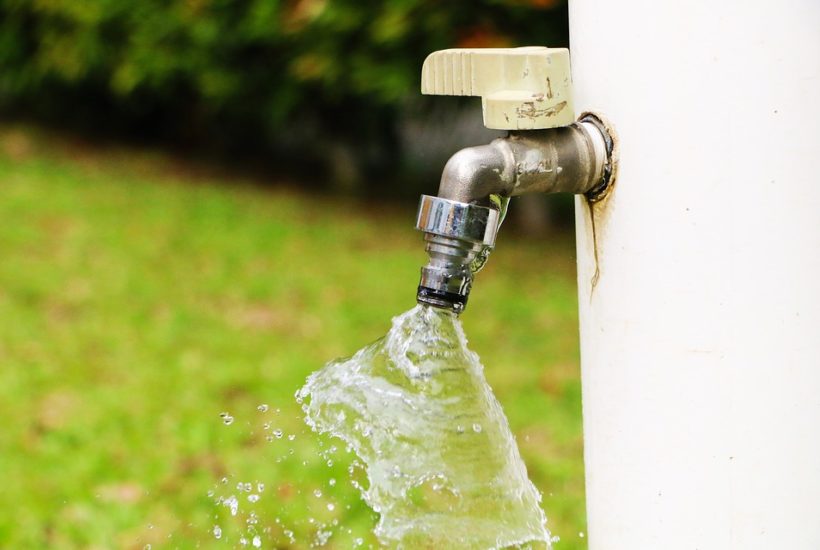 Here's why: Americans get their water delivered through approximately one million miles of water pipelines. Most of the pipes, however, outlasted their estimated lifespan of 65 to 100 years some time ago. And, while crumbling pipelines are significant issues, concerns about water resources are just as large. Every year, the nation experiences about 240,000 water main breaks, and those occurrences result in the loss of over two trillion gallons of treated drinking water.
Since there's no replacement or substitute for water, the marketplace for contracting opportunities related to water will obviously be exceedingly robust over the next few decades. Government officials, usually with the assistance of private sector partners, must work to upgrade water systems, expand capacity, repair aging pipelines, and find ways to ensure the sustainability of water for American citizens and businesses.
It's the huge water projects that catch the attention of most contractors and private sector investors. Desalination plants often cost $1 billion, and the competition to collaborate with public officials to deliver those projects is great. But, smaller water projects are just as critical. And, interestingly enough, the smaller projects are far more abundant; contracts are awarded quicker, and the end results are extremely significant. In a perfect world, more companies would take note and competition would be greater for the thousands of small to midsize water projects that emerge on a weekly basis.
Here's a small sampling of some upcoming projects worthy of attention.
Oklahoma
The Owasso Public Works Authority in Oklahoma plans a major overhaul of its water and wastewater infrastructure. The first project will likely cost approximately $29 million, but the size of the project does not make it less important to the citizens in Owasso who want clean and adequate water resources. The project will include upgrading a water treatment plant, constructing a new lift station, and installing many miles of new pipelines. The wastewater treatment plant provides water for 32,000 customers, but it cannot accommodate the city's growth rate and more capacity is needed. Bidding for the first phase of work will take place in 2019, and construction will start in 2020.
Oregon
In Oregon, the Medford Water Commission conducted a two-year study related to a water quality issue. The study focused on adding chemicals to the water being provided throughout the area. It was launched after testing revealed high levels of lead in the drinking water. New systems have been designed, and a testing station was installed to test and validate the process under consideration. It will likely be early next year when the project is put out for bids, but the process has started. There will be requirements for pumps, tanks, and other equipment. Two buildings will likely be constructed. The project will be lengthy, but now is the time for interested firms to take note.
Florida
Sarasota County leaders in Florida announced a larger contracting opportunity in June. The county must upgrade a faulty wastewater treatment plant, and the project is projected to cost between $65 million and $100 million. The announcement was no surprise because environmental groups had sued the county for allowing more than 800 million gallons of treated wastewater to pollute clean water sources over a period of years. The fix will be a lengthy process, and it is still unclear when the upgrade will begin. However, county officials agree that there is no option other than to begin work to resolve this very serious issue. The project may or may not halt a hefty fine from the Florida Department of Environmental Protection.
Colorado
Officials in Westminster, Colorado, say that a new water treatment facility is under consideration. The city's residents are served by two drinking water treatment facilities, and both are located in areas that preclude their expansion. A new facility is the only option to increase capacity. Problems arose, however, when the site of a new location could not be resolved. Currently, there are two options and while a site decision is still pending, the city has launched a pilot testing program. Results from this pilot will be used to design the new plant.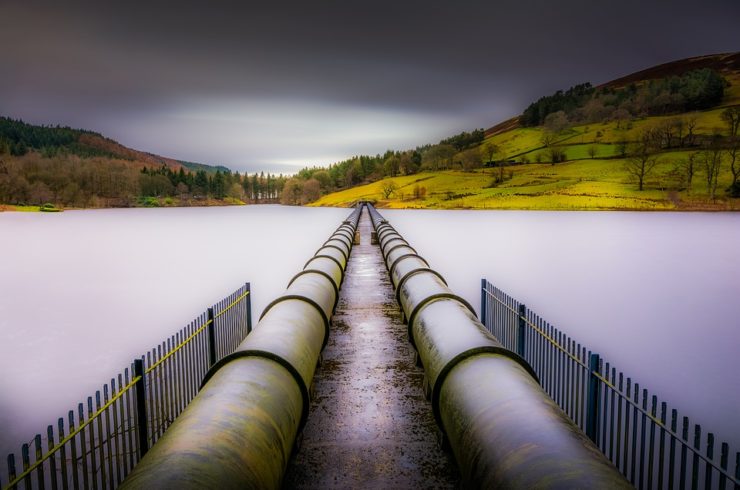 Minnesota
City leaders in Rochester, Minnesota, have approved a three-phase project to upgrade their water infrastructure. Cost projections are approximately $87 million. Some of the funding has already been approved, and other funding sources are being sought. The timeline for a project launch is uncertain as approvals are required for the design phase, but the first phase of the project will have a price tag of approximately $62 million.
In the city of Waldorf, Minnesota, plans are underway to launch a $14 million wastewater treatment project. Funding will be augmented by a $12 million grant to the city. A city-wide power outage in April caused a water shortage problem with no immediate backup solution. The project will be designed to remedy that problem. Although construction on the project will likely not begin until 2020, the bidding process will commence soon.
Texas
In Texas, the Water Development Board recently provided $9.28 million for a groundwater improvement project to the city of Euless. Additionally, the city of Lubbock received funding of $20.63 million for an advanced metering project. Almost all funding of this type is leveraged with other revenue sources to cover water project costs.
There will be thousands of water-related projects over the next few years. The marketplace should be watched carefully because, aside from being robust, it is undergoing historic change. Wait for some exciting water digitization project notifications in the not too distant future!
—
DISCLAIMER: This article expresses my own ideas and opinions. Any information I have shared are from sources that I believe to be reliable and accurate. I did not receive any financial compensation for writing this post, nor do I own any shares in any company I've mentioned. I encourage any reader to do their own diligent research first before making any investment decisions.