Fun or finance: The ups and downs of investing in toys
Barclays Wealth and Investment Management revealed that 21 percent of wealthy businessmen would be investing in toys if other usual investments fail.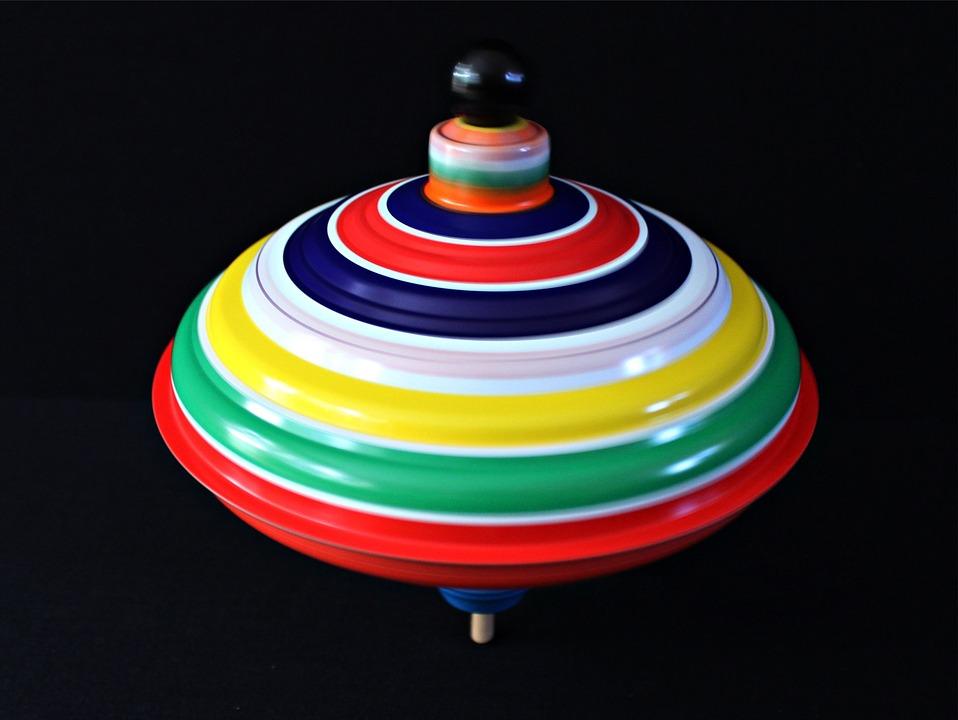 Collecting toys as a means of investment does not translate to toying around with your financial future. Betting on collectibles can actually give you gains. Of course, investing in toys presents its own risks as well.
For some, toys are a source of happiness that can even be transformed into huge amounts of money. In 2012, Barclays Wealth and Investment Management revealed that 21 percent of wealthy investors would put their money on toys in case the usual kind of investments, such as the stock market, fails.
Investing in toys needs timing
"I've been at plenty of auctions where you just stand there with your mouth open while two men battle over a toy," recalls Henry Kovel, the author of Kovels' Antiques and Collectibles Price Guide. Kovel adds in a report by CNBC that hardcore toy investors don't think twice about spending lots of money for something they want.
Joyce Grant, the founder of the online vintage toy store, TimeWarpToys.com, supports Kovel's statement. She believes that price tags are no issue for those whose nostalgic senses are touched by a collectible. "When people want to relive their childhood, they will pay almost anything," said Grant in a report by The Wall Street Journal, adding that toy auctions get "crazy."
To actually make a profit from investing in toys, Kovel compared toy investments with the stock market. He says a sense of good timing is the most important characteristic to have in order to succeed. "You have to time it right. It takes a lot of research and time," explained Kovel.
View it as an enjoyable investment
Business owner Richard Claus began collecting toy boats that date back to the beginning of the 20th century. His hobby turned into a profitable business in 2012. That year, he sold a toy boat for $247,250 from its original price of $103,500 in 2007. Though Claus' earning seems like a clean-cut profit, the Pennsylvanian business owner said that half of the boats in his collection sold for prices less than what he had bought them for.
"I'm not convinced that, as an investment, it's a particularly good idea," Claus told CNBC.
Financial planner Clark Randall agrees.  For him, toys aren't necessarily the investment of choice when you want to get enough money for retirement. "If you're investing a small part of [your portfolio] in a collectible and it gives you joy, that's great. But I wouldn't count on that kind of investment funding your retirement," said Randall, who also owns the firm, Financial Enlightenment.
Another risk of investing in toys is the fluctuating value that mostly depends on impulse buying from collectors. Altfest Personal Wealth Management CEO Lewis Altfest is certain that though there is actual money to be made in buying and selling toys, such investments are not good additions to portfolios.
"Don't look at it as an investment, look at it as a way of enjoying something you love," said Altfest.