Welcome to the MicroBuddies™ NFT Metaverse: Game Collectibles for Fun and Profit
Like trading cards and other collectibles, NFTs are fun, cheap to produce, and (potentially) highly valuable. But how do we find real value in the sea of mass-produced JPEG files that dominate NFT land right now? Yep, we look for the one project that's doing something unique. MicroBuddies™ is one such project, and it's bringing virtual living creatures to the blockchain and gamifying it to boot.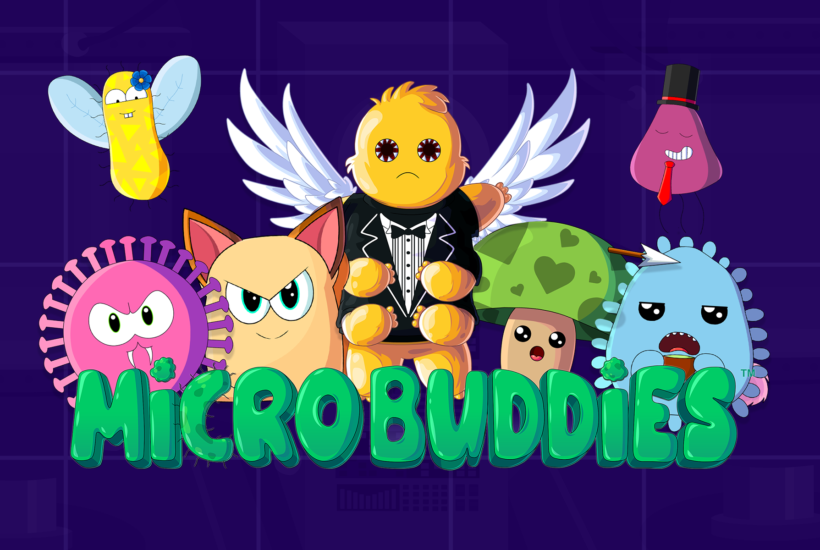 When Kevin McCoy minted Quantum back in 2014, barely a person knew what an NFT was. That all changed in a big way this year when Beeple's Everydays: the First 5000 Days sold at a Christie Group (LSE: CTG) auction for $69,346,250.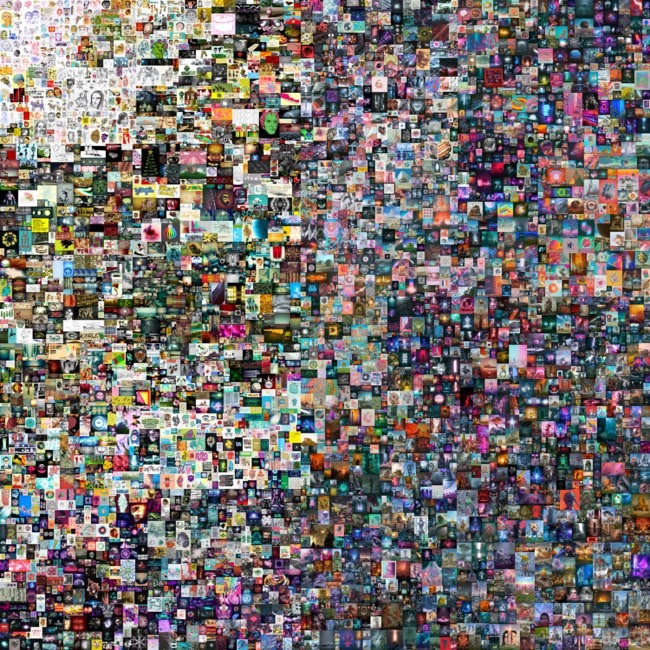 Since then, NFTs have taken the world by storm. Creators are minting everything from traditional art to the internet's source code on the blockchain. And multi-million dollar NFT valuations have become so common that no one bats an eyelid anymore.
For many of us, NFTs might seem like a bizarre flash in the pan. But, at a fundamental level, NFTs are just the natural evolution of something humans have been doing since the dawn of time: collecting.
Yep, NFTs are just like your grandpa's baseball cards, or your kid's Pokemon cards — a whole lot of fun and (potentially) worth millions of dollars.
MicroBuddies™: NFTs Meet Gaming Collectibles
If NFTs are the natural evolution of collectibles, and collectible game items are the natural evolution of trading cards, why haven't the two already merged?
Well, turns out they have. Or, at least, they're about to.
In one of the most promising NFT projects to date, eGaming specialists Good Gaming, Inc. (OTCQB: GMER) are gearing up for its highly-anticipated launch of the MicroBuddies™ NFT game.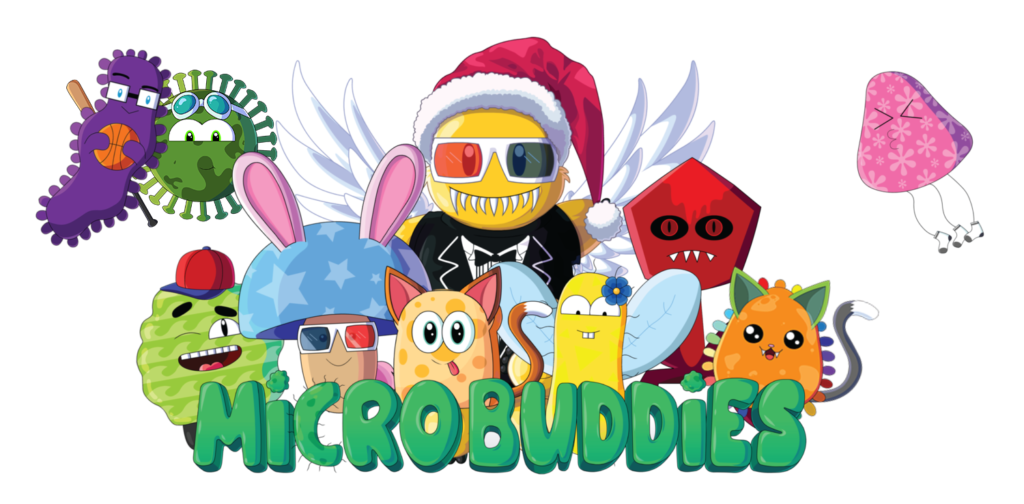 We'll cover the exact NFT and game mechanics in more detail later. But, for now, it's enough to say that MicroBuddies™ is hugely reminiscent of the critically acclaimed (and hugely popular) Spore game by Electronic Arts Inc. (NASDAQ: EA).
The big twist is that MicroBuddies™ takes place with NFTs on the blockchain. This brings a collectible element to it, similar to trading card games like Pokémon or Magic: The Gathering ($500k trading cards, anyone!?).
Early Access: Generation 0 MicroBuddy Claims, Beta Testing, and the Genesis Event
Gearing up for the official MicroBuddies™ launch, Good Gaming is now conducting beta testing with a small group of players. And while applications to be in the test group are now closed, it's not the only path to getting early access to the MicroBuddies™ NFT metaverse.
Gamers and collectors alike can now stake a claim for their own Generation 0 MicroBuddy (strictly limited to 2,500).
To be eligible for these original and extremely rare early MicroBuddies, Nano Factory Tokens must be purchased during the Genesis Event (now on). Each token will then synthesize into an ultra-rare Generation 0 Microbuddy when the game launches.
MicroBuddies™ Gameplay: It's Like Spore for NFTs
As we've already touched on, the MicroBuddies™ concept is a lot like Spore.
For the unfamiliar, Spore is a game where players start with a simple organism. As gameplay progresses, players evolve their organism. This is done through reproduction cycles where players reconfigure the genetic traits of their organism.
Naturally, this style of gameplay saw the creation of some truly unique creatures.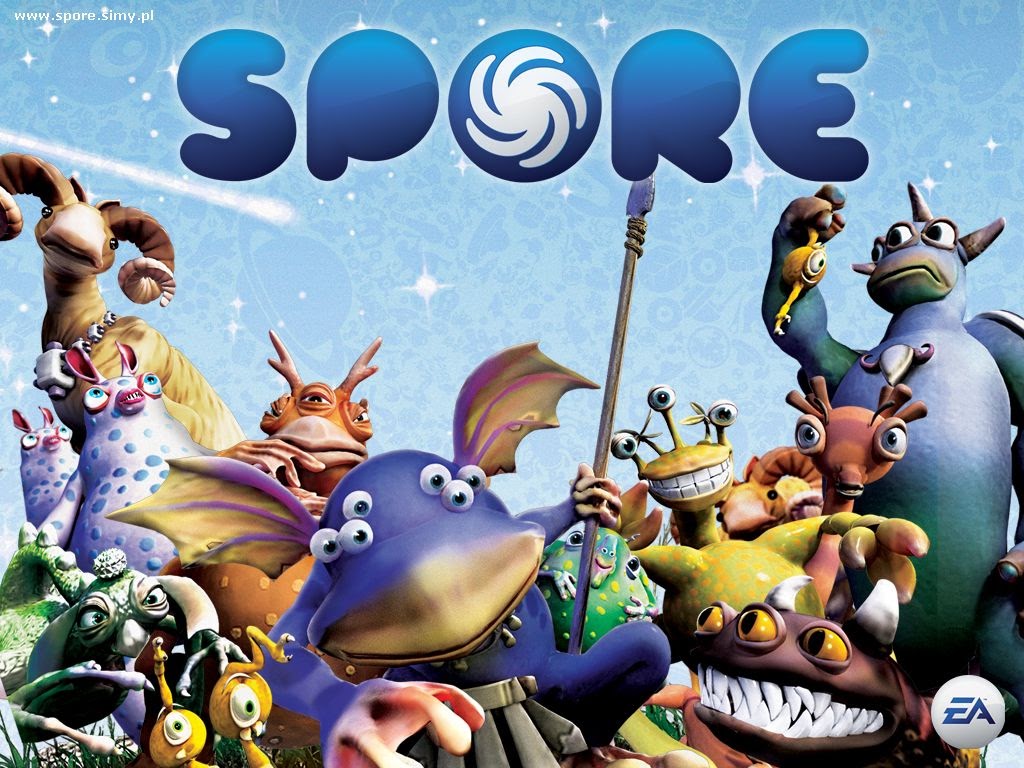 This is, more or less, exactly what Good Gaming is trying to create for players. MicroBuddies™ is all about creating a world where players can evolve their own organism into something unique.
However, as all of this gameplay will be happening via NFTs minted on the blockchain, players and collectors will be able to buy and sell their MicroBuddies. Given how unique each MicroBuddy's evolution will be, it's safe to say that we'll see some extremely rare and highly valuable MicroBuddy NFTs cropping up on OpenSea soon.
Get Some GOO: The MicroBuddies™ Token
A major component of MicroBuddies™ is the ability to create new, more evolved MicroBuddies like any living creature: reproduction. But, while a baby boom might have been good for the American economy, Boomer children would be practically worthless as NFTs.
For this reason, MicroBuddies are only able to reproduce under limited conditions. This ensures the MicroBuddy NFTs don't lose their value due to an oversupply.
The first mechanism limiting reproductive capabilities is the GOO token. To earn this in-game token, players must hold productive MicroBuddies and extract the GOO they produce. When a player's MicroBuddy has produced enough GOO, it can then reproduce.
When this happens, 85% of the GOO needed to reproduce is burnt on chain. The other 15% is distributed evenly between the ten FounderBuddies: barren MicroBuddies that cannot replicate or produce GOO.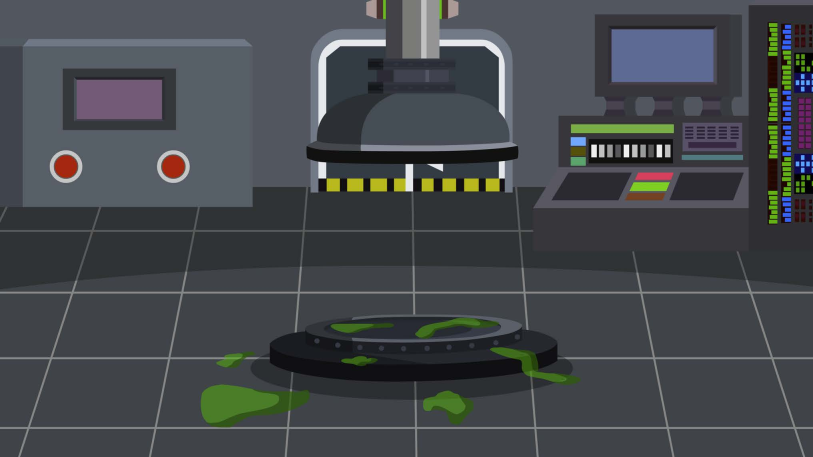 The amount of GOO each MicroBuddy produces is determined by its genetics. Some will produce more than others, depending on how they evolve. But overall supply is limited to ensure GOO doesn't go the way of the Zimbabwean dollar.
To limit GOO production, Good Gaming clamps GOO production. This clamp functions according to how many GOO tokens are currently in circulation. The more GOO there is circulating, the fewer GOO tokens are produced.
Genetically Evolving MicroBuddies: The Replicator and Recombobulator
Of course, MicroBuddies™ gameplay is all about evolving rare MicroBuddy NFT characters. As hinted at already, this is done through reproduction.
In-game, this is called replication, and all MicroBuddies can self-replicate.
Different replicators are available, and this will determine the chance of the MicroBuddy passing on its dominant and/or recessive genes.
The standard replicator does not allow for artificial gene selection. However, players can, for example, pay additional GOO to pass on recessive traits that might otherwise be bred out.
As with animals and humans, each newly born MicroBuddy will belong to a generation. When Generation 0 MicroBuddies self-replicate, their offspring will become Generation 1.
Acquiring MicroBuddies: Get in During the Genesis Event, or Trade on OpenSea
The first MicroBuddies (Generation 0) are initially available to early adopters who purchase Nano Factory Tokens. These tokens represent a share in the Nano Factory — a mythical factory where 2,500 novel microbes (the MicroBuddies) were discovered in the game's narrative.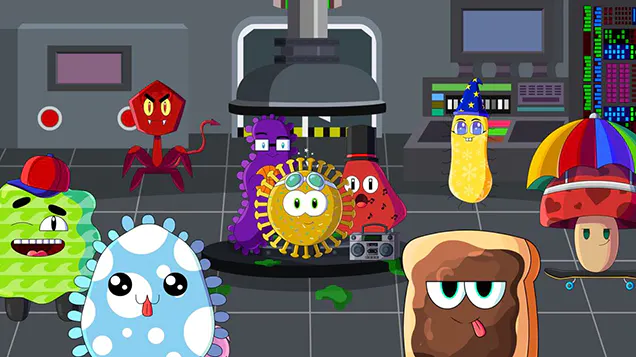 Nano Factory Tokens, limited to a production of 2,500, will naturally convert into Generation 0 MicroBuddies at a ratio of 1 token = 1 MicroBuddy at game launch.
For those who miss out (or who just want to collect more), the MicroBuddy NFTs will then trade on the popular NFT trading platform OpenSea. Here, players and collectors can buy and sell unique MicroBuddies™.
Hint: the Genesis event is still ongoing. Don't expect to find any MicroBuddies™ NFTs on OpenSea until the game launches. Check the MicroBuddies™ website regularly for launch news.)
—
(Featured image courtesy of MicroBuddies™)
DISCLAIMER: This article was written by a third party contributor and does not reflect the opinion of Born2Invest, its management, staff or its associates. Please review our disclaimer for more information.
This article may include forward-looking statements. These forward-looking statements generally are identified by the words "believe," "project," "estimate," "become," "plan," "will," and similar expressions. These forward-looking statements involve known and unknown risks as well as uncertainties, including those discussed in the following cautionary statements and elsewhere in this article and on this site. Although the Company may believe that its expectations are based on reasonable assumptions, the actual results that the Company may achieve may differ materially from any forward-looking statements, which reflect the opinions of the management of the Company only as of the date hereof. Additionally, please make sure to read these important disclosures.