What China's Economic Slowdown Means to Industrial Metals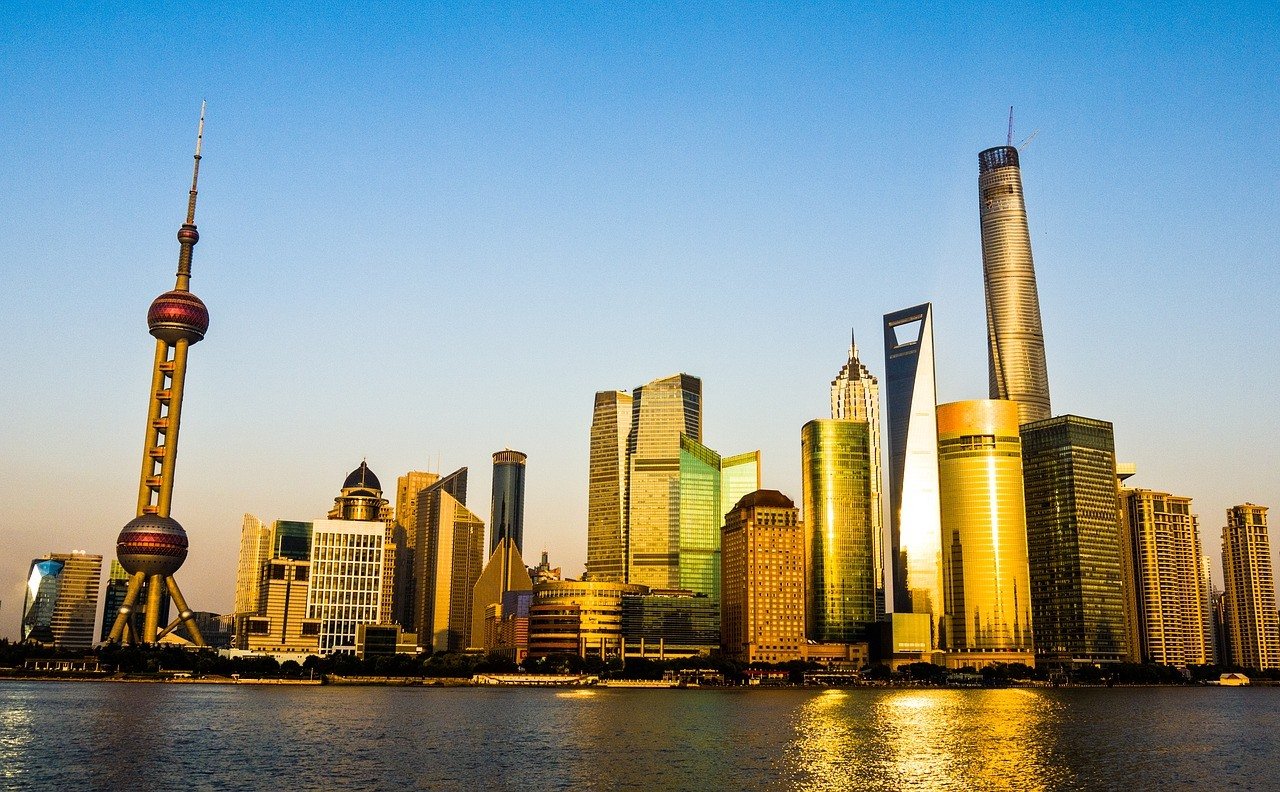 What goes up must eventually come down.
Just look at how China's economy, which was considered the fastest growing in recent years, is now considerably slowing down. The International Monetary Fund (IMF) has predicted only a seven percent growth in China's economy at the start of the year, which was already a bit lower compared to previous years. Now, the IMF's most recent forecast pegged China's growth only at 6.8 percent, with analysts like Ruchir Sharma of Morgan Stanley Investment Management predicting an even lower growth rate of four to five percent over the next five years—about half the rate of what it used to be.
It does seem like the country's massive debt is finally catching up, causing problems in the economy. "China, to try to sustain its growth rate in the post-financial crisis era, has engaged in the largest credit binge of any emerging market in history," said Sharma.
Morgan Stanley research showed that whenever a country increases its debt to gross domestic product sharply over five years, there is a 70 percent chance of financial crisis and 100 percent chance of a major economic slowdown within the next five years. Indeed, China cut its interest rates for the third time in the past six months earlier this week in an effort to boost economic growth.
Dropping commodity prices
Unfortunately, China is not the only country affected by its slowing economy. As one of the biggest importers of both goods and commercial services, an economic decline also translates to a decrease in the prices of those goods, as well as an adverse effect on commodity exporters.
Steelmaking is one of the most affected sectors, as it is set to grow at a lower rate this year due to a slowdown in China's manufacturing and construction industries, reducing the profitability of steelmaking companies and suppliers of the metal's components. The World Steel Association (WSA) said last month that global steel demand would be largely flat in 2015 at about 1.4 billion tons. Demand growth will only increase slightly next year to 1.4 percent.
"We are releasing a restrained growth outlook for the global steel industry mainly due to the decelaration in China," said Hans Jürgen Kerkhoff, chairman of WSA's economic committee, in an interview with The Financial Times. Furthermore, steel demand growth in both the United States and Europe this year is also forecasted to decelerate after a strong performance in 2014, driven by a pick-up in construction activity and manufacturing.
Aside from affecting steelmakers like Japan's Nippon Steel and South Korea's Posco, this will likely also have unpleasant effects on nickel miners and producers, as nickel is used in the manufacture of stainless steel. Nickel prices in the London Metal Exchange fell for two consecutive days as stockpiles climbed near a record and amid signs of cooling from both the US and China, which happen to be the world's largest metal consumers.
The fact that there is no nickel shortage in sight also contributes to the generally lukewarm prices and demand, especially with prospects like the Kun-Manie project by Russian nickel miner Amur Minerals Corporation (AIM: AMC) looking to start production within the year. Latest estimates showed a nickel content of around 67 million tons in the Kun-Manie deposits, making it one of the top 20 largest nickel projects in the world.
Some analysts also think that the steel consumption slump in China may be a signal for copper, which reacts with a time lag to the construction cycle. Steel is mainly used in the early stages of construction, while copper is largely consumed toward the end of the building process in electrical cabling and plumbing.
"Recent sharp weakening in steel demand may be the canary in the copper market," said Goldman Sachs analyst  Max Layton. "To the extent steel demand weakness reflects weak new housing starts, this may be a prelude to declining copper-intensive construction companies."
A glimmer of hope
All is not lost for China and the industrial metals market, though. BBC thinks that the nation's economic deceleration is deliberate, if not necessary and inevitable. "The government wanted a slowdown, and has encouraged it because there are long-term forces that mean it was inevitable sooner or later," BBC said. "Better, if possible, to have a gentle slowdown—called a 'soft landing'—than a disruptive one."
J.P. Morgan said in a report, "Overall, domestic demand conditions are likely to remain sluggish in the near term, while we expect the impact of the government's policy support will gradually come through in the coming months."