What Shakira's Facebook page can teach us on building a social media following
What makes Shakira's Facebook page the most liked in the social media universe is that she shares her humanity with her fans.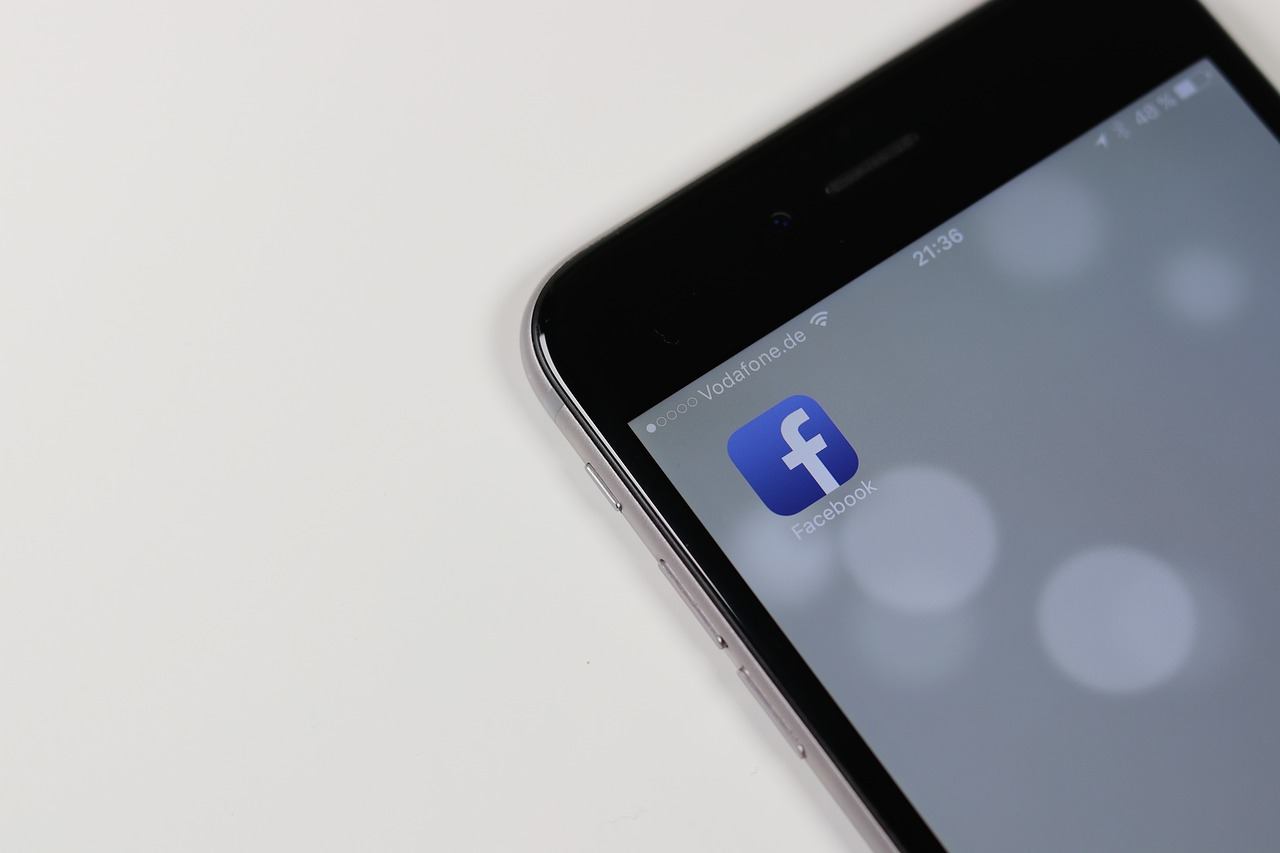 Shakira became the first person to have 100 million followers on Facebook last year.
It may not matter much to some people, but it's a story of triumph—especially, among purveyors of digital and social media—as it provides a shining example of how to work a social media site to one's advantage.
Here are a few takeaways from the alluring singer's Facebook page about the basics of social media marketing:
1. Choose the right social media platform.
Shakira could have used LinkedIn, Pinterest and Twitter to beef up her online presence. But she (or her social media manager or publicist, for that matter) chose to stick to Facebook instead. It makes sense, considering that a majority of her audience are on Facebook. Who isn't, anyway?
Shakira's competitors also tend to have the most followers on their Facebook accounts. According to Entertainment Online, Shakira's contemporaries, Rihanna, has 89 million likes on Facebook, followed by Katy Perry with 72 million likes, Beyonce with 63 million likes, Britney Spears with 41 million likes, and Christina Aguilera with 24 million likes. Shakira did the right thing of being there where her competitors are and position herself against them in a way that makes her stand out.
Outside Facebook's social sphere, Shakira maintains a Twitter account, which she also updates regularly. Needless to say, she has to keep her fans there happy as well. Thus, when choosing a social media platform, it also helps to consider if you're going to "actually" use it. If you have a number of social media accounts and have no time to update them, then it's better that they not exist at all. It makes your brand look lazy and as if you didn't think your social media marketing campaign through.
2. Be consistent.
Marketing experts can't stress this enough. Matthew Toren, co-founder of YoungEntrepreneur.com and Entrepreneur.com columnist said, "If you aren't going to be able or willing to post on a specific social-media outlet religiously, you shouldn't be playing on that platform at all. It's that important." According to him, social media marketers should commit to a regular posting schedule once they have determined their MVPs (minimum viable products).
So how often should one post? SEO Company Reliable Soft said that on a Facebook personal page, the posting frequency could be "as many times as you want." On a Facebook Business page, however, the company recommends posting "no more than 1-2 times per day and no more than 7 times per week. There are studies that support this guideline." The frequency of Shakira's post is a bit irregular, but she tends to publish posts either once or twice per day, at one or two-day interval. Her posts are not spammy, and elicit likes, comments and shares in an organic way which also gives her Facebook page plus points, not just on the platform but also on search engines.
Toren, meanwhile, noted that marketers should also wise up and decide on who's going to be in charge of posting and how that person could keep to the brand's voice. "Get clear about who will take ownership of this space and come up with a plan for how and what will be said to stay consistent not just with posting but with your brand voice," he said. The brand voice, after all, is the draw of your social media page. In Shakira's page, she alternates between speaking in her native tongue and English. And her voice is almost formal, reflecting her sensible persona. You also won't see Shakira posting anything over-the-top on her page.
3. Authenticity matters.
"Her global appeal, her authentic engagement with fans and her use of Facebook as a multi-media platform," Facebook's VP of Global Operations and Media, Justin Osofsky, said of Shakira's Facebook success, according to Entertainment Tonight. "Authentic" being the operative word.
Indeed, Shakira diversifies her content with virtual backstage tours and snapshots of her daily life. More than anything else, Shakira also makes it a point to share her causes and invite fans to participate in them. Her posts are personal and reflect what she cares about.