Why you should invest in the app market
Applications—or apps, as we fondly call them—are more than just tiny programs that do our bidding when we need them to.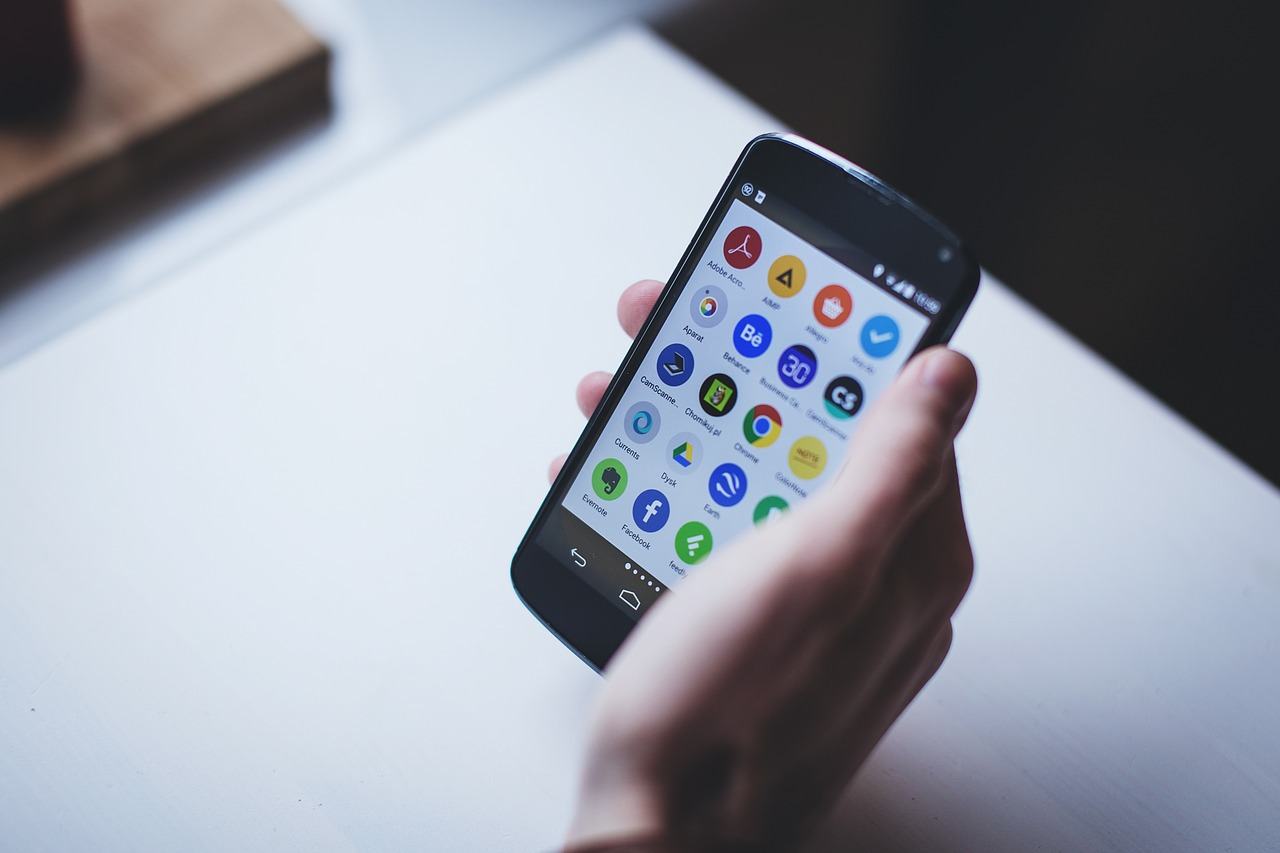 In 2014, the Apple app market reached the 75-billion mark in terms of downloads. A year before that, it was only at 50 billion. And the total number of approved apps? 1.4 million. If you think that's impressive, Google Play's statistics are 60% higher in terms of worldwide downloads, most of them coming from emerging markets.
That goes to show how important and how crucial a role apps have been playing in our lives in the past few years. Their growth is in conjunction with an increase in the number of users who now own handheld smart devices, from phones to tablets. Much of our lifestyle, too, has changed, that we rely on apps for different tasks, from location-based reminders to fitness goal tracking to turning off the heater when we're out of the house. Not to mention the countless hours we spent on recreation and entertainment, like games or putting filters on our photos or chatting with friends.
A lot has been said about investing in blue chip and tech stocks, but the app market has been one of the most stable industries to have surfaced in the past decade, with a viable consumer base and a momentum that is progressive and promising. Apple's iOS and Google's Android may constantly be competing with each other, but it only serves to widen the market and make room for more innovation.
Looking beyond the app
If you want to add more diversity to your portfolio, consider investing in the app market. After all, behind every app is a serious company working on its development—they are the ones who saw the vision for what it could do and turned it into reality.
Granted, a lot of these companies are privately held, but if an app does well on the market, and it proves profitable for the developers, there's a big chance of them going public. Waze, for example, is a social navigation app based out of Israel. What it does is provide a mapping service with the aid of its users, who collaborate and provide real-time traffic and road information.
Since the people who use the app are the best local resources for their area, Waze was able to tap into the idea of community-based navigation. The result, of course, was obvious: The app has been so popular that it was used more than any other map apps, which inevitably caught the attention of Google (NASDAQ:GOOGL), who, as we all know, has developed its Google Maps program extensively. Google eventually bought Waze in 2013 for a reported amount of $1.1 billion.
The same can be said of Instagram. In 2011, it was named iPhone's app of the year, with 30 million iOS users under its belt. When the Android version was finally released the following year, there was a frenzy among users who finally got to use it for the first time.
The secret lies in the filters—the ability to make one's photo look retro brings back a lot of nostalgia. What's more, putting effects on a simple, mundane picture of a flower suddenly makes a photographer out of just about anyone, and it's easy enough a prospect, but also irresistible to many. After securing funding from heavyweights such as Sequoia Capital and Thrive, and after being appraised at $500 million, the company was soon acquired by Facebook for $1 billion in 2012.
Consider the developers and designers
If you're looking for another entry point to the market, another angle to look into is investing in companies that develop apps as a service. Instead of investing in businesses operating solely on the existence of one app and taking notable risks, consider those that seek to provide mobile development services to a variety of industries. Their reach is wide and diverse, and might provide the flexibility that others don't.
For instance, ITCraft provides mobile programming that extends to field service automation, flight planning, retail, education, and games. They can develop apps for both iOS and Android, as well as iBeacons for businesses. If you want to get into the tech sector and the constantly evolving ecosystem of apps, what better way than to invest in developers and designers who actually know how to build an app from the ground up?
Another potential source of revenue is established businesses which already have an excellent online or offline presence, but need to be visible on mobile. They are likely to need apps custom-made for their business model—or they already have one and are aggressively pushing for usability. Examples are LinkedIn (NYSE:LNKD) and Pinterest, the latter reportedly having a high IPO potential and might go public soon.
The next wave
Today is a world of start-ups, crowdfunding, social media, wearable tech, and app development. It's an exciting time to be investing in the app market.
The very existence of apps is proof that there is a demand for everything—someone just needs to connect the right ideas together and put it out there, before we're downloading them and using with gusto, wondering how we have ever lived without them before.
—
This article may include forward-looking statements. These forward-looking statements generally are identified by the words "believe," "project," "estimate," "become," "plan," "will," and similar expressions. These forward-looking statements involve known and unknown risks as well as uncertainties, including those discussed in the following cautionary statements and elsewhere in this article and on this site. Although the Company may believe that its expectations are based on reasonable assumptions, the actual results that the Company may achieve may differ materially from any forward-looking statements, which reflect the opinions of the management of the Company only as of the date hereof. Additionally, please make sure to read these important disclosures.