10 most expensive cities to own a home around the world
Expect excessive property prices and high living expenses.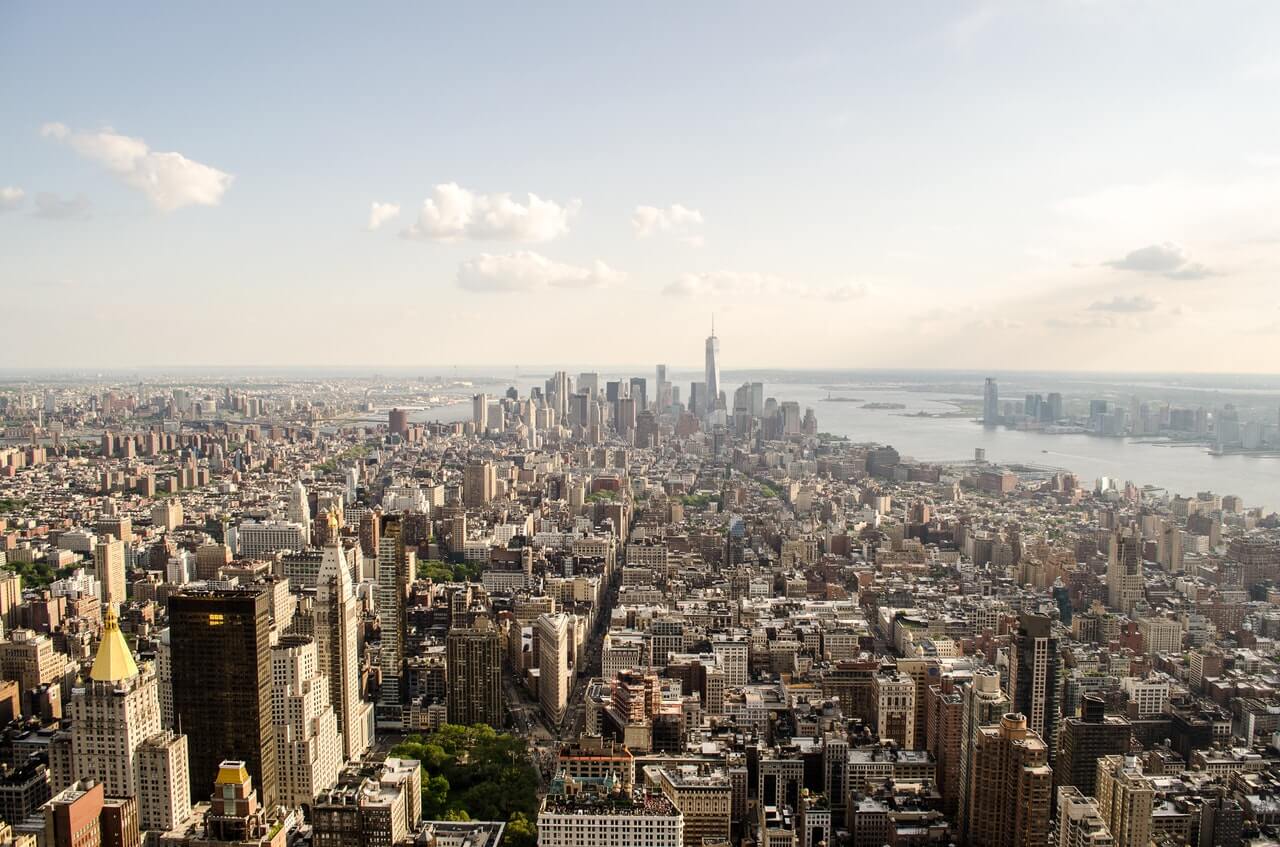 All first-time and current homeowners internationally aim to live in comfortable, yet affordable quarters. If any of these places listed are on your radar, prepare to spend more to own a home than the average homeowner can afford.
Hong Kong
Located in China, Hong Kong's housing market is the world's most expensive place to purchase a home in 2017, its seventh straight year at the top. Average home prices are nearing seven figures, meaning most residents and migrants can't live there without being in poverty. Six reasons make Hong Kong super expensive. City population (in the millions), rapid influx of migrants, job opportunities, no income tax, less land to build homes, and desire to live a better life are the reasons.
Sydney
Australia's New South Wales region boasts the second most expensive place to rent, Sydney. The well-known tourist city's reason for high housing costs is due to "urban containment policies" from the government. Instead of building houses on new, unused land to spread out the population, builders reuse existing land to build new homes. Because of this, the reused land reaches overpopulation. Overpopulation surges home prices to unaffordable levels.
Vancouver
Called Hollywood North by the acting industry and Wet Coast due to its rainy conditions, Vancouver is a famous town. With increased tourism, residents, and endless job opportunities come increased real estate prices. American and Chinese foreigners are a leading cause of high housing prices. Home flipping is another reason. Those reasons drive the median home price upward. In one year, home prices increased by a year's salary.
Auckland
Located in New Zealand, Auckland's housing market is crazy expensive, yet residents can't afford it due to low pay, low supply, and high demand. As real estate prices climb, the hourly wages and salary remain stagnant. Meanwhile, the increasing population demands accommodations, yet the pace of construction is underperforming, creating low supply.
San Jose
One of three California cities on the expensive list, San Jose in the San Francisco Bay Area is a tech mecca with bountiful amenities along with an abundance of sunlight to enjoy doing it. The state's strict building laws create difficulty for both builders and inhabitants in the coastal city. In turn, completed homes offer small rooms for hefty prices. The Silicon Valley region is so pricey many cannot afford to stay without ending up in poverty.
Melbourne
Australia's Victoria region hosts another expensive city, Melbourne. While local amenities and job opportunities are abundant, the real estate industry is going through the same crisis Sydney is going through – urban containment policies.
Honolulu
A dream city for weddings, honeymoons, bachelor/bachelorette parties, business trips, and extended vacations, Honolulu attracts tourists who never want to leave. The job opportunities, warm weather year-round, and local amenities attract families, young adults, and retirees. However, transferring building supplies, materials, and goods from the contiguous 48 states to Hawaii cost extra shipping fees than most states. It takes boats and planes to send items to the island of Hawaii, and real estate prices rise to recoup expenses.
Los Angeles
A mainstay for creative minds and warm-weather obsessed residents, Los Angeles contains pricey real estate in exchange for endless amenities and job opportunities that pay well. The high rental costs are due to the state's building laws. In one year, he home prices increased by a year's salary, similar to Vancouver.
San Francisco
The most expensive place to rent in America is also number nine in the world to buy a home. The tech-heavy coastal area attracts the art, fashion, and tech gurus along with beach lovers, warm-weather lovers, and health-conscious enthusiasts. Similar to Los Angeles and San Jose, the high costs stem from strict building laws, making it difficult to thrive here.
Bournemouth & Dorset
Were you expecting London, England? While London is expensive, two more cities surpass it. Bournemouth & Dorset, less than 3 hours southeast of London, has an average home price of $518,300 USD. The coastal cities are the most expensive coastline to buy a home in the world. Along with a coastal view, fewer home inventory and high demand from buyers make prices soar.
This article shouldn't discourage homeowners who want to live there. It's to inform potential homeowners why these places are expensive to live so you are better equipped mentally and financially to deal with living restrictions. As a reminder, expect living expenses to match or exceed costly real estate (i.e., groceries, insurance, transportation, childcare, utilities).
—
DISCLAIMER: This article expresses my own ideas and opinions. Any information I have shared are from sources that I believe to be reliable and accurate. I did not receive any financial compensation in writing this post, nor do I own any shares in any company I've mentioned. I encourage any reader to do their own diligent research first before making any investment decisions.