3 drivers that will push cybersecurity stocks up in 2017
Cybersecurity stocks in 2017 will be up due to the cyber threats, higher spending by both public and private parties, and market consolidation.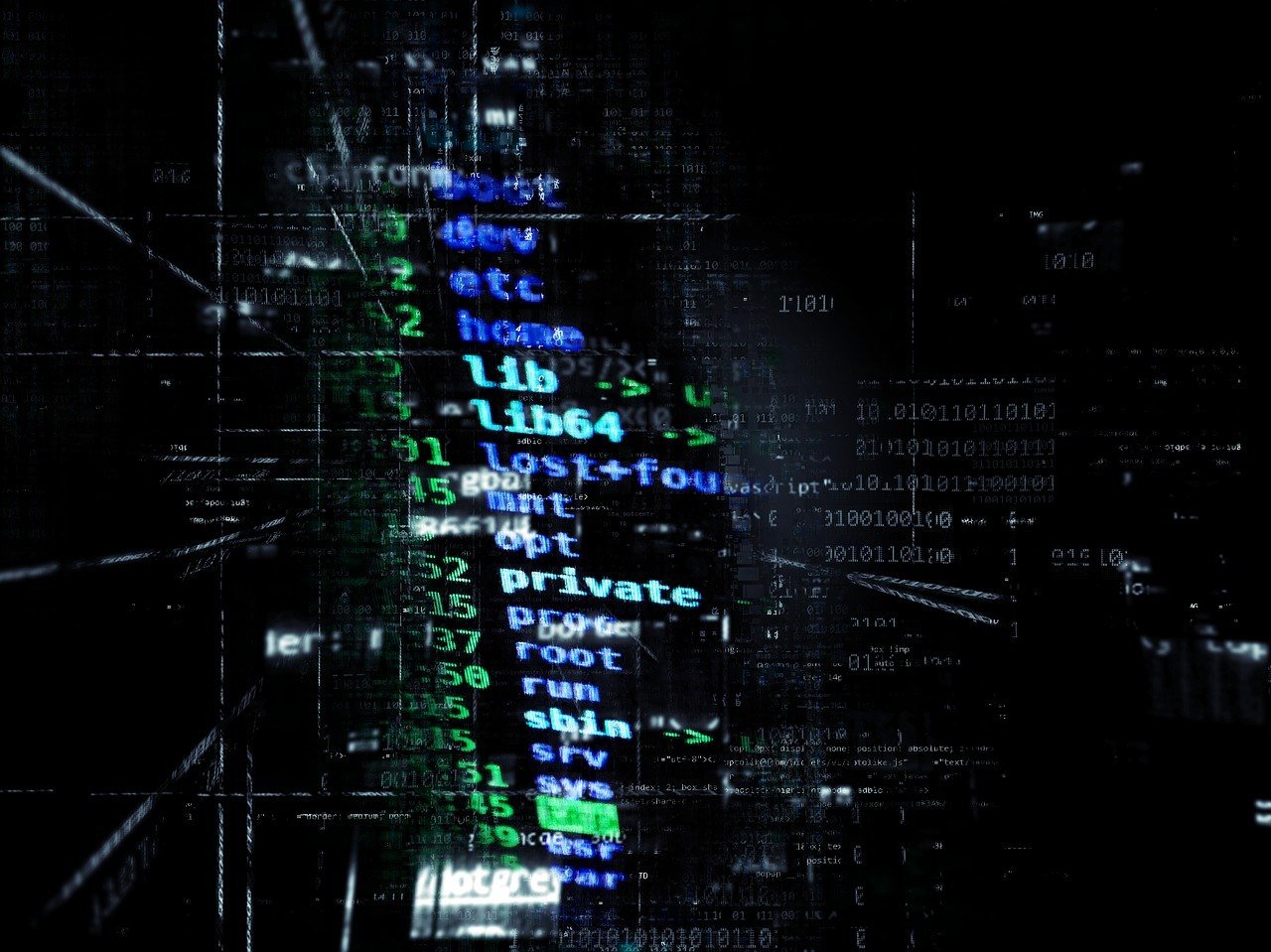 The movement of cybersecurity stocks in 2016 swung from slow to steady, but expect three drivers to push it to become more bullish and aggressive in 2017: the rise of more sophisticated cyber threats, higher spending by both public and private parties, and the consolidation of the market even as security firms remain competitive.
Cyber threats
First of all, there is tremendous growth for cybersecurity stocks as the potential market is becoming aware of the need to implement heightened security measures and cutting-edge solutions to ward off online attacks that can damage their business. Hacking and other online intrusions have made the headlines the past few years, and the raging controversy as to whether Russian cyber infiltrators have put Donald Trump into power has placed them right in the center of the concerned public eye.
The Motley Fool paints a bigger picture by pointing out that more than 53 billion records were stolen, damaged, or accessed illegally the past three years. About 75 percent of all websites monitored by antivirus giant, Symantec, has frail systems that can be easily breached. Small-to-medium-sized businesses are particularly vulnerable, as only 29 percent of them regularly employ the most basic of online security measures to protect their perimeters.
The silver lining to all this is that awareness to beef up security measures has been growing. More than 52 percent of participants about cyber defense are aware that their own respective organizations can suffer a major, massive attack this year.
Higher spending
With awareness comes increased spending by public and private parties which have a huge stake in making sure that their defenses are impregnable—and that means almost everyone. Zacks cites several sources that forecast that more and more organizations will be spending in this area. The Cybersecurity Nation Action Plan projects government spending at $19 billion for this year alone. Markets and Markets says that the net worth of cyber products and services will accelerate to $202.36 billion by 2021.
This intense near-insatiety for security technology will drive innovation and the organizations that can provide effective if unprecedented solutions to pressing problems can expect attention from investors and consumers alike. On the cybersecurity front, Yahoo! Finance lauds Cyber X for simplifying companies' data networks in such a way that it will make them less susceptible to online threats.
Market consolidation
The third driver that will jack up the value of cyber stocks is the market consolidation within the industry itself. Security giants like Cisco, Symantec, and IBM will gravitate towards acquiring their smaller-scale competitors instead of eliminating them from the marketplace.
Ultimately, it would make greater fiscal sense to own these smaller companies' products, which have been tested by the buyer, instead of reinventing the wheel. Meanwhile, the looming threat of acquisition would make the lean and mean security players like Palo Alto and CyberArk continue to upgrade the quality of their products: the former has its stronger-than-standard firewall, and the latter has a more dynamic account management solution.
All these can serve to improve the market which can push the value of cybersecurity stocks to new highs.The same can be said of the three aforementioned trends that will dictate the ongoing demand for cybersecurity products in the foreseeable future.