3 overlooked steps when getting ready for an investor
Sometimes, when starting a business, self-acquired capital isn't enough. With high hopes of future financial gains, one needs the help of a good investor.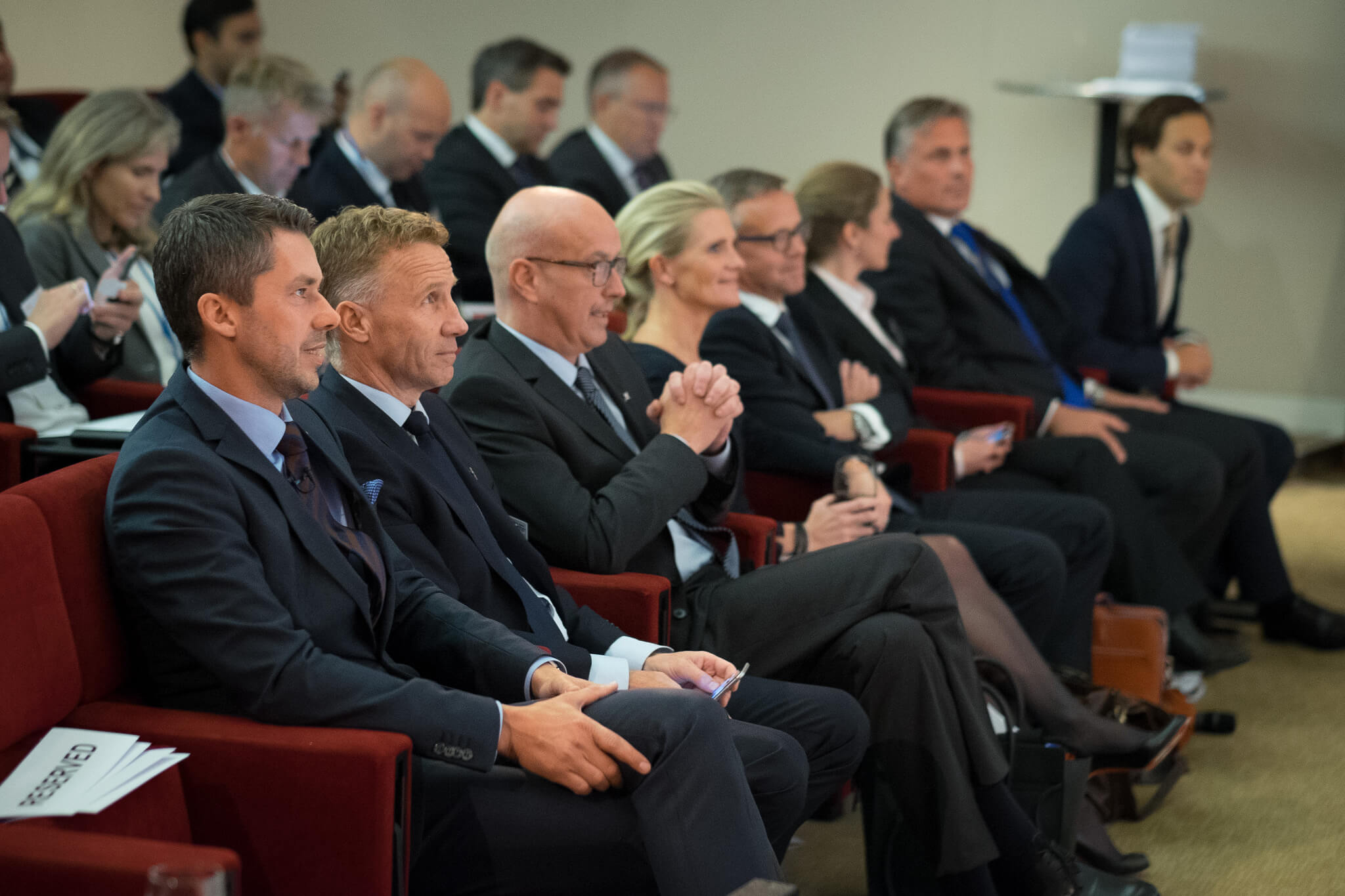 A lot of entrepreneurs who need funding have a standard checklist for investor meetings. Typically, this includes a business plan, financial projections, and a good presentation.
However, there also needs to be mental preparation for the upcoming discussions, whether the investor is a long-time ally or a new acquaintance. This post will review the three most overlooked steps to remember to get your head in the right space for investor negotiations.
Checklist item #1: View questions as a good thing
No investor opens a checkbook before asking as many questions as possible. Entrepreneurs have a common tendency to see questions as a challenge. Business owners often wonder at investor questions, feeling negative about the intent and worrying it is a sign the deal is going south.
If you are preparing for an investor discussion, remember that questions are a good thing. Disinterested investors will simply end the conversation, not looking to waste more time on an idea they do not like. When an investor asks questions, sometimes it will be for their own clarity, for deeper understanding, or to gauge how well you and your team can speak to your business.
Many entrepreneurs initially feel attacked or become defensive at questions, especially if the investor approach is less than mindful. Be careful to steer yourself towards maintaining a positive demeanor and adopt the role of "educator" for answering questions and avoid remaining in "salesperson" mode. Help the investor understand clearly and the response will be more positive than if you try to convince the investor that they need to hurry up and open their wallet.
Checklist item #2: Find the curveballs before the pitch
You have to pre-game your pitch to understand where the curveballs may come. Even seasoned entrepreneurs make a habit of practicing their pitch before the formal meeting. Especially important for novice business owners, practicing the pitch ahead of time can help with creating a smoother delivery.
Most importantly, the practicing creates an opportunity to prepare for unseen hiccups in a presentation. It can be easy to create a pitch in isolation, practice in the mirror or on camera, but this leaves gaps if there is no real audience present.
To find the points where your investors may have questions or have potential to become confused, try pitching to an audience who has no vested interest in you or your business. Family and friends are often biased and may not give the level of feedback needed to really prepare for your investor. Instead, consider the help of a SCORE volunteer or find a counselor at your local Chamber of Commerce. Often, community colleges have free events and resources to consider for finding a cold audience as well. Practice makes perfect, and hearing the honest feedback and thoughts from strangers can be your best bet at perfecting your pitch before delivery.
Checklist item #3: Keep your head in the marathon (and out of the sprint)
Commonly, business owners need an investor for both short-term and long-term funding goals. There are platforms for the quick cash influx, but typically investor pitches are not that platform.
One way to think of this is by paralleling speed dating. For people seeking a potential long-term relationship, they have a different approach than someone who simply needs a date for next Friday night. Investors are looking for potential long-term partnerships and may not be ready to rush commitment until they meet with you a few more times and get to know you and your business better.
When preparing your pitch, be aware that your marathon goal is eventually to get funded — but for the sake of an upcoming pitch, the sprint goal is to get your investor to pursue a relationship with your business. Hard selling or focusing on closing instead of informing and intriguing can be a fatal mistake.
A final thought: As you prepare for your investor, remember that he or she needs something from you, too. While you are trying to get money from them, they are trying to get a feel for your potential as a partner who will grow a business and ultimately create a strong return on their investment. Try to get a clear understanding of what they need from you, whether they want to be hands-on or unengaged, and open a dialogue on whether your company is designed to meet the needs of the investor you are talking with.
—
DISCLAIMER: This article expresses my own ideas and opinions. Any information I have shared are from sources that I believe to be reliable and accurate. I did not receive any financial compensation in writing this post, nor do I own any shares in any company I've mentioned. I encourage any reader to do their own diligent research first before making any investment decisions.
(Featured image by The Orkla Group via Flickr. CC BY 2.0)