3 things happening in the precious metals industry today
While gains are slow for silver, the gold outlook continues to be hopeful despite strong dollar showing.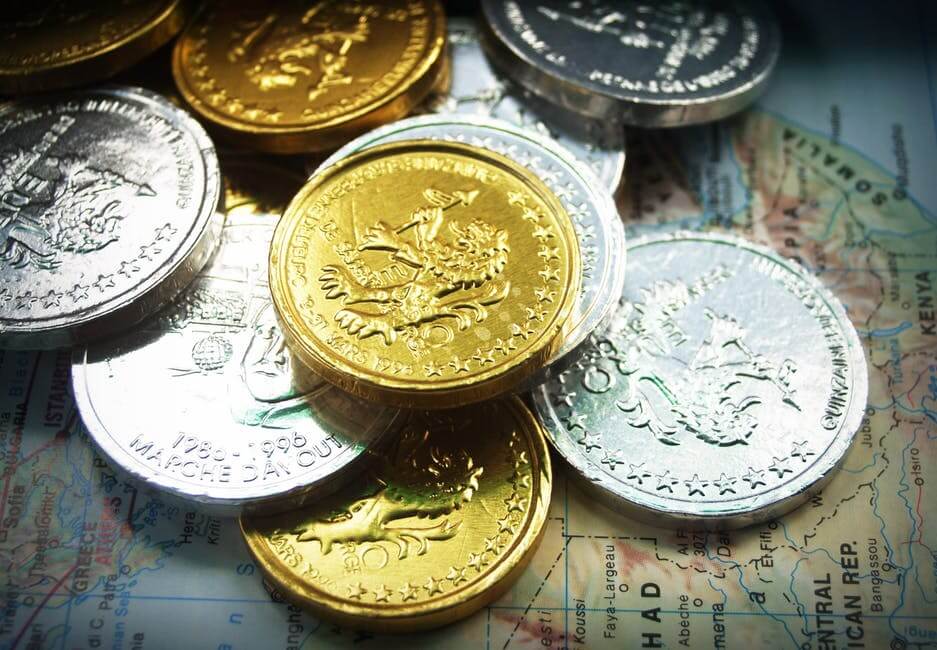 Alio Gold buys Rye Patch Gold Corp
Alio Gold revealed it will acquire Rye Patch Gold Corp. for an undisclosed amount. According to Streetwise Reports, the merge is good news for both parties. Rye Patch Gold Corp. will benefit from the expertise and cash flow of Alio Gold, which is estimated at $51.6 million.
"With 47 percent ownership of Alio going forward, Rye Patch shareholders will still enjoy the growth in production and gold prices but at a much reduced technical, managerial and financial risk," claims Industrial Alliance Securities analyst George Topping. However, this move would likely frustrate some Rye Patch shareholders because the management has already tendered their shares.
The deal would likely result in a combined 165,000 ounces of gold from Rye Patch's Florida Canyon mine and Alio Gold's San Francisco mine. Alio Gold CEO Greg McCunn believes they can surpass that number. "Adding the potential 115,000 oz. per year from our feasibility stage Ana Paula project would create a plus-300,000-oz. per year mid-tier gold company with a pipeline of exploration and development projects," he added.
The Ana Paula project looks promising as initial studies suggest it has a mine life of 7.5 years and can produce up to 116,000 oz. gold and 166,000 oz. silver annually.
Alio Gold also has mines in the Guerrero gold belt, Mexico, and Nevada while Rye Patch owns mines in Nevada, Lincoln Hill, and Wilco.
Silver to impact Wheaton Precious Metals' Q4 results
Wheaton Precious Metals is set to reveal its Q4 reports and experts are predicting three percent year-on-year dip due to lower production of silver. The company's total silver output for the first nine months of the fiscal year was significantly lower compared to the same period in 2016. On the other hand, gold output was 8,400 ounces higher compared to previous years. This had something to do with the activities in some of their mines.
The San Dimas mines, which produces silver for Wheaton Precious Metals, experienced different operational issues that also caused an impact to its silver output. The Sudbury mines, which produces gold, delivered below average numbers after undergoing rebuild and expansion last year.
Gold plummets amid strong dollars
Per Reuters, gold suffered a setback as it dipped by as much as one percent amid strong U.S. dollars. The U.S. dollar gained after reports showed the economy fared better than expected in the 4Q.
Gold is set to close the 2Q with 2 percent gain. Silver dipped by 1.4 percent, platinum dropped by one percent and palladium also decreased by 0.7 percent. Despite the downward trend, experts don't see reasons to panic especially for palladium. Palladium forwards remain firmly in backwardation, strong trade inflows into Hong Kong continue to be evident, and our factor-analysis suggests that the influence of fundamental factors on price action has increased over the past year," a part of the UBS report reads.