3 upcoming tech industries worth investing in
The tech sector is one of the most promising markets you could get involved with.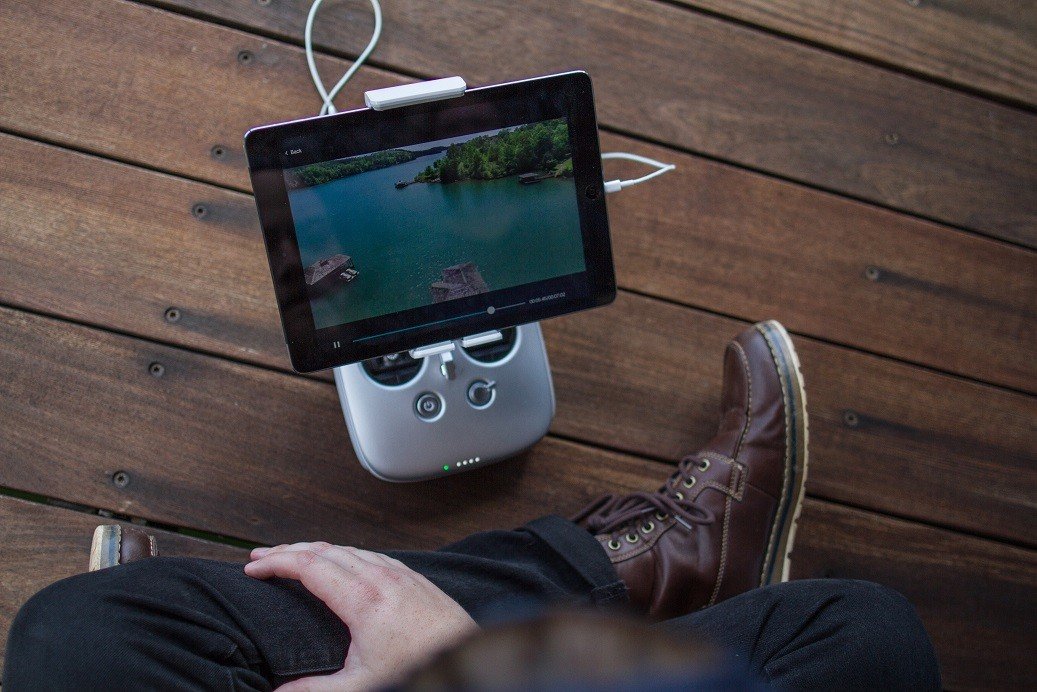 Investing in technology can be a profitable decision, as long as you know which tech markets to turn to. This post recommends three upcoming tech industries to add to your investment portfolio today.
As far as investments go, the tech sector is one of the most promising markets you could get involved with. Yes, there are many varying risk levels, but when you assess the potential for growth and profitability, you find rather quickly that there are many opportunities to take advantage of.
If you play your cards right, you could find yourself on the lucrative end of an investment deal.
Of course, the tech landscape is also dangerous at times because things shift and change so quickly. Take Pebble, for example — one of the most renowned smartwatch manufacturers. Just months ago, it seemed they were on the climb, announcing new products and preparing a crowdfunding campaign that looked to be as successful as their first.
But, more recently, they announced that the company had folded and all assets had been acquired by Fitbit. Sure, if you had been paying attention you might have seen the signs, but there's no denying how remarkably fast it all played out.
Like it or not, this is how the tech industry operates. But just because the industry is alarmingly fast-paced doesn't mean there aren't any good investment opportunities. Quite the opposite, actually.
We're going to take a look at three up-and-coming tech markets that are worth investing in.
Video Streaming Services — Netflix
Netflix (NASDAQ: NFLX) is seeing an incredible amount of growth, namely from cord cutters — folks who are no longer willing to pay extraordinarily high fees for cable service. Regardless, they offer a great value to customers and the company's revenue has continued to grow at a steady rate.
They are expected to generate more than $8.78 billion in revenue by the end of 2016. In addition, revenue grew by 23% year over year in 2015. The company is growing at an exciting pace, and their profits only continue to climb.
But even so, all of this was achieved with just over 75 million subscribers as of the end of 2015. There's clearly room for growth, especially in international markets. As a result, Netflix is a solid investment right now.
It's not just Netflix, though. Video streaming services the world over are experiencing big growth. This includes brands like Hulu, Amazon Instant Video, Playstation Vue, Twitch, YouTube and more.
Cybersecurity — Palo Alto Networks and Co.
With such a huge increase in high-profile hacks and infrastructure compromises, it seems obvious that modern cybersecurity providers would be seeing tremendous growth. If you're looking for a solid place to invest your money, this is the area of the tech market to look.
Total spending on cybersecurity equipment, like firewalls, is expected to grow about 13% in 2016 to $10.6 billion, while the entire cyber security market is estimated to grow to $170 billion annually by 2020. Over the next few years, that growth rate will decrease to about 8%, but that's still an incredibly promising rate.
This includes companies like Palo Alto Networks, Check Point Software Technologies, Vanguard Information Technology and many others.
Really, anything in information technology is a solid investment. Even the medical field is experiencing IT growth through equipment like RTLS and automated monitoring systems, which improve patient care by supporting healthcare staff.
Online Travel Services — Priceline Group
Sometimes, people just need to get away. That probably explains why Priceline Group (NASDAQ: PCLN) is seeing such a huge growth in revenue currently. They are a global leader in online travel agencies, namely because they offer such a comprehensive service to their customers.
Through Priceline, you can book plane tickets, rent vehicles, book hotel rooms and much more. It's essentially a one-stop-shop for everything you need to prepare if you're going on vacation — or even a business trip.
According to 2015 financial reports, Priceline brought in $9.2 billion in revenue for the year. Not only that, but the rates of constant-currency bookings they handled increased by 25% from the year prior. The company's operating profit was nearly $3.3 billion, which is equal to 36% of their revenue.
This has been just a brief look at upcoming tech markets — the truth is, there are lots of opportunities out there right now. With the right data and maybe a bit of intuition, you too can make a lucrative investment in an exciting new technology field.
—
DISCLAIMER: This article expresses my own ideas and opinions. Any information I have shared are from sources that I believe to be reliable and accurate. I did not receive any financial compensation in writing this post, nor do I own any shares in any company I've mentioned. I encourage any reader to do their own diligent research first before making any investment decisions.