4 fintech trends entrepreneurs should watch out for in 2018
New fintech trends are expected to emerge next year, especially in customizing financial management to clients.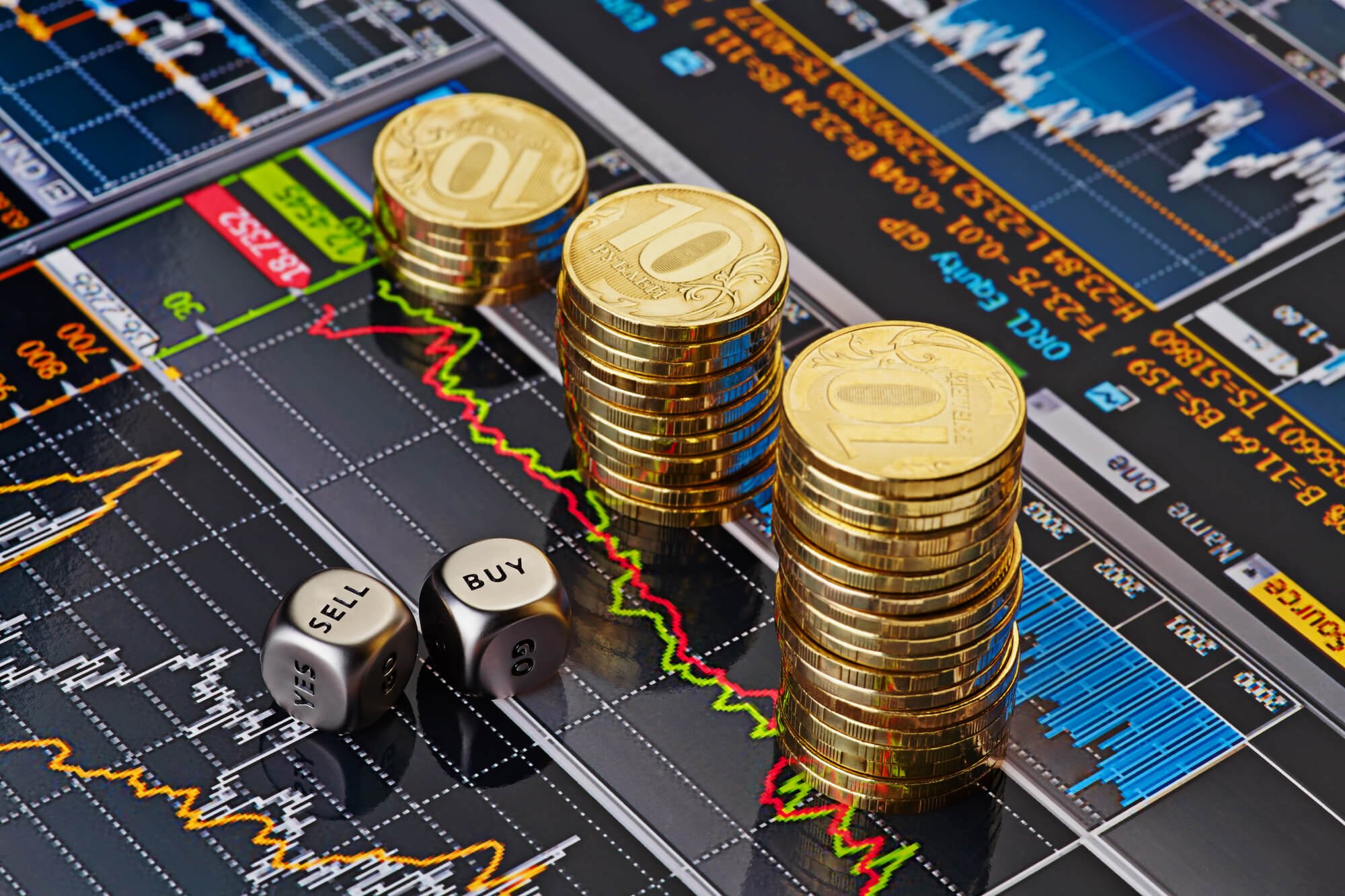 Technology has been making our lives convenient. It has reached the point that society has become co-dependent on technology because it has brought a lot of changes in many facets of life like communication, education, and business. Various industries have received improvements in numerous areas such as productivity, operations, and procedures in the workspaces, and it looks like the progression of technology is showing no signs of slowing down or even stopping.
With the rising demand for technology, the financial technology or fintech industry is also tagging along for the uphill ride. The integration of technology in financial services, resulting in the formation of said industry, was a good move as the industry acquired global investments worth $17.4 billion in 2016, which was 10.9 percent higher than 2015.
Now that we are getting closer to the New Year, entrepreneurs should keep an eye on the trends that can arise in the upcoming year.
Understanding fintech
But before going into the trends, one must first understand what financial technology or fintech is.
Financial technology is initially defined as computers and machines used in back offices of trade and consumer financial establishments. However, the financial area's technological developments such as advancements in banking and currency, particularly bitcoin, are now considered as part of the term.
The internet has played a vital role in the emergence and growth of the fintech industry because it paved the way for easier and quicker business transactions, and people and establishments love things that allow for a speedier and more convenient way of handling tasks. Some of the areas in the finance industry that the internet and technology have enhanced include payment and banking services.
Fintech trends in 2018
Entrepreneur has compiled a list of trends in the fintech industry in the year 2018, and of course, all of them are upgrades of existing technologies that already improved upon the processes in the financial industry. Business tycoons should take note of these if they want their businesses to keep up with the relentless evolution of technology.
Multi-currency digital wallets
Digital wallets have granted users ease in dealing with transactions such as purchases and payments. Applications like Apple Pay and Android Pay are some of the popular examples of such system.
However, those who are always on the go and are usually traveling outside their home country will love this new trend. As more and more people are using them, some fintech firms are working on developing digital wallets that are capable of storing multiple currencies, removing the hassle of looking for exchange booths while traveling in a different country.
Entrepreneurs have capitalized on the advent of digital wallets due to the fact that they can use consumer data acquired from digital wallets to modify and tailor their marketing strategies based on said data.
Biometrics in mobile payments
Even in mobile payments, risks of theft exist but in the form of hacking accounts of users and businesses. In order to fortify security in mobile transactions, several fintech companies will utilize biometrics.
One company that provides biometric technology is SkyBiometry. It focuses on providing face recognition systems to its clients. There are also other companies that offer different biometric tools like fingerprint and iris scanners for security purposes.
People who are having difficulties in recalling their passwords will finally have a simpler way in accessing their accounts with the help of biometrics as all it takes to open their digital wallets and/or make payments is a fingerprint or even the user's face.
Cryptocurrencies and ICOs
Then, there's the continuous rise of more selections in terms of cryptocurrencies. This kind of digital currency operates on blockchain technology, with blockchains keeping tabs on transactions made by users.
Within the world of cryptocurrency, initial coin offerings (ICOs) are bound to become a trend next year. An ICO is one way of crowdfunding where people can buy new tokens and trade them for cryptocurrencies, and startups collect their capital via this method.
This kind of crowdfunding has been controversial because of a number of news stories about ICO being a scam, with two ICOs receiving fraud charges from the U.S. Securities and Exchange Commission. Wikipedia founder Jimmy Wales recently stated that ICOs are "absolute scams." In an interview with CNBC, he also told that people should be careful before considering an ICO.
Because of the controversy surrounding ICOs, governments of various countries will be on strict watch. This surveillance is a double-edged sword as it can lead to the prevention of consumers being exploited or it can hamper the progression of cryptocurrencies.
Robo-advisors
Lastly, robo-advisors may take over the spot of financial advisors because of their popularity, which can be attributed to people searching for more affordable and programmed investments. These advisors can create portfolios customized according to an individual's preferences in just a few minutes.
Aside from custom-made portfolios, robo-advisors can also help a person avail for wealth management services, choose investments and even do trades in the stock market for their users.
A.T. Kearney, an American consulting firm, stated that the assets maintained by robo-advisers will increase by 68% every year and will reach $2.2 trillion in a span of five years.
(Featured image via DepositPhotos)