Here are 4 must-watch TED Talks on personal finance
Many people are hooked on TED Talks because of their structure and content.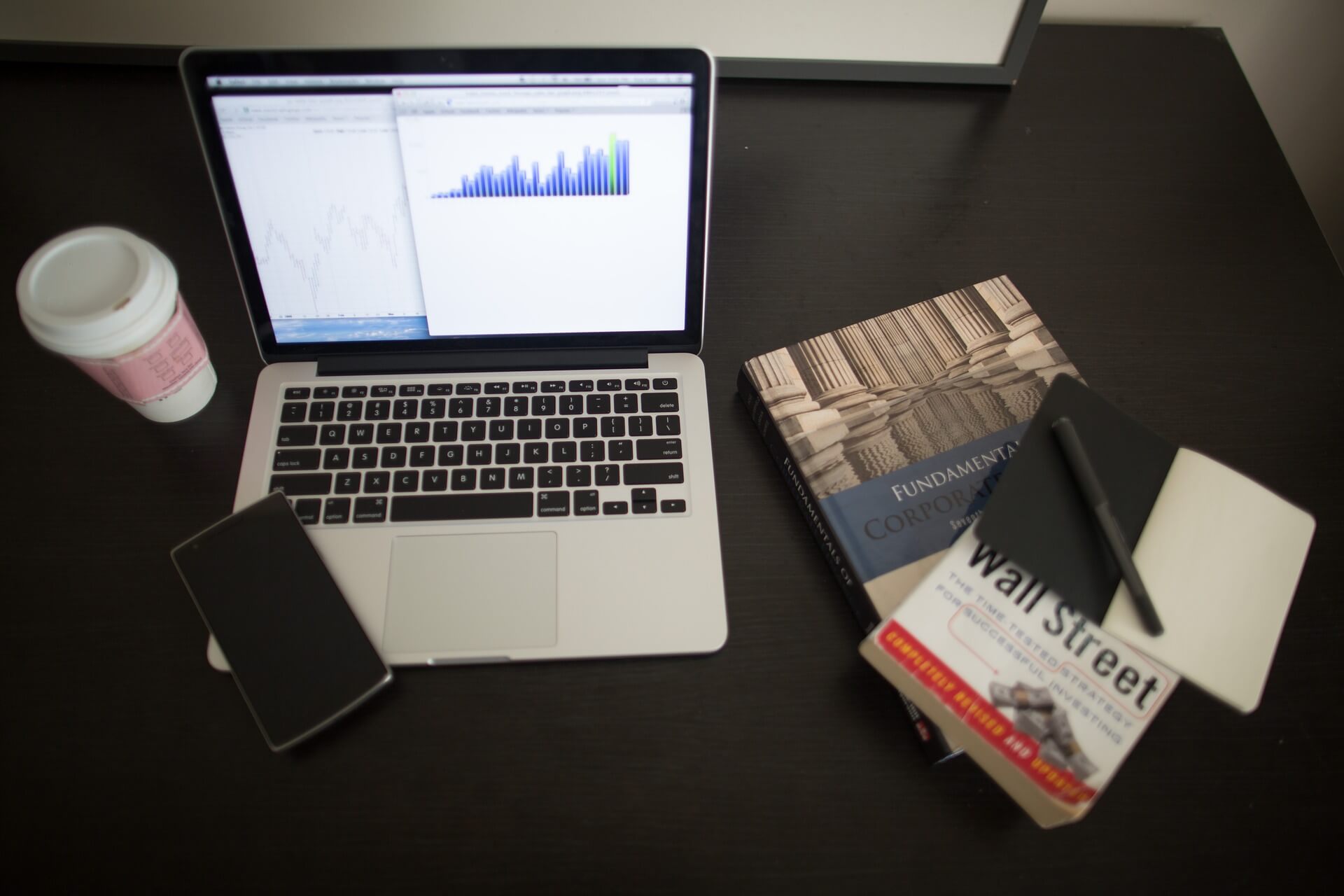 Technology, Entertainment, and Design (TED) Talks are a big business with two main TED conferences every year. These are the TEDGlobal and satellite conferences, TEDx.The popularity and effectiveness of these TED talks have received scholarly merit, with a published article in PLOS ONE that discussed the scientific impact of TED talks.
Why are TED Talks so compelling?
The TED Talks began in 1984. Thanks to the accessibility of the internet, the thought-provoking talks reached its one billionth view in 2012. According to TED's 2012 metrics, talks were being viewed at a rate of 1.5 million times a day, with a new viewer watching 17 times per second. TED Talks first posted six talks as an experiment in 2006 when internet video was in its infancy.
While TED Talks are very engaging and to a point, inspiring, there are several critical elements that make the talks a compelling watch. According to a pool on Forbes' Agency Council, these elements include:
• Problem-solving. The talks give a realistic solution to a known problem and there is at least one actionable takeaway.
• Vulnerability. Presenters are willing to be vulnerable, meaning that they speak from the heart and explore an idea or topic that is controversial or politically incorrect or sharing something that is completely personal.
• Humanized storytelling. A compelling approach to storytelling is to focus on the individual which the audience can relate to or not. But there should be a sort of buy-in, emotionally or on a humanistic level.
• Compelling reason. Capture the audience based on their interest and why it should matter to them.
• A strong start. Making the first impression count the moment you walk to the stage.
• Passion. Spontaneity and being able to emotionally connect with the audience always works. Speaking from the heart will resonate and allow passion to shine through.
A topic that hits close to home: Personal finance
Because relatable topics are what gravitates a massive audience to watch TED Talks, one of the more relatable topics to everyone is, of course, personal finance. While there are plenty of resources from podcasts, books, and even personal gurus that teach the basics of personal finance, what better way to gain new insights than from a personalized TED Talk?
Here are four of the best TED Talks that talk about personal finance:
David Burkus, Why you should know how much your co-workers get paid
Recorded at the TEDxUniversityofNevada, David Burkus, a management researcher and author of the "Under New Management: How Leading Organizations Are Upending Business as Usual," asks, "What would happen if we had total pay transparency?" According to Burkus, employees at companies that are open about their salary are more engaged, work harder to improve, and are less likely to quit. Meanwhile, at companies where salaries are kept a secret, employees feel they are underpaid and discriminated against.
Curtis "Wall Street" Carroll, How I learned to read—and buy stocks—in prison
In January 2016, Curtis "Wall Street" Carroll delivered a TED Talk at the San Quentin Prison that described his path from illiteracy, a convicted criminal, and to a reformed entrepreneur. He delivers his lines in such a way that the audience is hooked and he tells about how he learned to reverse his illiteracy and discovered his financial savvy which he turned into his own business. Carroll reminds the audience that financial literacy is more of a lifestyle than a skill. Through controlling the cost of living, borrowing money effectively, and diversifying finances, Carroll says anyone can take control of their money.
Cameron Herold, Let's raise kids to be entrepreneurs
Entrepreneur Cameron Herold delivered his TED Talk at the TEDxEdmonton event in which he talks about how to raise kids to be entrepreneurs. Herold covers the topic on how parents can help their kids to be better entrepreneurs than expecting a set amount of money each week. Instead, he advises on teaching kids to start looking for jobs that need doing around the house. The talk enables parents to allow kids to think about a job, rather than expand business ideas and build on entrepreneurialism.
Graham Hill, Less stuff, more happiness
Writer and designer Graham Hill delivered a six-minute talk in 2011 in which he says that we have more stuff than we've ever had in history, yet many of us are far from happy. According to Hill, some people are deep in debt, others are buying way more than they need, and people are just wasteful in general. Hill says that all of the "stuff" people are chasing impedes the sense of freedom. In the talk, Hill recommends to edit your life: get rid of excesses until you are left with a polished and satisfying piece. He also adds that when people aren't weighed down by possessions, you have more freedom (and more money) to pursue activities, experiences, and memories that really matter.