4 things to know about Dow Jones' biggest rise to 22,000
The Dow Jones Industrial Average posted its all-time high mark at 22,000 recently.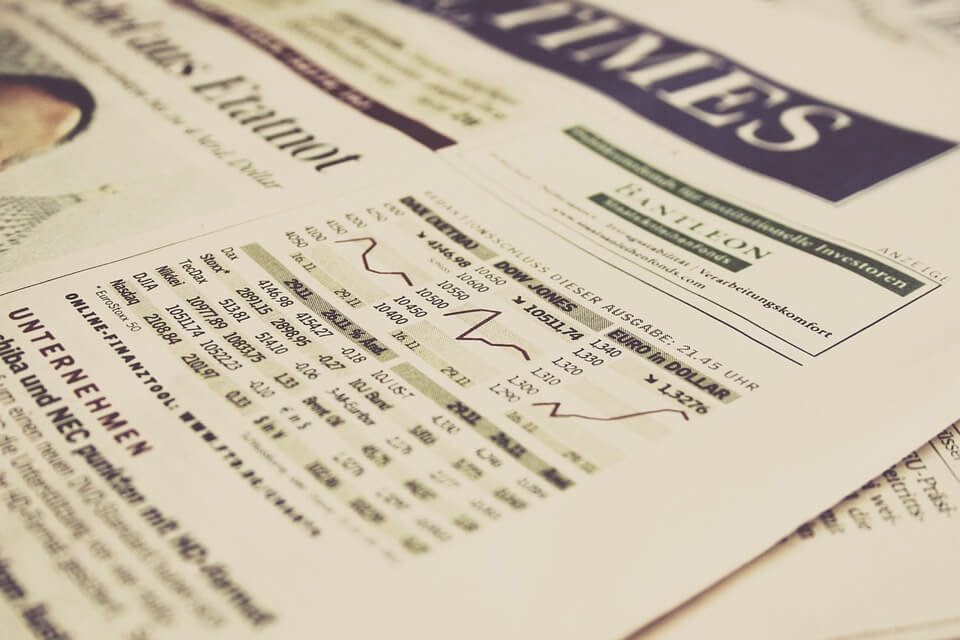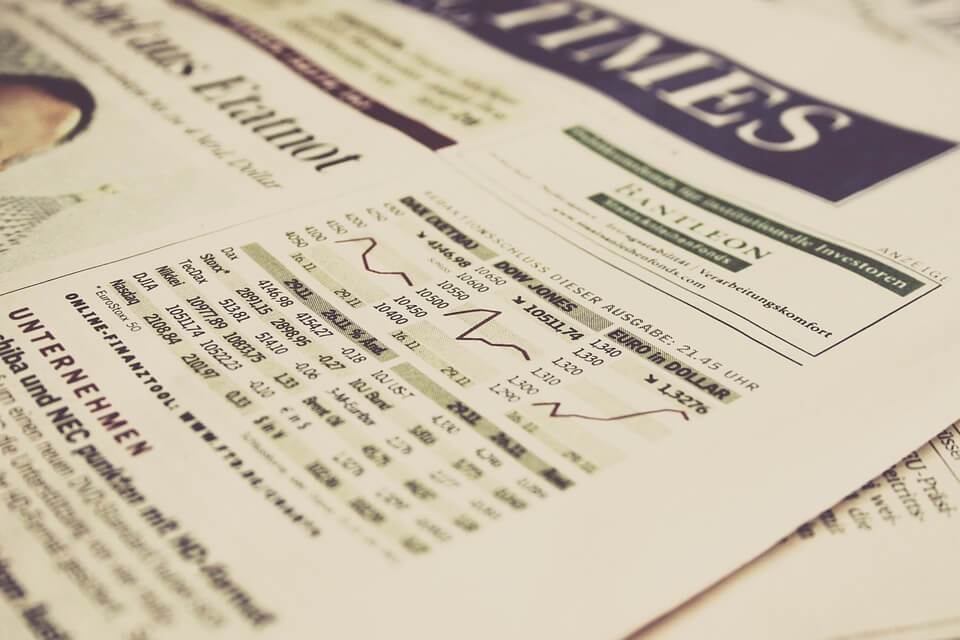 For the first time in history, the Dow Jones Industrial Average reached the 22,000 mark on Wednesday. The Dow Jones has been rising since the start of the year, driven by several factors, including low-interest rates and robust profits of huge corporations.
The Dow Jones' biggest rise ever happened on Aug. 2 after it closed at 22,016.24 points. The 30-stock index climbed 0.24 percent or 52.32 points.
Here are four things you should know about how the Dow Jones record gain:
It has something to do with Trump's win
Several analysts believe that Donald Trump's election as the new U.S. president contributed to the streak of share price gains in the Dow Jones, per The Washington Post. Wall Street was happy as the Trump promised several things, such as reduced taxes, investment in infrastructure and increase in military spending. The index rose 23 percent since the election, and even when some analysts lose confidence that Trump would keep his promises about the taxes and infrastructure, the market continued to rise.
Apple and other big corporations led the rise
Big corporations continue to make huge profits, which boosted the stock market. Wednesday's gain was attributed to Apple's stock (NASDAQ:AAPL), which rose 4.73 percent after it posted its quarterly results. The tech giant exceeded analysts' expectations and reported $1.67 earnings per share and $45.4 billion in revenue, CNBC reported.
Meanwhile, Boeing (NYSE:BA) is the biggest contributor to the Dow Jones' rise this year accounting for 45 percent of the increase. It contributed the highest points since March 1 with 380.29 points, and its shares rose 70 percent since Trump's election. McDonald's (NYSE:MCD) added the second-biggest points with 171.14, followed by United Health Group (NYSE:UNH) with 166.35 points.
Most Americans do not benefit from the rise
While the Dow Jones' biggest rise seems to be a big deal for investors, not everyone feels the benefit. The Federal Reserve said almost 50 percent of America has not invested their money in the stock market. The rich own most of the stocks while most of the ordinary investors put their money in mutual funds and retirement plans. As most Americans do not own many shares, most people do not benefit from the high stock prices, per MarketWatch.
Now is not the time to buy shares
If you are planning to catch up with this rise, individual investors should remember the rule: buy low and sell high, said Michael Farr, a Washington investment manager. "This is not low. Markets don't stay high forever. This will come down." These high stock prices are not good news for the young people who want to build wealth now and save for retirement.