4 ways to successfully adapt to a cloud-first environment
About 7.3 percent of companies have started using cloud technology. With more companies joining in on the trend, businesses should see that cloud migration is more than just a trend. With that being said, moving your business' workload to the cloud makes world-class technology accessible while allowing the most difficult parts of infrastructure management to run on autopilot.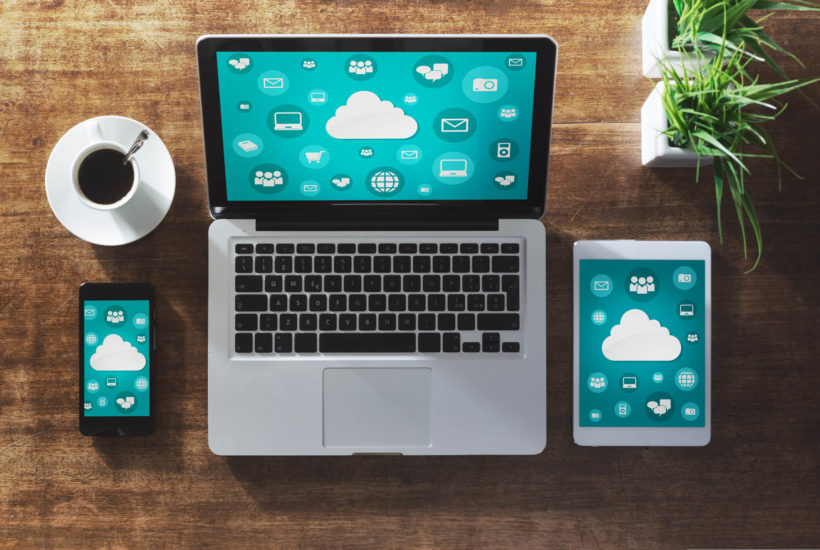 IBM made waves when it recently spent $34 billion — the largest-ever purchase price for a business software company — to purchase cloud provider Red Hat. Amazon, Microsoft, and Google have historically been the big three in the cloud, but the entrance of IBM promises to shake the market. Further, the acquisition is a significant indicator that the cloud is undoubtedly the future of enterprise IT.
Consider the fact that 73 percent of companies have already begun using cloud technology and 17 percent more will join within 12 months, according to research from IDG. This leaves only 10 percent of companies not using the cloud.
As inevitable as this evolution seems, it's important to see cloud migration as more than just a trend. It is, instead, a transformational improvement over what came before it.
The bright future of commerce in the cloud
The cloud benefits all business operations. At brick-and-mortar stores, in-store Wi-Fi and the mobile web allow merchants to integrate physical and digital shopping experiences in revolutionary ways. The cloud helps these stores refine their product offerings by carefully tracking sales data and can even help them recover from a disaster by quickly retrieving customer data.
The advantages are just as significant in e-commerce as they are in-store. The cloud allows businesses to save substantially on in-house server storage and the associated costs of power, cooling, and management. Instead of investing huge amounts in IT capital upfront, companies only pay for what they use. Along with cost savings, online retailers enjoy more consistent and capable IT because of the cloud's centralized administration, vendor-backed infrastructure, and service-level agreements.
Flexibility, accessibility, security, and customization opportunities are only some of the myriad ways the cloud upgrades enterprise IT. But for all of the ways digital technology has revolutionized business, it has also created new costs, workflows, and liabilities. It can be perceived as disruption for this reason, and more than one company has failed because of IT issues alone.
But when companies start viewing the cloud as an asset and not an obstacle, they will excel. Moving to the cloud makes world-class technology accessible while allowing the most difficult parts of infrastructure management to run on autopilot. When you see it this way, it's easy to see why businesses everywhere are choosing to migrate to the cloud.
Ensuring a smooth cloud migration
All of that said, just because migrating to the cloud is the best choice doesn't mean it's effortless. Security is the most urgent issue associated with moving systems to the cloud, especially considering that 71 percent of companies use it to store sensitive data, according to the "2019 Thales Data Threat Report." While the cloud delivers stronger security overall, it still presents concerns about granting service providers access to important business information in a safe way.
There are also concerns about flexibility when moving to the cloud. Migrating from one cloud to another is still an imperfect process that can leave companies feeling "locked in" with one vendor. Often, the level of control exercised by vendors leaves users with few options for how to store data and manage applications.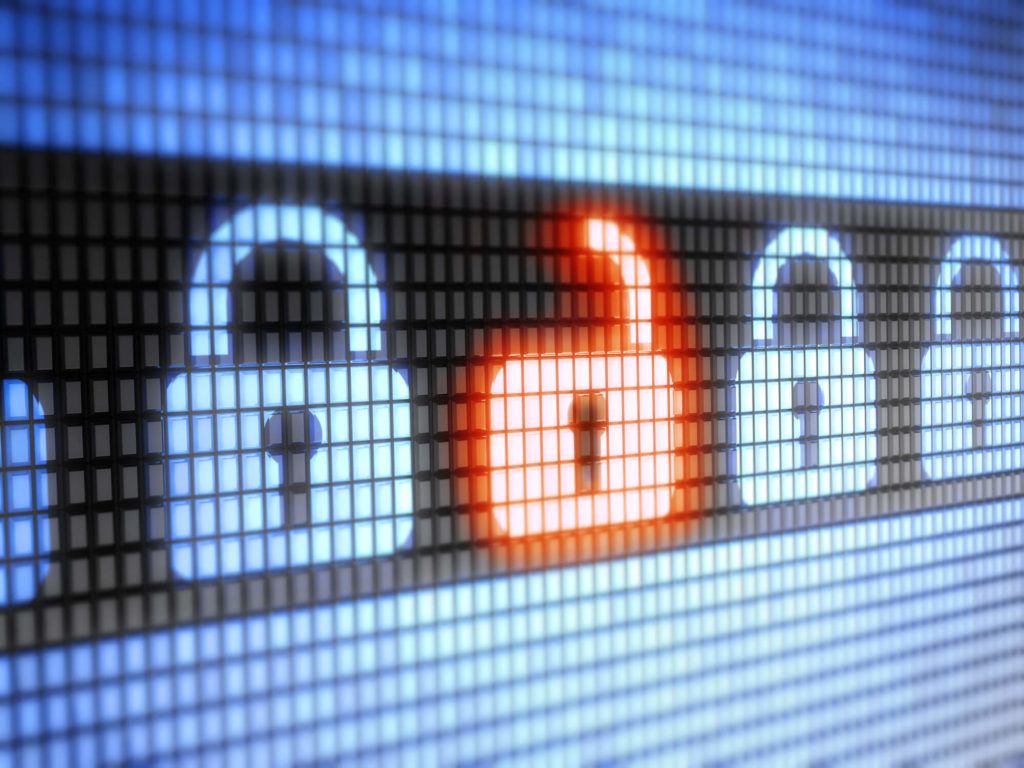 Fortunately, these concerns by no means disqualify the cloud as the right option. Companies simply need to be conscientious about how they adapt to a cloud-first business environment. Here are four ways to do exactly that:
1. Select a cloud leader.
There are many things to plan before migrating to the cloud, such as refactoring requirements, data transfers, migration priorities, and solution requirements. To make sure you plan for these things well, choose an individual to explore the issues and spearhead the effort — ideally a system-level architect. Clear leadership helps companies mitigate migration issues while learning how to fully leverage cloud services.
As an example, at cloud collaboration provider Box, the IT director launched an initiative to leverage the cloud internally, leading to increased productivity, efficiency, and innovation. You would expect Box to understand the advantages of the cloud intuitively, but it took the expertise and work of leadership to successfully implement these changes.
2. Debate your options, know their offerings.
Relying on a single cloud is tempting, but it ties users to a single vendor. In order to maintain some autonomy, companies use, on average, nine different cloud vendors; in 18 months that number will grow to 11. When relying on a number of vendors, however, companies face the risk of choosing the wrong one, so the vetting process is crucial.
According to the same IDG research, 82 percent of respondents rely on product descriptions for cloud vendor information, and 74 percent consult peer reviews to learn about the user experience. In all cases, the most important details to establish are what the cloud can do, how well it can deliver, and how it can help meet business objectives.
3. Identify KPIs and track your cloud progress.
The cloud is not an automatic upgrade. If the migration is not successful, it can hurt IT, which is why it's critically important to monitor performance closely. Identify a set of key performance indicators that measure the progress of the migration and what factors are helping or hurting the effort.
The Department of Defense is working to establish the nation's first "war cloud," a $10 billion infrastructure designed to integrate military data into the cloud. If this project faces problems, it will cost taxpayers money and put national security at risk. This is just one example of a project in which it's crucial to identify the right KPIs and track them throughout the entire process to illuminate any problems and show what is working well.
4. Set performance benchmarks.
Finally, companies must quantify how much the cloud improves its performance in order to understand its true return on investment and identify potential migration issues. Baselining is the process of measuring the current (pre-migration) performance of applications or services to determine whether its future (post-migration) performance is acceptable.
In order to create greater alignment between expectations and reality, nearly 75 percent of respondents to a survey commissioned by Virtustream said they planned to revisit and revise their cloud strategy within two years. The goal is to use cloud technology to satisfy key business objectives, something that inevitably involves setting benchmarks and baselining performance on an ongoing basis.
If you're part of the shrinking minority that is not yet using the cloud, consider why. Whatever concerns you have about migrating, know that the cloud is not unmanageable or unapproachable. More than that, the advantages it offers are undeniable. As more companies consider this technology an essential part of operations, the more ubiquitous it will become.
(Featured image by DepositPhotos)
—
DISCLAIMER: This article expresses my own ideas and opinions. Any information I have shared are from sources that I believe to be reliable and accurate. I did not receive any financial compensation for writing this post, nor do I own any shares in any company I've mentioned. I encourage any reader to do their own diligent research first before making any investment decisions.