46% of global citizens optimistic about their national economies
The United States is included in the list of the more 'upbeat' countries.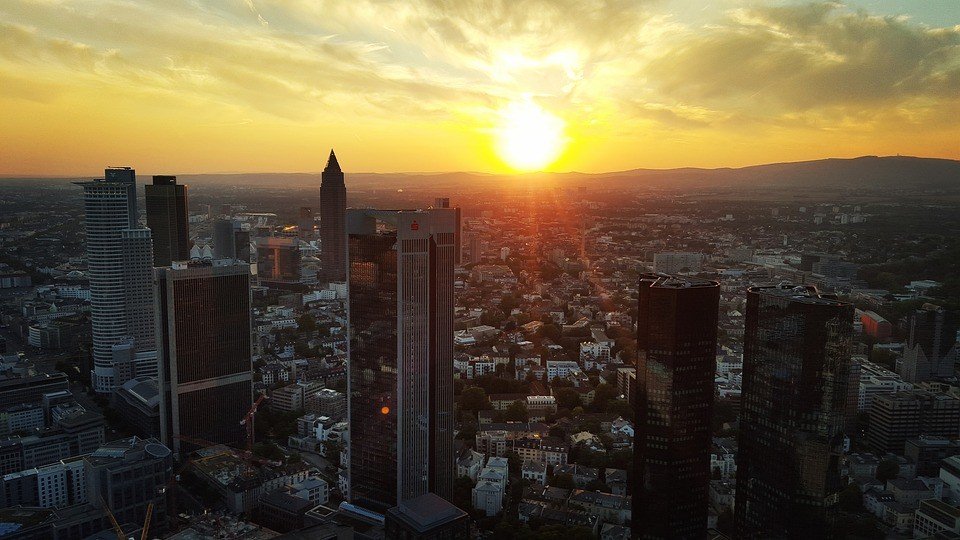 In a survey conducted of nations by the Pew Research Center, only 46 percent of their peoples and publics show optimism that their national economies will improve or continue their upward trend.
The other denizens in the rest of the 32 countries surveyed remain skeptical about their future and are more inclined to think that no significant improvements will happen; worse, some of them regard that their current economic downturn will either remain or further slide downward.
The top ten countries whose number of optimistic nationals rose by 9 to 25 percent from 2016 to 2017 are as follows: Netherlands (rise by 25 percent); South Africa (up by 17 percent); Poland (up by 15 percent); Spain (up by 15 percent); U.S (up by 14 percent); Nigeria (up by 12 percent); Germany (up by 11 percent); Japan (up by 11 percent); Canada (up by 11 percent); and France (up by 9 percent).
Meanwhile, those living in the more advanced economies are desperate that the succeeding generations will experience more hardship and be more worse off than their parents'. Leading the nationals who have a brighter view of the economic condition of their successors are the Indians (76 percent), the Nigerians (72 percent), and the Chileans (69 percent). Meanwhile, at the other end of the spectrum, 70 percent of the nationals in the following countries have a bleaker view of the fate of their children and grandchildren: Australia, Canada, France, Greece, Japan, Spain, and the United Kingdom.
The study also showed a discrepancy when it comes to the views of the different generations. In the following countries, the older folks are more pessimistic when it comes to the next few decades, but the younger ones believe that things will take a turn for the better: Argentina, Brazil, India, Sweden, and Turkey.