5 base metals news you need to know
Gold slowed down a bit, but experts believe it could reach the $2,000 plateau soon.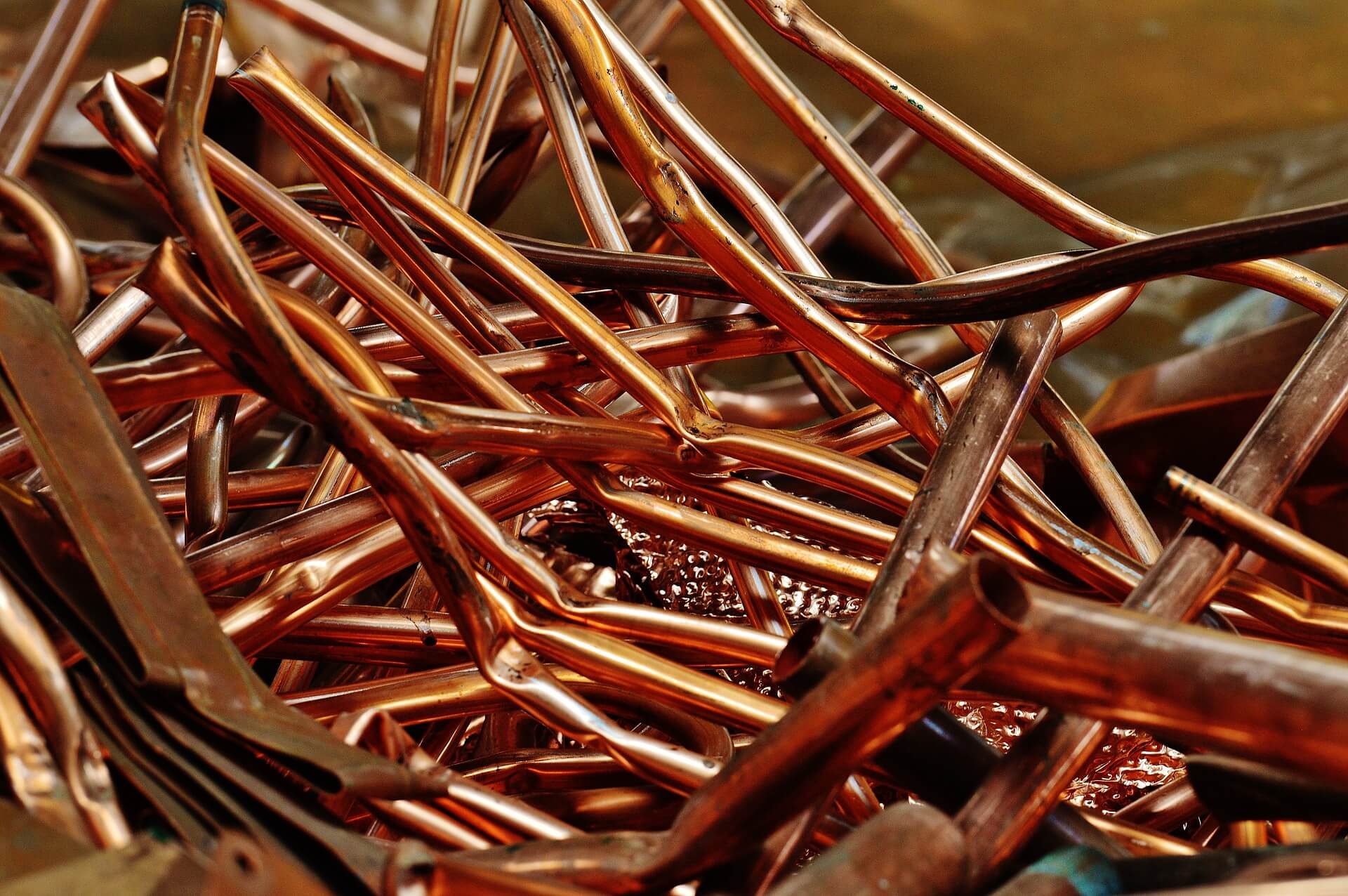 Copper rises, gold falls and a top executive has been fired. These and other things you need to know about base metals today. Who are the winners and gainers? Read on to find out.
Copper reached a 3-year high
According to FastMarkets, base metals enjoyed a surge spearheaded by 1.9% gain in copper prices to $7,025 per tonne. Last week, copper closed at an increase of 1.2%. China imported 1.47 million tonnes of copper ore and concentrates last month, which buoyed the figures.
On the other hand, Brent crude oil prices also gained in international markets by as much as 1.12% at $57.80 per barrel. The momentum may be partially influenced by Iraqi forces taking over the Kirkuk oil fields.
Gold failed to hold $1,300
Gold reached as high as $1,308, but it could not sustain and settled at $1,296. The good news is that it recorded a low of $1,292, so next time, gold could rally past $1,300 mark and expect it starting from $1,320. With gold at $1,290 gold and $17 for silver, this might be a good time to buy both. Many believed that gold had fluctuating performances lately because experts believe that the Fed will raise rates in December 2017. Russia and China continue to be huge factors in the demand for gold, while producers are struggling to keep up.
According to CPM Group managing director Jeff Christian, gold prices must be around $2,000 to have an annual average price of $1,700. The threat of US-North Korea war, which could happen next year, also affects the performance of gold even if experts do not care to admit now.
China's iron ore rallied
The prices of iron ore increased by as much as 2.2% or 456 yuan per tonne on the Dalian Commodity Exchange. This goes well with the Chinese yuan, which has been steadier in the past compared to the Mexican peso.
The metals from the Shanghai Futures Exchange saw the tin, lead and nickel prices increase, while the rest recovered slower as the dollar picked up momentum. Last month, China's copper output and exports reached 430,000 tonnes, equalling the record posted in March this year. "The surge in ferrous contract prices has boosted market sentiment and SHFE zinc prices … SHFE zinc should continue its uptrend," claims China's Ruida Futures.
In India, non-ferrous metal market surged
Per BusinessWorld, tin suffered due to a weak demand from alloy industries. Copper scrap heavy, copper sheet cuttings, brass utensils scrap and nickel gained by Rs 5 per kg. Meanwhile, tin slipped to Rs 1,400 from Rs 1,410 yesterday.
Marc Faber fired for racist comments
Faber, a director at gold investing firm Sprott Inc., lost his position after making racist comments recently. The board of directors decided to fire him, and they accepted his resignation immediately. CEO Peter Grosskopf says they are disappointed with what Faber has said but added such behavior has no place in the company.
Faber claimed in a recent newsletter that U.S. is great because of white people. "And thank God white people populated America and not the blacks. Otherwise, the US would look like Zimbabwe, which it might look like one day anyway, but at least America enjoyed 200 years in the economic and political sun under a white majority," the controversial statement reads.
Sprott is a global leader in the base metal industry. It manages assets estimated to be worth $10 billion.
Goldman Sachs believes precious metals remain to be relevant due to durability, portability, divisibility and intrinsic value amid geopolitical risks. "While fear can spike or fall relatively quickly, wealth tends to accumulate slowly. This makes wealth an important, but easy to overlook in short-term forecasting, driver of gold," the bank added.