5 best places to retire in Europe for Americans
Spain, Malta, France, Hungary, and Portugal are retiree havens with their low cost of living, warmer weather and better healthcare system.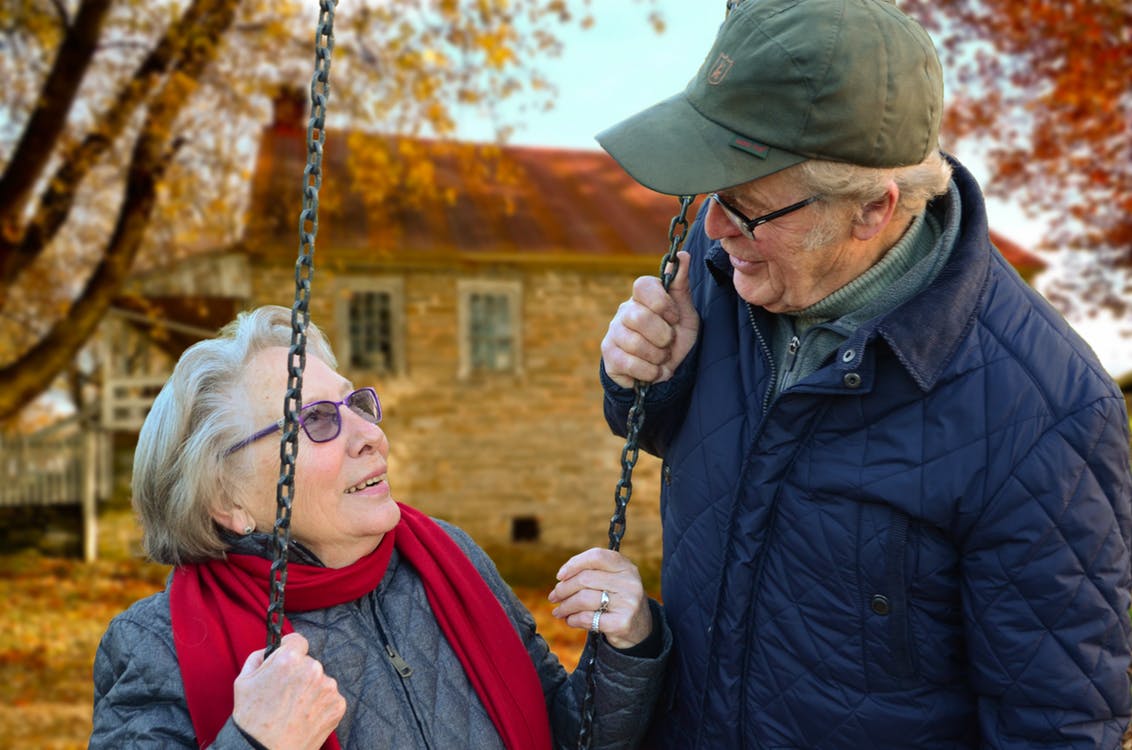 Europe offers some of the best places for American retirees because of the available affordable housing and cost of living. Now, they don't have to empty their savings account in an instant after they retire.
Live and Invest Overseas is helping American retirees to find the perfect destinations for them. They considered the following categories: cost of living, crime and safety, how often English language is used there, entertainment, environmental conditions, the expat community, health care, infrastructure, recreation, residency options, taxes, and real estate.
Weather is also an important factor to consider since retirees are often looking for places with warmer weather to settle into. Here are the five places in Europe, in no particular order, that American retirees should consider moving into.
Budapest, Hungary
Budapest is known for world-class architectures and thermal spas, which are perfect after a long day of sightseeing. It is also near to other cities in Europe such as Vienna. A monthly rent of 2-bedroom apartment will cost retirees $846, while groceries for two could cost $301.
Algarve, Portugal
The region has a growing expat community due to its above average healthcare and medical services. The cost of living is also affordable. English is widely spoken there, and a monthly rent for a 2-bedroom apartment would only cost $1,005. Groceries good for two will only cost $295 monthly.
Toulouse, France
Contrary to popular belief, not all parts of France are expensive. The south of France promises warmer weather, beaches, and nearness to Spain. According to Oyster.com, Toulouse is 30 percent cheaper than Paris in terms of cost of living. Another great way to consider France is their healthcare system, which is accessible to foreigners after just three months of residency.
Valletta, Malta
This tiny Mediterranean island offers sea, sunshine and English-speaking locals. Valletta is warm even in winter. It also has historic buildings and highly-rated restaurants. Monthly rent starts at $450. Groceries are priced incredibly low; milk, bread, and other groceries can be bought for only a dollar, while good wine retails for $6 a bottle.
Alicante, Spain
Culture, food, weather, and history are the advantages Spain has to offer for American retirees. Moreover, it offers public and private healthcare for foreigners. Living in Alicante is much cheaper than Madrid or Barcelona. Experts claim living in Alicante is 44 percent less expensive than in Dallas, Texas.
Some other places in Europe worth mentioning are Saint-Chinian, France; Lisbon, Portugal; Citta Sant'Angelo, Italy; Chania, Crete, Greece; Bled, Slovenia; Bari, Italy, Porto, Portugal; Galway, Ireland; Dubrovnik, Croatia; Prague, Czech Republic; and Heidelberg, Germany.
Additionally, there are more options to choose from such as Macedonia (cost of living, per month: $1677.74), Montenegro (cost of living, per month: $1349.73), Romania (cost of living, per month: $1274.46), Bosnia and Herzegovina (cost of living, per month: $1207.11), and Serbia (cost of living, per month: $1133.86).