These are the 5 eminent areas for every business
A business deprived of funding source will stumble under the burden of its own debts. It is the business plan which states whether you need financing or not, and if yes, then to what an extent.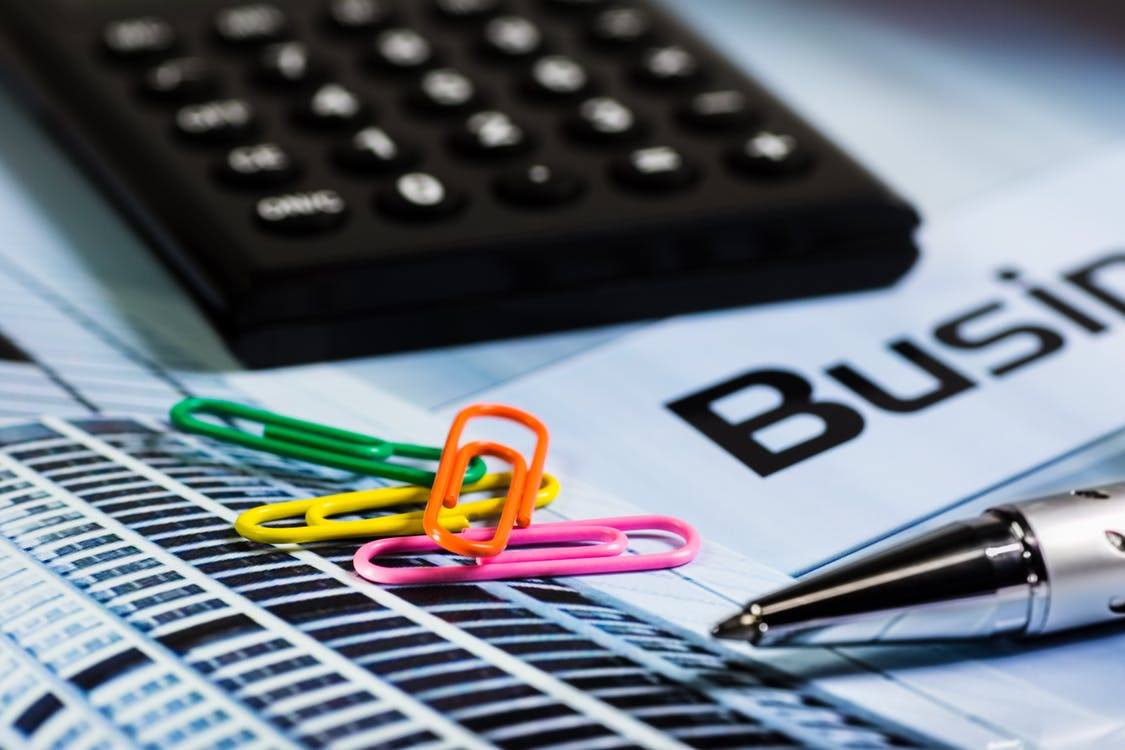 Business is the soul of the economy of a country. It plays an essential part in the development of a country as every resident has a dependency on business via countless mode- employment, day to day requirement and various others. Without business, the economy would be much disorganized. However, business is a risky endeavor with an uncertain life expectancy. Business originates its legality and right to operate from the economic values it generates for the society, from its performance for investors and network of constituencies. It is important to consider certain steps for the smooth functioning of the business.
1. Evaluate your funding sources & valuation
Every business needs seed capital. Apart from the promoter contribution, most of the business requires outside financing (either debt or equity) to start, to expand, and to meet the requirements for working capital. A business deprived of funding source will stumble under the burden of its own debts. It is the business plan which states whether you need financing or not, and if yes, then to what an extent. A well-thought business plan not only gives a clear picture of financing, valuation and proposed dilutions, but also conveys the optimal capital structure (by maintaining a balance between the debt/equity range and minimizes the firm's cost of capital).
A company can explore several options (seed funding, VC, PE & bank loan, IPO) where financing is concerned, but is advisable that an entity should evaluate the funding options by considering the company current stage and valuation. There is a huge difference between funding and valuation. Valuation signifies "How much the business is worth" and funding signifies "How much is invested into it." Funding takes place in rounds of series, where investors pump in money to scale up the business. Business values also increase/decrease from time to time. Hence, funding is done based on the valuation, what is required for the business and the dilution agreed by the founders.
2. Understand your top-line drivers
Top-line refers to sales or revenue shown on the top of the income statement of a company. Without top-line growth, there will be no long-term sustainability, hence understanding the top-line drivers is very important. Every business entity should categorize the entire population according to certain criteria and develop products and services based on the needs and desires of the specific group. For e.g., BMW segmentation, targeting and positioning would fully differ from other car making companies like Hyundai and Maruti Suzuki. As BMW product portfolio comprises of high-end vehicles at a premium level and does not have budget vehicles in its portfolio to target individuals and households with a smaller budget.
3. Create your own brand
Brand value is the ultimate denomination desired by the companies. A valuable brand outgrowth demands and creates pricing power. For e.g., "Apple" is considered as the most valuable brand in the world for the last seven years. "Apple" not only charges dominant prices, but also sells more volume while gaining market share on its rivals. This clearly suggests that the era of intangibles has arrived.
So, if a company has positive brand equity, customers happily pay a higher price for its products, even though they would get a similar product from a competitor for less. The company with brand equity does not incur any higher expense than its opponents for creating and bringing the product to the market. The firm's brand equity enables it to make a better profit on each sale.
4. Marketing
It's the marketing which drives the revenue; hence promoter and founder should thoroughly understand their potential customers and determine how to reach to them. Before designing a product or service, it is necessary for business operators to study the market and assess the needs of the customers. The importance of marketing can be understood by studying the strategy of startups. Most of the start-up companies are surviving on private equity money and emphasizing burning cash to grow their customer base. No wonder, most of them are not generating any profits and are not even close to profitability in the near time. Thus it doesn't mean that spending huge money on advertising will bring success. In India, most of the startups which have spent huge money on marketing and advertising without understating target customer are in a death spiral. On the other hand, successful companies globally such as Facebook, Uber, Ola, WhatsApp and Twitter have grown to billion dollar scale with minimal marketing spending in their early days.
5. Product & services
A product is nothing more than creating the tangible from the intangible. Hence the product is the blood of an entity. Therefore analyzing the products and services is really important because if you do not understand the actual products and services and their impact on your business you won't be able to grow your business. For e.g., Nokia, which was at one time the biggest mobile phone maker worldwide, failed because they missed out on learning, they missed out on changing, and it was not the competition (Apple, Samsung and other Android version phones) who killed Nokia. Nokia didn't plan for the future as they were a bit complacent with their products. Further, in 2011, when Samsung came up with new Android version phones, Nokia's Windows phones were lacking in technologies to drive its sales. Thus at the time of launching of new products, do an analysis of its impact on your existing customers is necessary.
—
DISCLAIMER: This article expresses my own ideas and opinions. Any information I have shared are from sources that I believe to be reliable and accurate. I did not receive any financial compensation in writing this post, nor do I own any shares in any company I've mentioned. I encourage any reader to do their own diligent research first before making any investment decisions.