The 5 most successful crowdfunding campaigns in 2017
More startups and entrepreneurs are looking at crowdfunding platforms due to their massive success in 2017.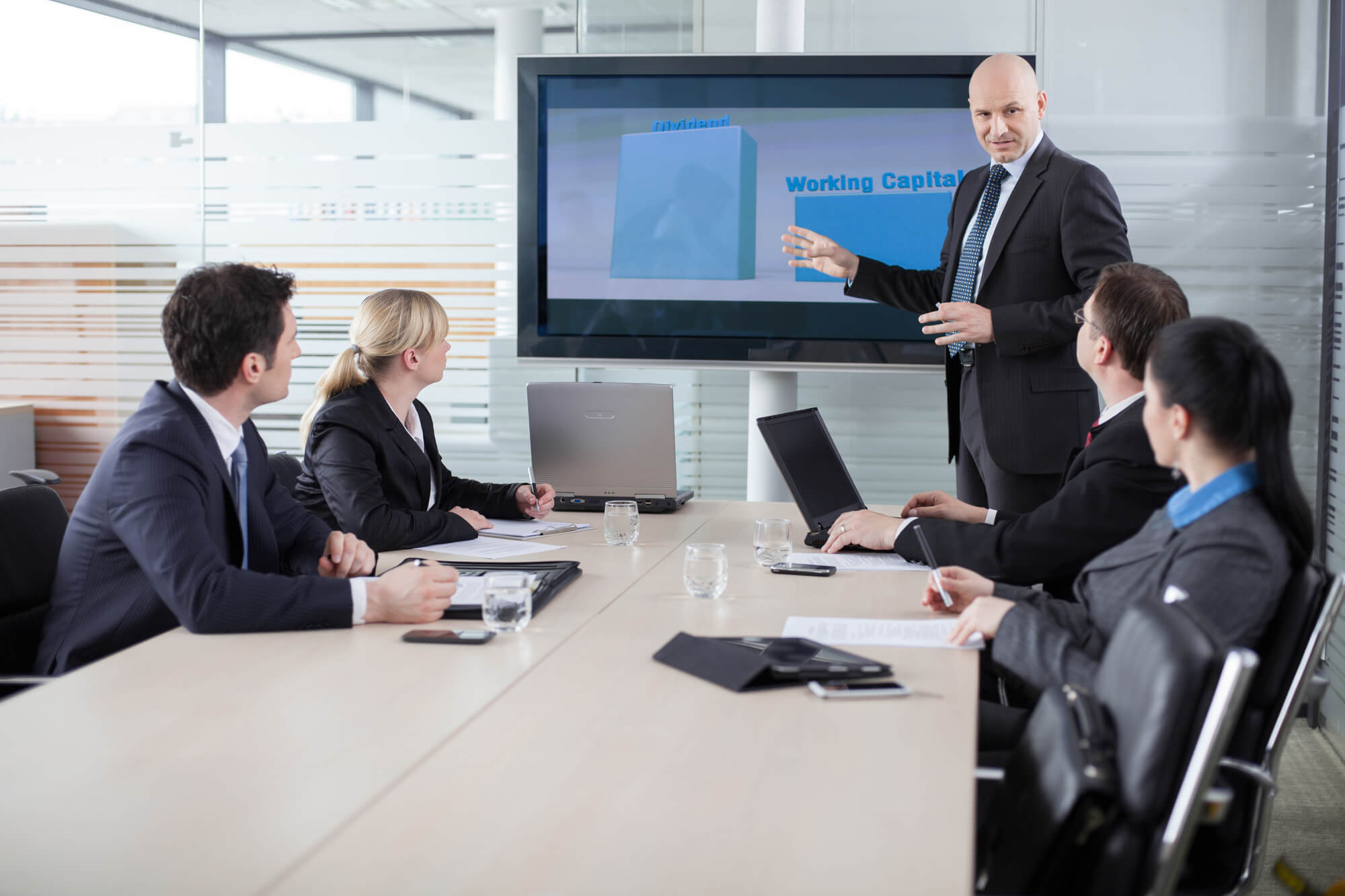 2017 was a banner year for crowdfunding campaigns. Here are five of the most successful crowdfunding campaigns last year that you need to know about.
Lightpoint Medical
Lightpoint Medical was launched on Venture Founders and raised £3.3 million. The company is a molecular imaging technology which specializes in cancer patients and surgery. Included in the shareholders and investors of the company are Cambridge Capital Group, Pursuance Capital, Syndicate Room, Minerva and Danish Business Angels, among others.
Revolut
Revolut calls itself a digital bank. It was able to raise £3.9 million on Seedrs last year, which was among the most successful campaigns on the platform. Co-founder and CEO Nikolay Storonsky calls the app "Better than your bank account." With services like free international transfers, free ATM withdrawals anywhere in the world, free money exchange in 25 currencies and accepts cryptocurrency exchange, it's not hard to see why investors love Revolut.
Hopster
Hopster raised £4.8 million last June. It was launched on Venture Founders and promised ad-free TV and learning app for children. In the emerging digital world, there is a growing need for children to learn basic things online.
Their website offers a free 7-day trial and lineup of shows include Thomas & Friends, Bob the Builder, Room on the Broom, Tinga Tinga Tales, Super Why!, Paddington Bear and Madeline, among others.
Hibergene Diagnostics
Hibergene Diagnostics is a molecular diagnostics company. It was launched in SyndicateRoom last March 2017 and was able to generate £5.7 million. In its website, Hibergene Diagnostics says they specialize in molecular tests for infectious diseases with the use of Loop-Mediated Isothermal Amplification technology.
It plans to have a distribution network in Europe, Middle East, Far East and the U.S.
Seedrs
Seedrs is an equity crowdfunding platform that was launched in October last year. It has raised a total of £6 million and CEO Jeff Kelisky claims they are looking forward to 2018 after having a stellar year. As of the moment, the total investments made on Seedrs reach over £300 million.
Among the success stories on Seedrs are digital banking app Revolut raising £3.8 million and Dutch trading app Bux raising €1.4 million. Tennis star Andy Murray is also a known supporter of Seedrs.
Worth mentioning are the most successful crowdfunding campaigns ever such as Pebble Time, COOLEST COOLER, Exploding Kittens, Pono Music, Sondors Electric Bike and The World's Best TRAVEL JACKET with 15 Features.
What makes a crowdfunding campaign successful?
There should be a need that is waiting to be addressed. If there is no need, then people and investors will not have a reason to support it. Or if there is a need and others have also thought of addressing them, the services offered must be unique. The bottom line is making life easier and more convenient.
Promoting campaigns, offering a great reward and carefully explaining who you are and what you offer and what are your goals and how you are going to achieve them are crucial for investors. Sharing your story using visual imagery is a must, according to Entrepreneur. '
Choosing of platforms is also important. There are Kickstarter, Indiegogo, Crowdrise, and Seedrs to choose from. Carefully study each platform and do your own diligence in researching about them. Reach out to people who have run crowdfunding campaigns on the platform to weight the pros and cons.
Social media is also a good choice for promotions and hyping your products and services. Facebook and Twitter posts are free and organic and if it proves to be good, there is no better marketing scheme than shares and word of the mouth.
(Featured image via DepositPhotos)