5 top technology stocks to buy for 2018
Tech is dominating a wide range of industries and sectors and these companies lead the pack.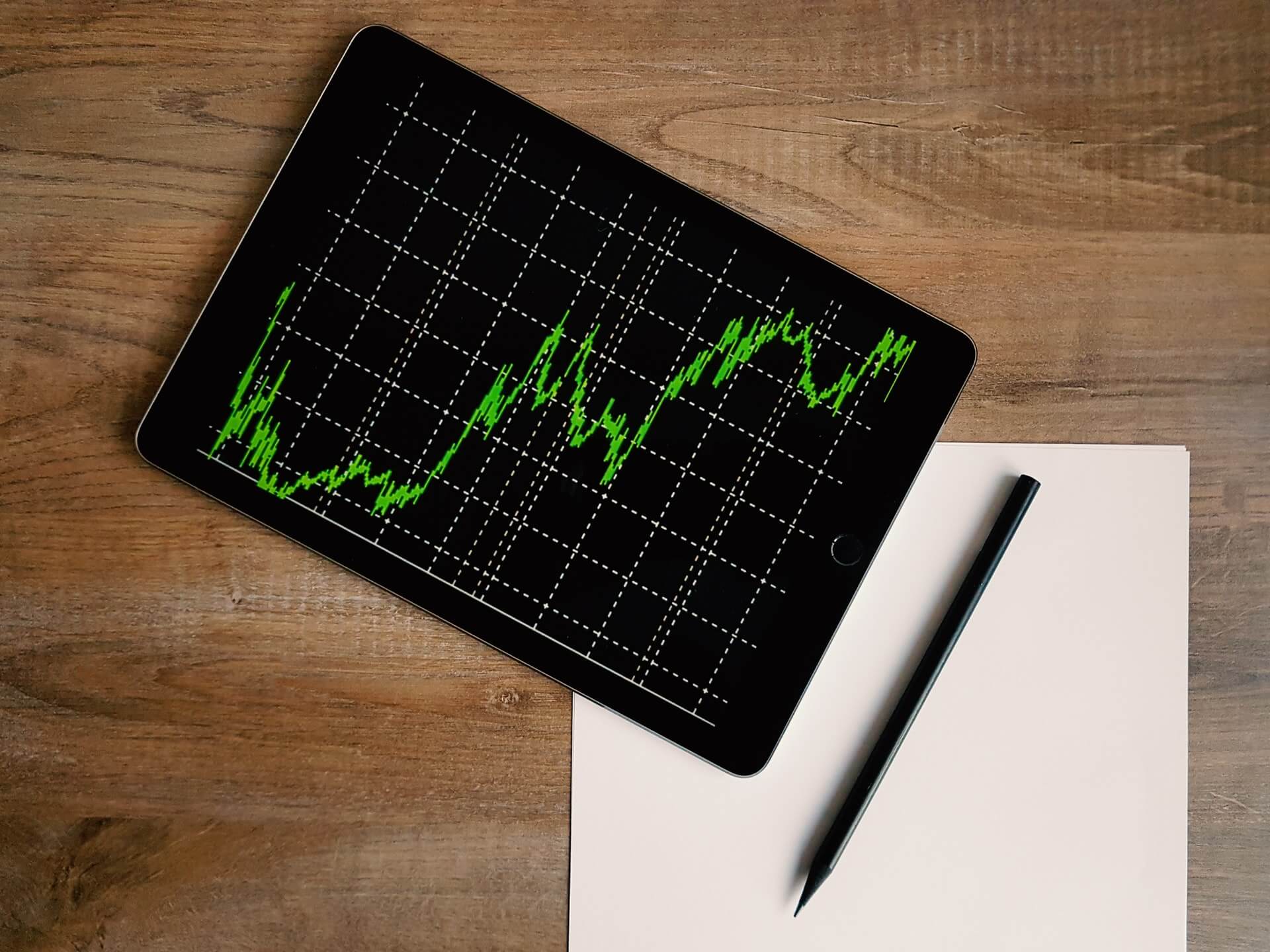 Technology's impact on the market has grown steadily, as nearly every industry is becoming more high-tech. The old staples—banks, automakers, big oil—have been replaced by technology and web-based businesses.
Apple, Amazon, Microsoft, Facebook and Google parent Alphabet dominate the stock market. The S&P 500 returned 19.5 percent through late last November.
Without the tech sector though, it would have returned just 14.6 percent. Owning the big five tech stocks is a smart choice, but other technology picks could prove quite lucrative as well. Here are five of the best to buy for 2018.
1. Micron
Micron Technology Inc. manufacturers semiconductors that products across many different sectors of the economy use. You can find its solid state, dynamic random access memory and flash memory drives in everything from cars to consumer electronics to industrial systems.
The company's revenue growth has compounded by around 20 percent annually over the last five years. Its PEG ratio is 0.6, which is higher than 97.5 percent of similar companies.
Just be aware of the somewhat high-risk investment, given a possible peak in the cyclical memory chip sector. Despite the risk, it's still one of the best stock picks of 2018.
2. Nvidia
Nvidia Corporation has performed well and grown steadily over the last few years and is projected to continue that growth. The company designs graphics processing units (GPUs) and system-on-a-chip units (SoCs) for the gaming, cryptocurrency, automotive, consumer electronics and other sectors. It's also involved in artificial intelligence and data centers.
Nvidia's stock has seen its returns grow by 158.4 percent over the last year, much higher than the broader industry's 60.3 percent gain.
Long term, its estimated earnings growth rate is 11.2 percent, making it a strong pick potentially for years to come. Projections look good, but the company also has a history of surpassing estimates. Its revenues reached $2.636 billion recently, beating the Zacks Consensus Estimate of $2.364 billion and its management's projection of $2.35 billion.
3. NetEase
NetEase, Inc. played an important role in developing internet services for China. Today, it remains one of the most influential internet technology companies in the country— and in the world. It's involved in video games, advertising, e-mail, and e-commerce. It's best known as a video game and is one of the biggest companies in the gaming field.
Despite this success, the company's stocks are relatively undervalued, making it a potentially lucrative buy. Shares sell for 24 times earnings, which more or less lines up with S&P's 500 index. It has a much higher growth profile than its peers though.
Revenue per share is expected to increase by 25 percent and earnings per share by 18 percent in 2018.
4. Alibaba
Another Chinese tech company to watch in 2018, Alibaba Group Holding Ltd. recently experienced a dip but is expected to recover with little issue. The company's involvement in e-commerce, cloud services, mobile services and other areas give it a lot of opportunities for strong growth.
The recent rough patch means you can buy stocks at a relatively low price. Its valuation is 33.5 times this year's earnings estimate, and analysts anticipate 30 percent earnings growth over the coming years.
5. Applied Materials
Another company in the semiconductor industry, but further down the supply chain, to invest in is Applied Materials, Inc. It provides equipment, software and services to support the production of semiconductor chips for electronics, flat panel displays and solar products. As more products emerge that use semiconductors, opportunities for growth for Applied expand.
The stock has performed well in recent years and is poised to continue its outstanding performance. It's returned about 75 percent year-to-date last November, compared to around 68 percent in the industry as a whole.
Estimates for earnings in fiscal 2018 show around 19 percent year-over-year growth. Long-term it has expected growth rate for earnings per share of 17 percent.
Tech is taking over in many different sectors of the economy and in the stock market.
Making these five stocks—as well as the big five—a part of a balanced portfolio could lead to some considerable returns.
—
DISCLAIMER: This article expresses my own ideas and opinions. Any information I have shared are from sources that I believe to be reliable and accurate. I did not receive any financial compensation in writing this post, nor do I own any shares in any company I've mentioned. I encourage any reader to do their own diligent research first before making any investment decisions.