5 tips big corporations should take from small businesses
Small businesses and big corporations operate differently but the former can offer many lessons to the latter.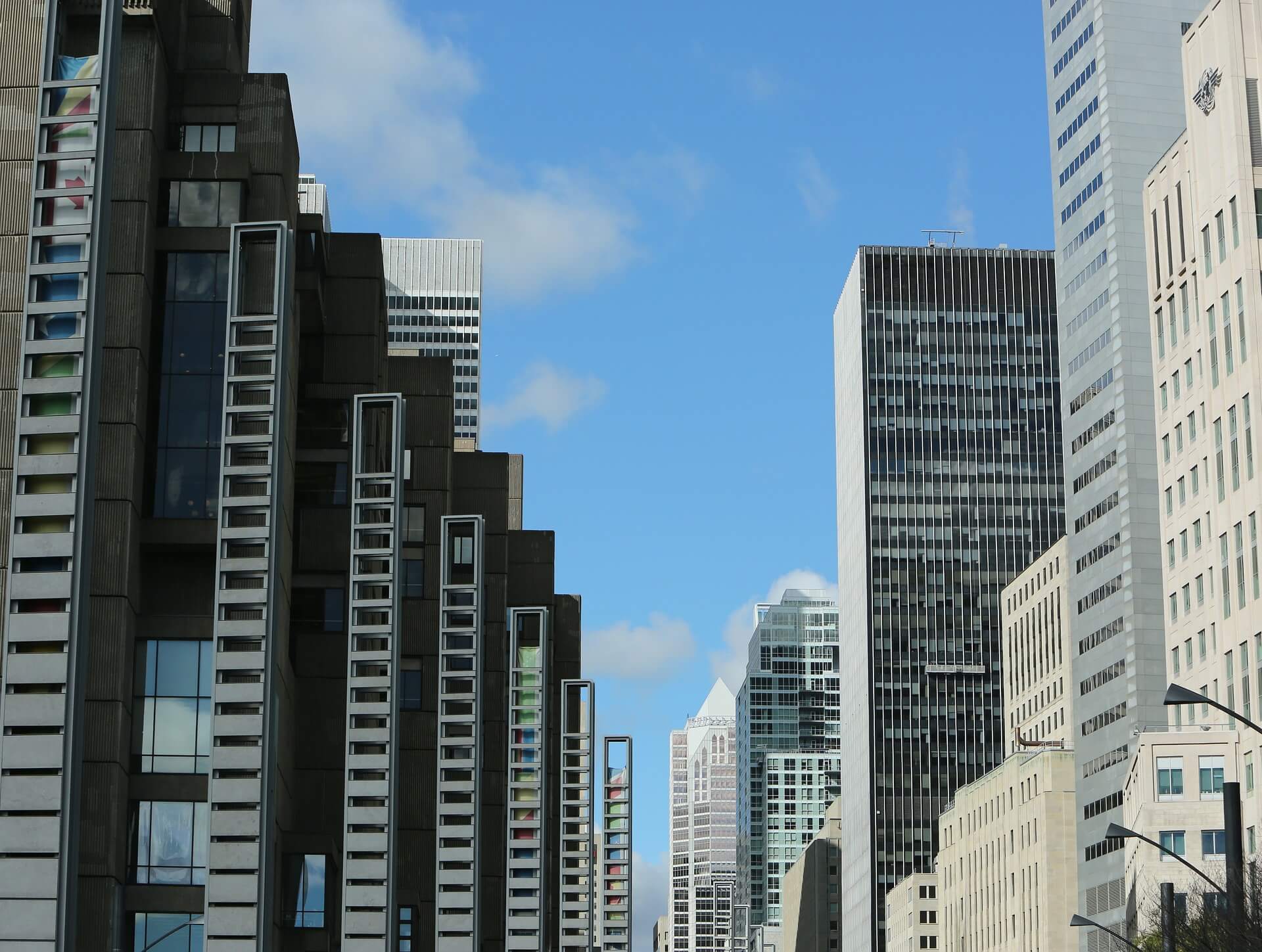 Many people might be led to believe that the difference between a big business and a small business is only superficial. The idea is that the differences have only to do with profit margins, employee base, and complexity.
The truth is that there is a world of difference between what it takes to operate a small business and what it takes to operate a large-scale corporation. While there are some similarities in purpose, mission, and process, the marketing strategies and business planning between the two are quite different and unique.
Likewise, there is a degree of difference in the strengths and weaknesses of small businesses and large corporations.
However, rather than minimize the relationship between large and small corporations, the differences that exist actually open the way for some unique learning and strategic planning.
In other words, instead of dismissing the small business as having nothing to teach big corporations, the latter can actually gain some unique and valuable insights by paying attention to small business.
Here are five of the things that big corporations can learn from small businesses.
1. Listen to feedback.
While most huge companies have mechanisms for receiving and interpreting feedback, their large-scale operation makes it difficult to drill down and take action on specific pieces of feedback. A smaller, privately owned business has the flexibility to introduce a new customer service innovation or any other number of things based on customer feedback.
Much of the feedback a small business receives comes either directly or through word of mouth. Big corporations can take advantage of this by personalizing its feedback loop.
Beyond surveys and anonymous reviews, firms of considerable size can begin to adopt a process that enables them to talk directly to their customers and to report in-house on the feedback they receive. In connection with this idea feedback, a large company can learn a lot just by associating with and communicating with small-sized enterprise operators.
It's essential for big corporations to keep their ear on the ground, especially for middle and upper management. Incorporating social activities where small- and medium-sized businesses meet into their own monthly calendar is one to do that. These events and charitable societies are where private business owners often come together.
Another thing to consider is getting feedback from people who are knowledgeable about your industry. This is to know if they think your company has a good standing in the market versus the other players. You can ideally refine your business plans after consolidating all of the relevant comments that should be considered.
2. Always be familiar with the market.
Associated with small businesses and SME groups is the idea of being familiar with the overall marketplace at ground level.
It's possible for the middle and upper management of big corporations to only ever see the graphs and the charts and not what's taking place on the ground. Many companies of lesser scale will include employees in their marketing and social media strategies. They will also seek feedback from those who are at the coalface of their industry.
Being familiar with your market means more than just being familiar with the figures. To be truly knowledgeable about your market, you need to be in contact with the consumers as well as the labor force that is within it.
Small business owners are almost always engaged at every level of operation. This interaction with every level of the business cycle gives them great insight that a lot of corporate middle management are not privy to.
3. Utilize all of the available resources wisely.
Resourcefulness is one characteristic small companies must have. Therefore, they do everything they can that helps lessen their marketing cost. One way to do that is to use all of their resources and combine them with the innovations of technology. Nowadays, most, if not all, businesses use social media in promoting their brand to the market.
As mentioned earlier, many small businesses include their employees in their marketing strategies. Social media tactics, for instance, include employees sharing the company brand on their accounts. It will, then, reach other people on their network.
In addition, small-scale enterprises will often take advantage of niche digital tools whereas larger companies will often rely on outsourcing to slower agency specialists.
By utilizing various small digital tools, in-house teams can quickly produce many of the resources they need for marketing online. Big corporations are often slow in picking up new technologies—especially the plethora of sophisticated but underrated online tools.
Consider the large-scale use by small business of advanced HTML5 to produce banner ads and marketing visuals on the fly. They also use online tools from the Adobe Photoshop family of products to produce stylish infographics. Larger corporations can reduce process, cost and time delays by using these professional niche business digital tools.
4. Take care of the work environment for your employees.
With increasing rate of employment migration, keeping your staff stable and satisfied is an essential ingredient for success.
Small businesses tend to have a more engaged employee base than big businesses.
Larger corporations will notice that their smaller counterparts usually have a number of things that help stabilize their business employment base: quicker career progression, more efficient training and greater flexibility within the organization.
On the other hand, when a company is of a substantial scale, the tendency is to forget that an essential part of your company is the people working for it.
Before engaging in new ventures, big corporations need to invest in their existing staff—their engagement and stability.
5. Focus on your goals and be aggressive.
Small businesses tend to focus on one or two products or services in the market because they can't afford to produce multiple products or services at the same time.
This is the mistake of many larger companies; they forget to focus on one or two products or services. A tip for big corporations here is to wait for their first two products or services to be successful before adding another option.
Additionally, this tendency to expand services and products exposes the company's fragility to a broader market.
On the other hand, the reverse is also a lesson. Companies that are unable or unwilling to diversify will likely suffer as market needs and trends change. This is particularly true in the digital age. Aside from focusing on specific products or services, smaller enterprises are usually aggressive and are not afraid to take risks and make changes. Larger corporations often avoid these risks because they are afraid to fail.
Perhaps one of the most notable examples of this was the invention of the digital camera by Kodak. It then promptly killed the innovation—and ultimately a large part of their own business in the process.
Kodak is a reminder—and a warning—that while research is valuable, nothing comes close to planning, flexibility, and innovation in the digital age.
—
DISCLAIMER: This article expresses my own ideas and opinions. Any information I have shared are from sources that I believe to be reliable and accurate. I did not receive any financial compensation in writing this post, nor do I own any shares in any company I've mentioned. I encourage any reader to do their own diligent research first before making any investment decisions.