5 tips for choosing the most useful apps on Play Store
There are so many options and so many possibilities that you probably miss a lot of things you could find a use for.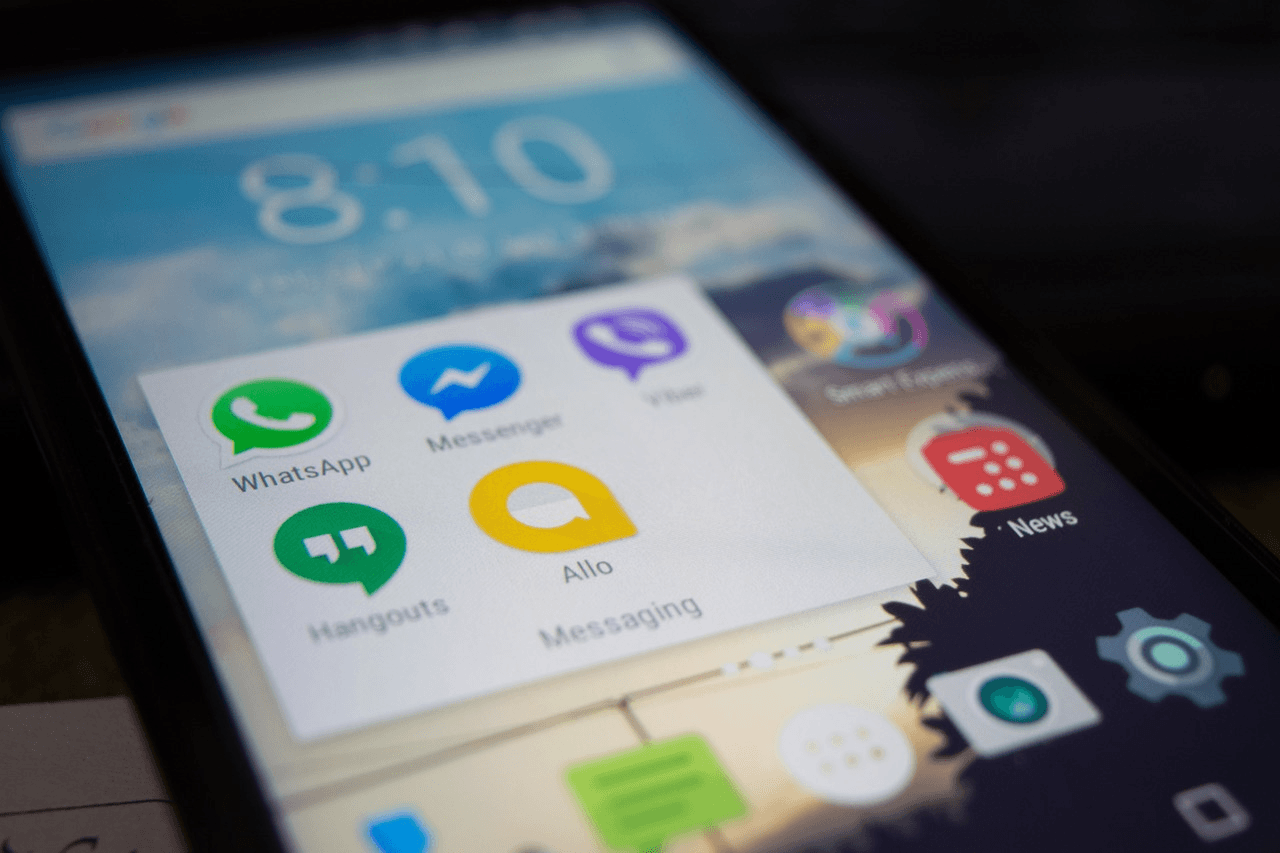 The Google Play Store has over 2.8 million apps. That means, at any given time, you have that many apps at your fingertips. That's insane.
Imagine browsing a marketplace filled to the brim with over two million products. It's one thing if you go into it knowing exactly what you want. You can search for that item, grab it and get out. But, if you're just browsing and don't even really know what you're looking for, well, then, you're out of luck.
To make matters worse, the sheer number of products you may miss in that marketplace — products that could be potentially useful or desirable — is ridiculous. There are so many options and so many possibilities that you probably miss a lot of things you could find a use for.
The same is true of the mobile app market. Couple that with how Google's developers structure and facilitate the market in a specific way and the problem is compounded even more. In other words, there are way more apps released and available than you see featured. Imagine how much you're missing out on?
If apps are in the featured section, it's because they've already garnered a lot of attention or a loyal user base. But what about the brand new, fresh apps that no one has even installed yet?
1. Use an app curator
Believe it or not — actually, it's quite believable — there are apps to help you find good apps. They're not meant to be alternate marketplaces like the Amazon app store or anything. Instead, these apps will learn your preferences and factor in popular choices to give you a variety of app suggestions.
One good example of this is AppHunt. There are a bunch of websites that offer the same functionality too, like App Storm — although these websites don't take into account your personal preferences.
2. Browse Reddit
Reddit is an excellent place to find and discover new and underrated apps if you know where to look. The best subreddits to pay attention to are /r/Android and /r/AndroidApps. You can also check out /r/GooglePlayDeals or /r/AndroidGameDeals, too. The latter subreddits are for finding great deals and discounts, but a lot of times you'll see mention of apps you've never heard of before.
The best part about using Reddit to discover new apps is that nearly everything is crowdsourced. That is, the people posting and bringing attention to various apps are Android users just like you interested in finding good material.
3. Narrow your search
Naturally, the Google Play Store includes both regular apps and games. You can filter your view based on the type of app and a variety of categories. But when you navigate to the "Top" charts, you'll still see a mix of both apps and games. This is unfortunate, especially if you're only interested in conventional apps.
There are tools, like Happening Studios' Play Store without Games app, that allow you to remove any and all trace of games from the store.
If all you're interested in is games, there are apps that do the opposite, as well. Your best bet is to filter the store based on what you're looking for.
4. Check out featured collections
From time to time, you'll see a variety of collections available on the main page of the Google Play Store. This includes categories of apps like new and updated, recommended for you, top rated and even seasonal items. Most of these lists are curated by Google's developers who — without question — know what they're talking about concerning good, reliable or efficient apps.
5. Go open source
The best part about Android is that it's fully customizable and not locked down like Apple's platform. This means you can sideload apps from independent developers or third-party app stores and markets. You aren't merely confined to Google Play.
The most promising apps come from open-source communities, however. If you're into that kind of thing, you'll want to check out F-Droid. It's a fully-functioning app store that offers primarily free and open source apps. Most of the time — although, not always — you can find a free version of an app that does the same as a premium app.
Go discover more apps!
Now that you know where to look, you might as well get out there and start checking out new, undiscovered apps.
There are so many possibilities, you never know what you'll find. For all you know, you'll come across the best app you've ever — and will ever — use.
—
DISCLAIMER: This article expresses my own ideas and opinions. Any information I have shared are from sources that I believe to be reliable and accurate. I did not receive any financial compensation in writing this post, nor do I own any shares in any company I've mentioned. I encourage any reader to do their own diligent research first before making any investment decisions.