5 tips on how to survive the bear crypto market
The bear market will test traders and investors, especially those in cryptos, to think about their plans and purpose and also learn lessons along the way.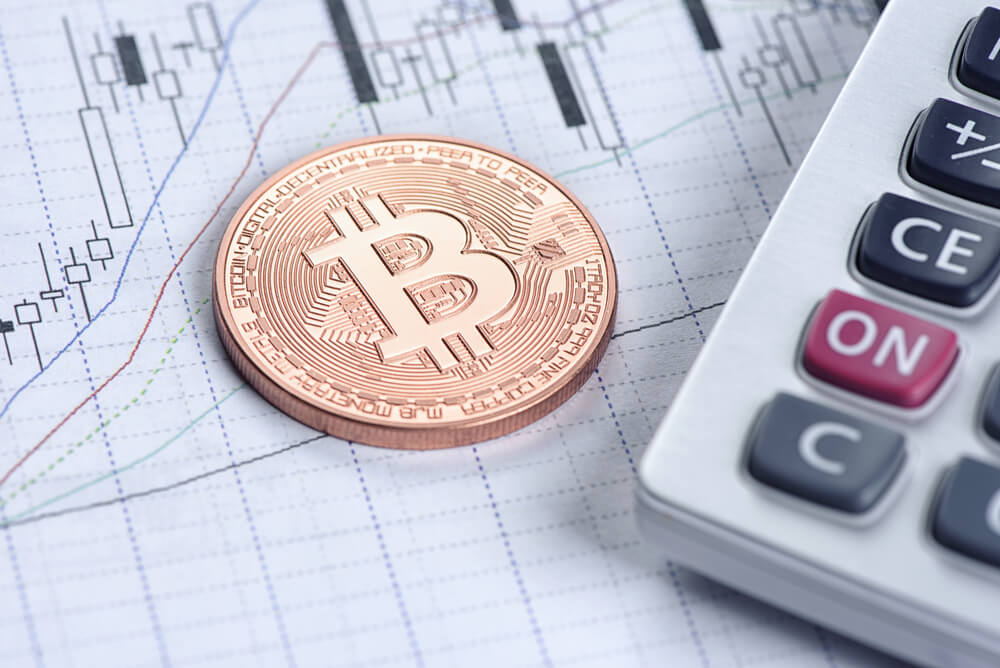 A bear market is defined as the opposite of the bull market. It is easy to spot a bear market; its most common trait is at least a 20 percent dip in two months. The crypto industry is believed to be in such a spot now. Here are some ways how to make the most out of and even make some profits during this period.
According to Bitcoin News, bear markets offer a lot of opportunities and learnings. With the level of Bitcoin hitting its lowest this quarter, it is safe the say the honeymoon stage is over for the crypto industry.
In a CNBC report, Bitcoin received a more than 48 percent decline during the first three months of 2018. As a result, over $119.9 billion was wiped out in market capitalization of bitcoins. Ethereum and Ripple also registered huge losses of 47.7 percent and 77 percent, respectively.
There are many factors that led to this moment. The increased crackdown by countries and the banning of cryptocurrency ads on major social media sites have been major factors in this slip. What should investors do at this time?
1. Search for ICO gems
At the start of the year, initial coin offerings (ICO) were a hot trend. Almost all companies launched their own ICOs to get a slice of the crypto pie. However, not all of these ICOs are legit and necessary. Per UseTheBitcoin, almost half of the ICO population is unnecessary, and 45 percent of it is a scam.
If the ICO promises a quick return on investment and copies existing ICO in the market and if the founder and management team have been involved in past ICO scams, the signs are painfully obvious that that new ICO is up to no good. It pays to exercise due diligence and do some background research about these tokens.
2. Load up on knowledge of technical analysis
Before thinking of considering margin or futures trading during the bear market, it is important to know basic details first. This is the perfect time to learn about moving averages and the relative strength index. This will make any investor better once the market bounces back.
3. Look for potential coins
Investors can also look for undervalued coin projects during the bear market. Some coins may have plummeted much, but they can also have the most gain when the market rebounds. At this time, while others are panicking, it might be better to monitor social media feeds and Github repositories for possible projects.
4. Hold bitcoins
In a BTCMANAGER article, Wall Street analyst Thomas Lee believes there is no reason to panic and advises that investors "buy and hold" (or HODL) their bitcoins during the bear market. "Long-time holders are worried because they have big gains and they're worried about falling prices. But, Bitcoin is a great store value. It works really well. It's kind of boring because it's not the latest and most exciting project. But it also is one of the most liquid ways to get exposure to crypto," he added
5. Get crypto jobs
When crypto trading is in winter, this could be the best chance to look for crypto jobs. There are various work out there if one knows where to look. A separate Bitcoin News article stated that some openings could come from content writing and technical positions.
Search for crypto freelancing sites such as Moneo, Hire Match, Blocklancer, Bitjob and Ethlance.
(Featured image via DepositPhotos)