5 ways to improve your credit score in 2018
Paying bills on time and checking your credit report are some of the ways you can do to improve your credit score.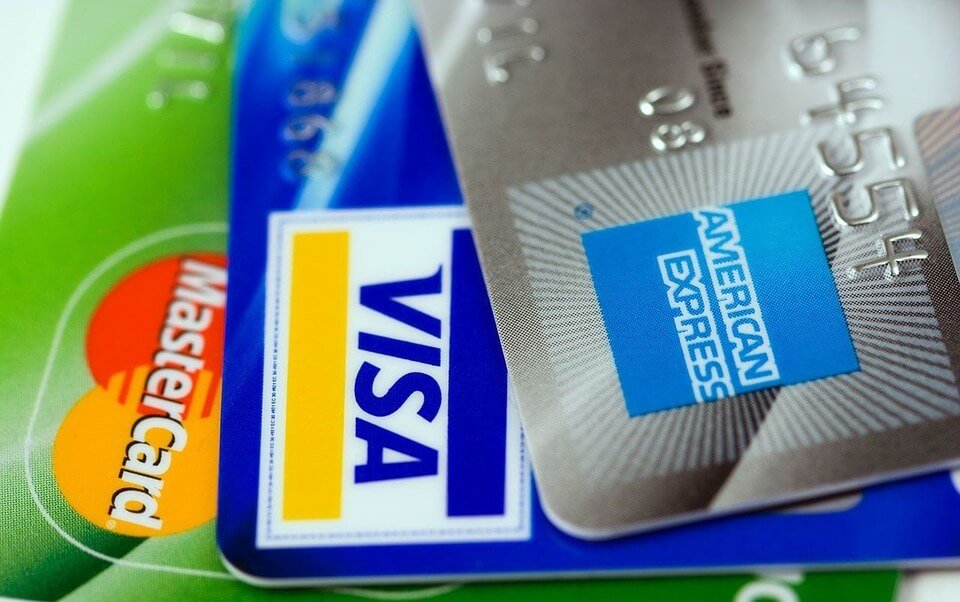 Why is there a need to improve credit score? The answer is simple: so you can have access to more borrowing options. 
Having a good credit score means you are not a liability or risk when it comes to financial obligations. The target is to have a higher credit score as much as possible because this could result in lesser payment to loans, credit cards, and mortgages. Here are ways to boost your credit score before the year ends.
But first, it is important to know and be aware of your credit score. A FICO is used to determine this. You can go to websites such as CreditKarma.com or CreditSesame.com for free and MyFICO.com for a fee to compute your FICO. Curious how Americans fared with their credit scores? Last year, the average credit score of Americans was 700, and about 40 percent had a high score of 750 or better.
Tips for improving your credit score
1. Use your credit card sparingly.
If you have to use it, make sure to pay the bills on time. When you fail to meet the due date, this could be an indicator of financial trouble or simply having insufficient liquidity to pay for credit. Aside from credit card bills, you should make timely payments for other obligations such car and student loans, rent, utilities and phone bills.
2. Always check your credit report to see if there are errors.
A copy of credit report is available for free at AnnualCreditReport.com. There will be no fees charged for any disputes and errors if corrected, and it will help increase your credit score.
3. Live within your means.
Change your lifestyle so that you can save as much money as you can. Go over your budget and see where you can cut things out. Get some side projects if you want. If you have existing loans or credit card, stay away from getting a new one.
4. Don't cut your credit card after you've fully paid off your debts.
"Having unused and open credit cards on your credit reports is helpful to your scores," says credit expert John Ulzheimer. Use it from time to time so that the account will not close down due to inactivity.
5. Improve your financial literacy.
Read books or take online quizzes to gauge your knowledge about credit scores and personal finances. The additional information will help you make informed decisions in the future about money matters. By taking online quizzes, you will know what your weaknesses and strengths are, and hopefully, your score on the same quiz will improve next year.
What should you do if you have a bad credit score? You can improve it by paying on time or paying at least double the minimum on each payment because it will show your effort and sincerity in improving your credit score. After settling debts and loans, it will not immediately improve your bad credit score as it could take a year to see some improvements in it.
Also, there are counseling agencies that offer professional assistance to help you turn things around. However, you need to be vigilant when selecting professional help to avoid scammers, which will only make the situation worse.