7 simple ways to save money after retirement
Make the most out of your retirement money by spending it wisely and saving every penny you can. Here are some tips to consider.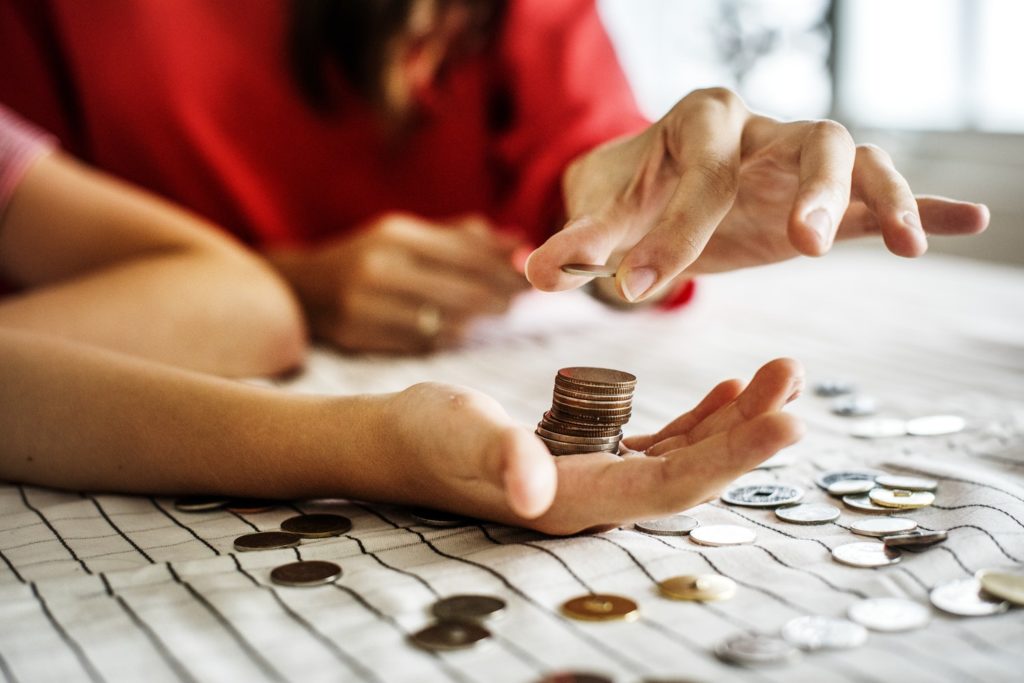 Retirement is the time to relax and reap the seed you have been sowing all your life. After retirement, you have all your time for yourself, which you can utilize in activities that make you feel content. Retirement is just the end of your work life and you still have a few more decades to live for yourself. The things that change for sure are your regular paychecks and busy schedules. The money saved during your work life for your later years works as the main balance which will be supporting you for the rest of your life. As such, you have to make your spending decision more wisely than before. Moreover, if your investment plans don't repay you well enough, the only way to lead your life with ease is by cutting down every additional cost.
No matter what your bank account looks like, being frugal is the best way to save most from your retirement fund and make it last longer. Although you don't have to compromise with your living standards, you can certainly cut down costs that don't make sense now.
Here are some of the best ideas for you to save money in your post-retirement days.
1. Grab senior discounts wherever possible
One of the privileges of being a senior citizen is everybody around you becomes more sensible and respects you more. Therefore, several stores offer a great discount for senior people and it applies every single time. You might be getting your student days memory back. However, this time you are treated with more respect and care compared to your student life. It can be time-consuming to make a list of every store with senior discounts instead, you can ask the salesmen every time you go shopping. You will be amazed to find out the savings you can accumulate using your senior power.
2. Shop online
Online shopping is a great friend of saving. There are many ways you can save money while buying almost everything. Retirees use smart online shopping tricks to save money like applying discount codes and senior discounts. If you ever face any trouble finding the active coupons for online shopping, you can save money using an online coupons' website. The daily utility items like cleaning, grocery, household items or even the big stuff can be purchased on discounts. Moreover, home delivery will save you time, energy and money.
3. Downsize the house
Nobody is asking you to shift at some uncomfortable place, but downsizing can help you in several ways. It doesn't mean compromising your previous lifestyle, but making it simpler with limited stuff to take care of. This will help you cut down on mortgage cost along with the additional expenses that come with the ownership. Typically, you have to withstand the house taxes, insurance, utilities, yard service, housekeeping, and other maintenance. However, by downsizing you will be saving a huge amount.
4. Do things that really make you happy
You have spent precious years of your life taking good care of your family. Now is the time when you can actually do everything you really wanted to do and cut down on things that are expensive. You can adopt fulfilling hobbies like gardening and painting. Also, you can join other retirees to form a home cooking club where you can have like-minded company and healthy food. Moreover, if you like to give back, you can do volunteer work. Staying occupied can save you from finding ways to spend money.
5. Check your tax benefits
After retirement, you should meet your accountant to reconfigure your assets according to your present income so that you lower your tax liability. If you receive Social Security while taking money out of your 401(k), your social security becomes taxable. Hence, the best thing is to find out the ways to get away from an excessive tax bar.
6. Have a meal plan
Generally, most retirees don't cook their food at home. Spending money on outside food is not a good practice. You can make a meal plan for yourself so that you buy groceries accordingly. Make a list of grocery items prior every week so that you don't buy anything in excess and you can control the temptation of eating outside. This way you can save money on food and also get a healthy eating habit.
7. Save on travel cost
Traveling is the most common thing on a retirement's wish list. Try finding cheap or free travel deals for you. Many airlines have huge discounts for senior citizens. You can look for tax-deductible travel volunteer programs that visit destinations such as Costa Rica, Italy, China, Portugal, and St. Lucia. Such programs are strictly bounded by the IRS requirements which have conditions like you have to work for five days out of seven days' trip. Also, you can travel in the U.S. and write off helping nonprofit organizations. Moreover, house sitting is also a great way to travel places, so start connecting to people seeking house sitting.
Bottom line
Money saving can be done at every age and everywhere. But after retirement, it is more important to spend money with precaution. If you are good at trading, invest your money where it can grow much faster and safer. Don't take many risks but always look for ways to grow your savings.
—
DISCLAIMER: This article expresses my own ideas and opinions. Any information I have shared are from sources that I believe to be reliable and accurate. I did not receive any financial compensation for writing this post, nor do I own any shares in any company I've mentioned. I encourage any reader to do their own diligent research first before making any investment decisions.