8 things you should know about consumer investing
No idea on how to grow your money? In this article, we discuss eight financial trends that can help you jumpstart your investments.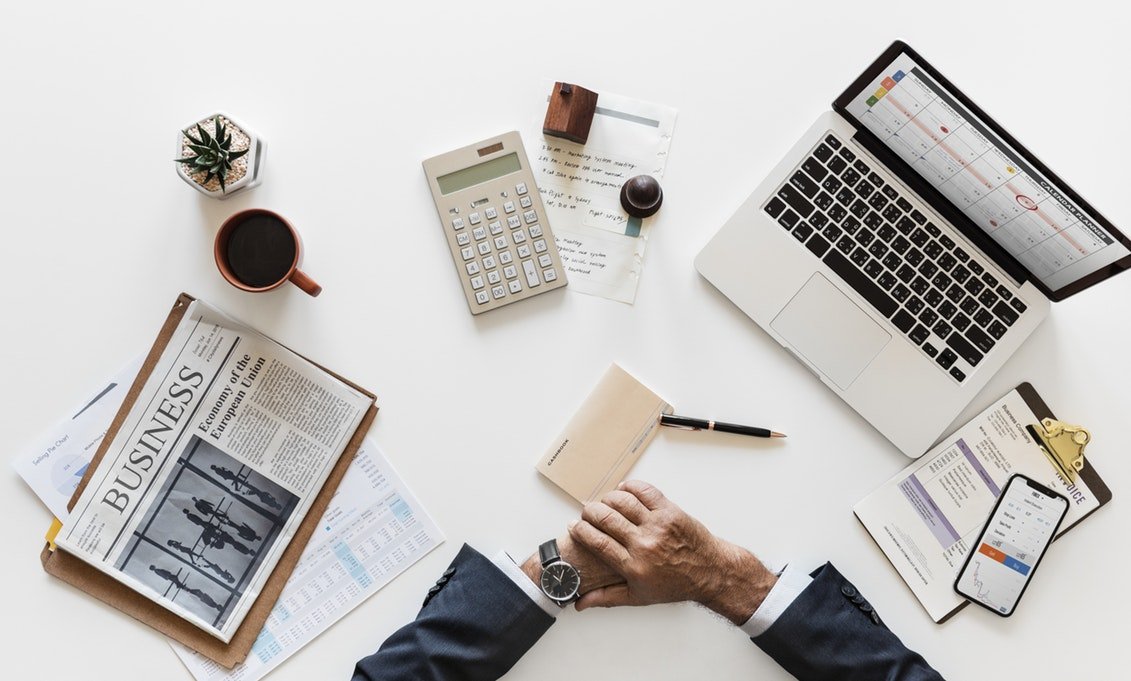 Savvy consumer investing requires attention to emerging trends that have potential to impact stocks, businesses, data, influencers and more. In 2018, there are a variety of exciting things that consumer investors should familiarize themselves with, to aid in making prudent and worthwhile investments.
The growing power of data
Data will continue to have a strong impact on the market of consumer investing in 2018. Machine learning is one area in which to pay attention.
Gartner anticipates that more than 40 percent of data science tasks will be automated by 2020, signaling the increasing role of big data in using historical data to analyze real-time information. Machine learning enables a business to make decisions during and before an event, instead of after the event.
Machine learning and artificial intelligence can lead to lower volatility with investments, with machine learning's predictors helping to expand predictors beyond human-based investing widely. AI can help learn from patterns that machine learning accommodates, which for consumer investors can prompt interest in data's growing role in investment, specifically that of machine learning and artificial intelligence.
Greater operational efficiency
A recent NewVantage Partners survey finds that decreasing expenses is the top data-related initiative among Fortune 1000 leadership. As data streaming platforms like Amazon Kinesis continue to grow, businesses will gain access to analytics with greater quickness and accuracy than ever, promoting operational efficiency. Such efficiency can lead to assigning a monetary value to data collection, which is an evolution in business that can impact investment opportunity.
Continuing growth in the financial sector
When evaluating optimistic stocks for 2018, it makes sense to look at cardmaker and transaction servicing companies. Their services remain highly relevant, with data suggesting continuous growth.
Specifically, Mastercard has a promising outlook, with a DIVCON 5 rating since 2016 and rallying 50 percent in 2017. With double-digit dividend increases each year since 2011, Mastercard's continuously growing cash flow and DIVCON shows excellent dividend growth potential.
High demand for graphics processing units
The rise in cryptocurrency has a strong impact on the market of video cards and GPUs, inflating prices significantly. As the cryptocurrency markets return to expected rates following sells from new investors, technology companies like NVIDIA will continue to see strong rises.
NVIDIA's role as a DIVCON 5 stock and earnings per share growth of 100 percent over the past year makes for a positive outlook, especially with the company continuing to increase their dividend every year since 2012. NVIDIA is another stock to look at in 2018 for strong growth potential.
Wellness brands continue to flourish
Amazon's investment in Whole Foods is one of many aspects prompting great interest in the wellness and conscious brand space, ranging from meditation apps to yoga brands. Private equity in design-led fitness and wellness has been prominent in recent years, suggesting to investors that wellness and conscious brands have ample investment potential.
Shifts in offsite and modular construction
In recent years, tiny homes have become more commonplace. As a result, the phenomenon is likely to prompt changes in offsite and modular construction. A shift from cabins and containers to more design-savvy pods with insulation and sustainability serves as interest to investors, who can invest in the space itself as well as materials that may play a role in the construction process.
More demand for branded packaging
Investing in packaging businesses may also prove prudent, especially with studies showing online consumers 52 percent more likely to re-purchase branded packaging, and 40 percent willing to recommend the business to social media followers. Businesses should take notice that packaging can play a big role in generating attention and buzz, which means that savvy packaging companies may find more business than ever in 2018. Consumer investors, take notice.
Smart homes become mainstream
We have heard about smart homes for many years, with some homeowners taking the step, though the market has yet to reach a huge market share truly. Investors should anticipate growth in the smart home niche in 2018, with everything from designer doorbells to smart locks in play. The companies developing these smart home components are something to consider in the consumer investment realm.
These eight aspects of business, stocks, and data are all worthwhile to consider when evaluating your consumer investment strategy.
—
DISCLAIMER: This article expresses my own ideas and opinions. Any information I have shared are from sources that I believe to be reliable and accurate. I did not receive any financial compensation for writing this post, nor do I own any shares in any company I've mentioned. I encourage any reader to do their own diligent research first before making any investment decisions.