Action-reaction in the age of social media: How to enhance your brand's feedback loop
Businesses should be aware that every kind of social platform exists for different purposes and audiences. Opening yourself up for feedback means you are interested in what your audience has to say about you.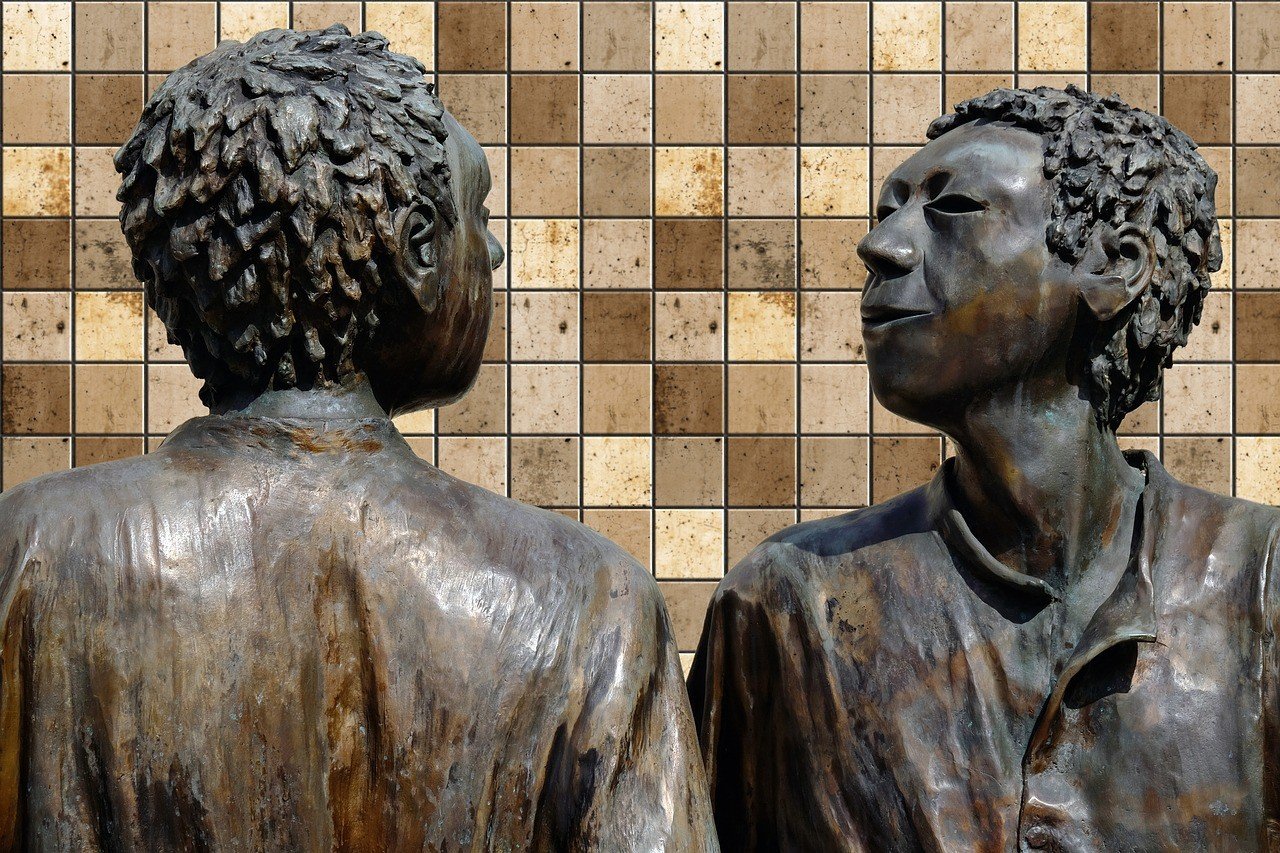 Perhaps the earliest kind of feedback loop we've ever been introduced to is our mother calling us by our first names – that's the universal signal for knowing you're in trouble.
Give it a few years and it's a report card with your teacher's scrawl on the back: needs improvement, or some other unsatisfactory remark. Then it's high school – the cesspool of solicited and unsolicited comments – and on and on it goes into adult life.
Even online we seek to recreate this social environment because ultimately it is part of communicating and of building relationships. When you buy something and keep buying it, it's a positive feedback to the product builder that they're doing something right. Even rating restaurants by stars on Yelp is feedback, and so is replying to someone on Twitter that the Game of Thrones season finale was #sogood.
The simplicity of being social
In social media, the process of the feedback loop is even made more transparent because people are conversing in real time. For example, a customer tweets about dining at Taco Bell. The restaurant becomes aware through tagging or monitoring @mentions of their name and can instantly ask what they had. The customer can then reply back with feedback, and the cycle repeats itself, in other instances or with other customers.
Feedback loops are critical in the way we do business, and brand especially place a high value on what consumers think, feel, and say. If you have enough resources, an abstract comment can be recorded, quantified, and studied, so that brands can improve upon their engagement, having a glimpse into consumer insight and behavior.
These days social media platforms have become important vehicles and tools to drive effective campaigns. Corporations and entrepreneurs alike use it to build loyalty and provide value to their audience. It's all about honing and shaping your feedback loop into something that will influence more responses.
Go where your people are
By now, businesses should be aware that every kind of social platform exists for different purposes and audiences. You can choose to be present in all of them, but it doesn't mean that your marketing and advertising strategy should be the same.
To illustrate: Facebook has a markedly different active demographic than Instagram, despite being owned by the same company. For one, Facebook is more inundated now by a more mature audience, people who have families and who have no qualms about sharing baby photos, camping trips, children's recitals, etc. Instagram, on the other hand, is the more preferred medium now by teens who talk about fashion, music, TV shows, etc. If you engage both audiences with the same strategy, chances are, you'll be alienating one of them, wasting time and resources.
One must look for patterns of consumer behavior, and see how they interact with one another across various digital spaces. Some people might prefer Pinterest because you can just pin photos of your favorite actors and collect them all in a board without having to say anything. Others will flock to MobioINsider, another platform used by social media stars and celebrities, where fans can actually talk to their idols and ask questions. Some might be more than willing to upload videos of themselves on YouTube, complete with a studio setup, singing the latest pop covers. Others will prefer to make a six-second video loop of a cat falling asleep and upload it to Vine instead.
Be human and open, but don't forget your blind spots
The thing is to be there where your target market is. But that's not the only thing.
One must also be prepared to hear the bad with the good. Opening yourself up for feedback means you are interested in what your audience has to say about you, and having enough thick skin to bear the displeasure of that one customer from that one unfortunate incident. Or, there might not even be a reason for the bad feedback – this is the internet, after all.
Remember what Roberto Bolaño wrote in The Insufferable Gaucho: "If you're going to say what you want to say, you're going to hear what you don't want to hear." Opening the feedback loop in the age of social media is exactly just that.
—
This article may include forward-looking statements. These forward-looking statements generally are identified by the words "believe," "project," "estimate," "become," "plan," "will," and similar expressions. These forward-looking statements involve known and unknown risks as well as uncertainties, including those discussed in the following cautionary statements and elsewhere in this article and on this site. Although the Company may believe that its expectations are based on reasonable assumptions, the actual results that the Company may achieve may differ materially from any forward-looking statements, which reflect the opinions of the management of the Company only as of the date hereof. Additionally, please make sure to read these important disclosures.