Why advertising to millennials is a dream-turned-reality today
The advent of smart devices, streaming and social media has turned advertising to millennials into a dream for every agency, marketer, and branding entity.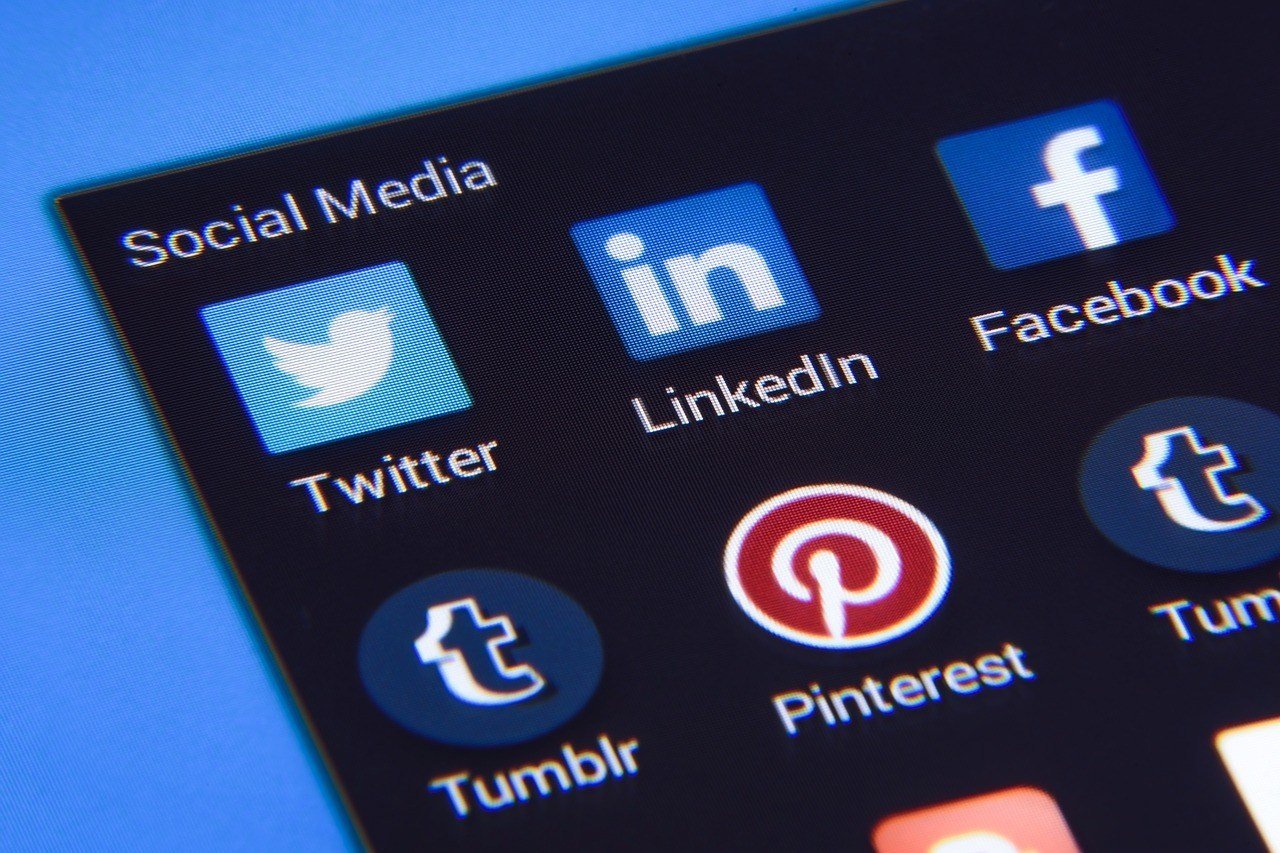 Millennials are perhaps the most connected of all generations today. And by connected, it doesn't only pertain to social relationships nurtured over time but also being in tune culturally. Too, there is the matter of being plugged into the latest technology, and not shying away from creativity and innovation.
The marriage of smart devices and social media
A lot of marketing and advertising strategies these days are geared towards getting the attention of consumers in their late teens up to their early thirties. Digiday points out that advertising to millennials is highly effective as they make up the largest demographic in the U.S. and are "digitally native."
They are more modern savvy and vocal about their preferences. They are also the most open to receiving these commercial gestures – they are open to interacting with different brands and recognize the role these businesses play in their lives.
According to Marketing Land, "19 out of 20 millennials (globally) own smartphones and check them an average of 43 times per day." Gone are the days when we only use our phones for what it actually was created for—calling someone. Technology has evolved in such a way that it now influences the way we live, instead of the other way around. These smart devices do so much that it's become an integral part of our lifestyle.
For millennials, owning just a smartphone is very basic. For a truly tech savoir-faire experience, most would also probably own a laptop, a tablet, a music player, and maybe even an e-reader. Each device has its own dedicated function, but it's not impossible to find that all would be in sync and connected.
The presence of apps in each device, especially social media like Facebook and Twitter, means that millennials are also in touch often with their family and friends, as well as a social network of acquaintances and people they follow—influencers whom they find themselves aligned with in terms of vision or personality, among others.
Online streaming as the latest form of entertainment
There's no denying that we are living in the age of the internet—that is, online streaming has indeed surpassed the television and radio as everyone's main source of entertainment.
Netflix, Hulu, and YouTube are the most common platforms today if you want to watch a video. They've become so popular that local stations and cable networks are starting to get intimidated by how wide their reach is. It's very common these days to binge on a whole season of a TV show online, instead of watching them episodically week by week.
The massive success of the show, House of Cards, which premiered exclusively on Netflix, demonstrated how viewers' behavior and tastes are changing. Not to be outdone, shopping website giant Amazon.com soon came out with their own show, Transparent, which achieved the same success recently.
Furthermore, when cult favorite Community got canceled by its own network after four seasons, fans rallied to the internet to drum up support and get the show going. Not wanting to waste the opportunity, Yahoo soon picked it up to the delight of many.
The phenomenon has also extended over to music and other forms of audio. Spotify and Pandora, for instance, have risen to popularity among those who want to listen to the latest music. It also brought to light the idea that millennials are no longer that interested in downloading mp3 files of songs they like, which used to be a big deal when Apple came out with the iPod. Now it seems that listeners no longer see a real need for owning music – with an enormous library at their fingertips, they can have access to millions of songs without all the fuss.
The appeal of empowerment
The appeal of online streaming is the idea of being in control—to millennials, it is important that they consume media on their own terms. These platforms allow them to have the power to watch a movie or listen to an album on-demand.
Smart devices, meanwhile, are powerful tools that let millennials do as much as they can given the resources that they have. They let them do several tasks at once, streamline their activity more seamlessly, and connect them with one another in ways they didn't know they needed. This, in conjunction with the use of social media, also allows them to express who they are more freely. Contrary to popular belief, instead of being an instrument of alienation to society, technology allows them to be more themselves – and there is nothing more human than wanting to connect with someone else, reaching across the void, and finding someone listening on the other side.