Africa rises as the next fintech hotspot of the world
Fintech startups in Africa are creating a ripple in other industries, driving comparable growth to its overall innovation. There are now major investments from big players from the west. Fintech, in the particular, has the opportunity to leapfrog other key drivers and to foster inclusive development. The sector is expected to be contributing between $40 and $150 billion to Africa's GDP by 2020.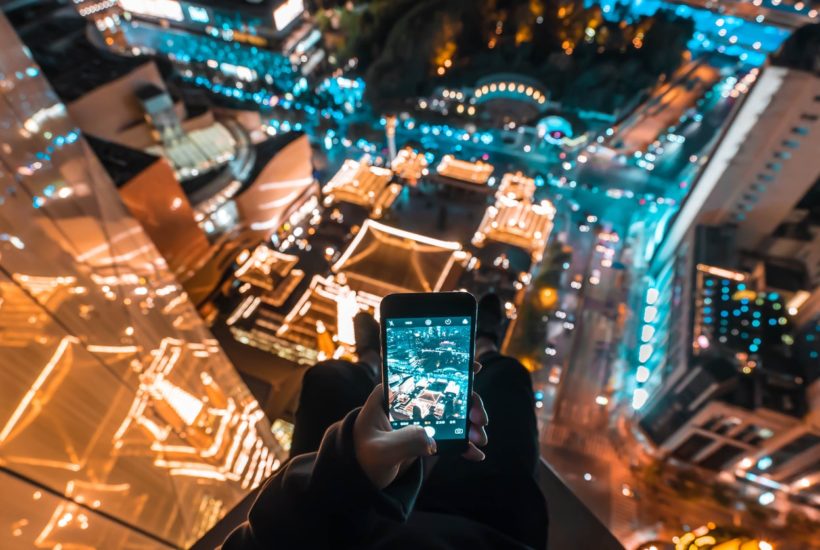 Branch International, a fintech startup that assesses the creditworthiness of borrowers based on smartphone data, was able to raise $170 million in Series C funding led by Visa, Foundation Capital, B Capital, Andreessen Horowitz, Formation 8 and Trinity.
The funding generated was on top of the partnership the startup had with Visa. Under the partnership, the two will offer loans to African merchants who used Visa on their mobile phones. Borrowers will be able to withdraw the money from local ATMs, even if they don't have bank accounts. The startup has more than 3 million users across Kenya, Nigeria, and Tanzania.
Previously, Jumia Technologies, one of the largest e-commerce startups in the continent and was even dubbed the "Amazon" of Africa, debuted on the New York Stock Exchange. The e-commerce site currently dominates 14 African countries and handles 81,000 active sellers on the site. In 2016, its parent company, Africa Internet Group, became the first African startup unicorn when it peaked at a $1 billion valuation after funding from Goldman Sachs and AXA Insurance.
These success stories are not actually one-hit wonders, so to speak, for the continent. In fact, similar stories currently make up the landscape of Africa's fintech, a sector of its market which is expected to be contributing between $40 and $150 billion to Africa's GDP by 2020. This estimate is according to Financial Sector Deepening Africa, a development-finance organization, which currently employs more than three million people across the continent.
FSDA, being a financial development program, was already worth £30 million in 2018. It works with lenders, insurers and fintech companies in Nigeria, Ghana, Tanzania, Malawi, Ivory Coast, Ethiopia, Kenya, Mozambique, Sierra Leone, and Zambia.
Africa is rapidly becoming a fintech hub
Branch International has competitors that employ similar fintech structure within their organizations. One of them is Tala which operates in Nigeria and Tanzania, and One Fi which operates in Nigeria.
Similar platforms are proving to be a success in the region where traditional banks are reluctant to operate, a backdrop that does not only prove to be advantageous for borrowers and the local economy but for fintech startups as well.
In 2017, nearly one-third of total funding for African startups were acquired by fintech companies, according to a report from the Institute of Chartered in England and Wales in partnership with Oxford Economics. Majority of that funding went to startups in Kenya, Nigeria, and South Africa. In drawing the picture of how much that money was, the report highlighted a separate study from Ecobank that said 60 percent of mobile money transactions worldwide were tracked in sub-Saharan Africa.
From about $20 million that the African fintech sector brought the local economy, ICAEW projected it can grow to as much as $3 billion by 2020 as it received attention from both private and public investors.
"African economic growth is currently driven mostly by traditional sectors, however, FinTech has the opportunity to leapfrog other key drivers and to foster inclusive development," Michael Armstrong, regional director of ICAEW Middle East, Africa and South Asia, said. He hopes that the sector can be managed accordingly.
Indeed, 2018 saw major investments from big players from the West. In 2018, Paystack, a Nigerian payments company, accumulated $8 million in Series A funding round led by Stripe and Visa. China's tech giant Tencent had invested a total of $10 million on Paystack.
Another payments company, Flutterwave, had generated $20 million in a Series A extension participated by Mastercard, CRE Ventures, Fintech Collective, and Raba Capital. Previous participants in its Series A funding included Silicon Valley venture capital funds Grecoft and Green Visor Capital.
In 2016, Mark Zuckerberg invested $24 million in Andela, a company that trains developers in Africa.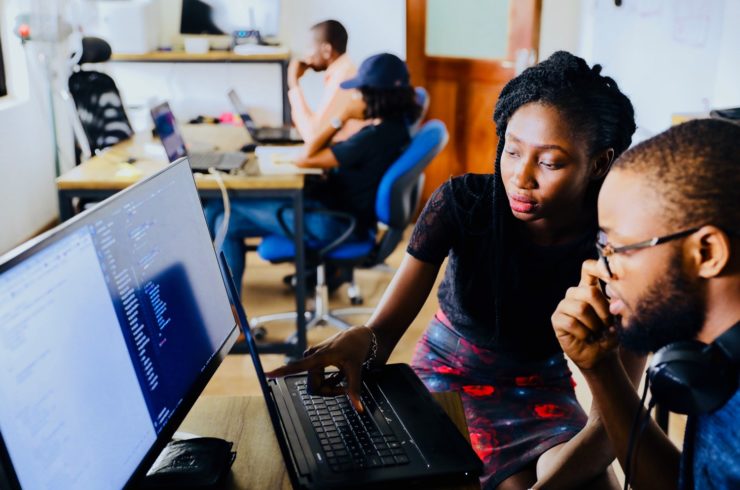 Breakthrough funding
The success received by Africa's fintech startups is actually creating a ripple in other industries, driving comparable growth to the overall tech and innovation space in the continent.
African startups had actually received breakthrough funding in 2017. Investments that year totaled to as much as $560 million compared to $366.8 million in 2016, according to research from Partech Ventures. The amount was generated through 128 rounds of funding for 124 African startups. Investors in the past years have come from the US and Europe.
"The growth of the ecosystem is driven by overall positive economic trends creating a reservoir of consumers, rapid adoption of smartphones and mobile broadband and a dynamic early-stage startup scene support by hundreds of tech hubs," Cyril Collon, a general partner at Partech Ventures, said.
This suggests that elsewhere in the world, attention is now shifted toward Africa, a region which was previously caught up with regional barriers and international conflicts but has risen to be an equally strong player in fintech and innovation.