Back to basics: The best investments that you should be looking into
Everyone is trying to make money, and one way to do so is through investing in businesses. Before you dive in, here are the basics you need to know.
Business. The one word that has shaped so much of modern society so deeply that almost everything you interact within the world you know is either a result of one or is actually part of one. Everybody's trying to make money. And well, it's a well-known fact that if you truly want to make a lot of money, you need to be a creator, not a consumer.
Not everyone can create a business. That's a fact. But, one redeeming truth is that if you can't make your business, well, you can at least invest in one. And while this may sound easy, it's anything but.
First off, there's the matter of raising capital. Many would suggest that you funnel a significant portion of your life savings into business capital. That, my friends, is sound advice. But that's also the easy part when you scale the venture in its entirety.
The tricky part (and sometimes, devastating, if not done properly) comes when it's time to invest your hard-earned money in a worthwhile commodity or stock. It's easy to be bedazzled by the allure of trendy businesses and trading options like the plethora of cryptocurrencies you find.
I'm not saying that it's a bad decision. I'm saying that much like in fashion, you need to sort out your basics first if you want to build a nice wardrobe. So, you stick with your basics and your classics (the clothes that never go out of style) first. And in business, what would you deem as your classics? The things that never go out of style?
Precious metals
These include Gold and Silver. However, a word of caution. These precious metals are considered as commodities. Therefore, one can infer that an investor's safety net against these precious metals losing value comes in the form of the scarcity of the commodity. It's basic supply and demand.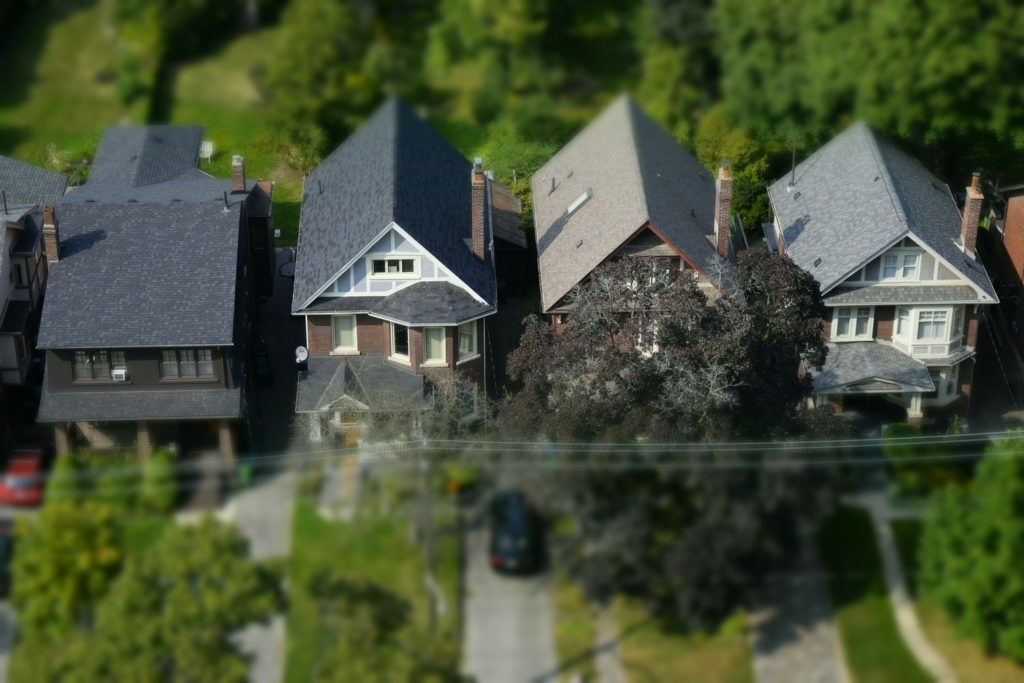 Real estate
It's pretty rare that you're going to lose money on a real estate investment. However, the one thing that makes it a difficult business to get into is the high capital that's required. Most spend their life savings on a house. Can you earn enough money to purchase a property as an investment? That is the glaring question here. However, it's undeniable that if by some stroke of luck that you're able to acquire a piece of property for 50% less, then you're almost guaranteed to make a lot of profit. And well, you're almost always going to need a real estate specialist if you're going to pull this off.
Market stocks
Investing in the stocks of other businesses is the best way to make money, provided that you're well-read and calm when you're making your investments. The stock market is a volatile market and it's this volatility that could determine whether you make a profit or you lose money. You minimize this risk by staying updated on market trends as well as being able to make accurate market predictions.