Silver struggles more than gold according to data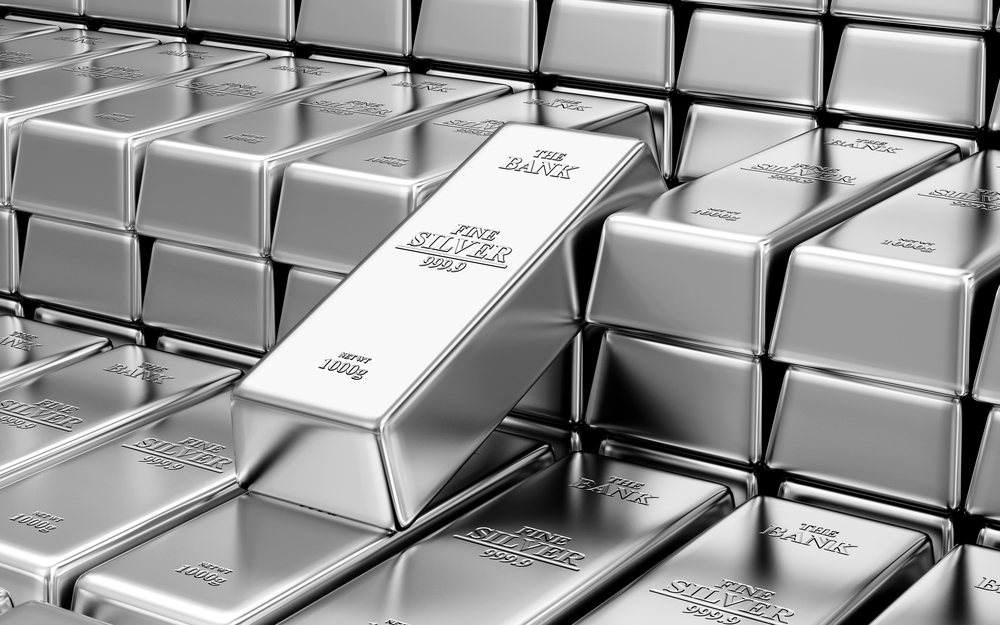 Investors that direct their funds toward trading precious metals are having a tough year. Gold and silver traders, in particular, are getting the short end of the stick. At the start of the year, gold prices were up at $43,000 per kilogram. However, prices have been falling since the start of May and now prices are struggling to go beyond $38,000 per kilogram. Gold's wild ride in 2018 is not the worst that is happening with precious metals as silver is struggling even more.
According to Quartz, silver prices have fallen to their lowest levels since 2016, shedding 17 percent since the start of this year. The metal started 2018 at $553 per kilogram. The highest price for this year was $564/kg which was way back in January. Now, silver prices have lost almost a hundred dollars after playing around the $456 line.
Traders may be worried these days, but experts say that the metal's current standing is either its bottom already or it is coming very close to it.
Looking back at silver's low points in 2015 and 2016, the metal remained stable after seeing a plunge. In August 2015, it hit $14 per ounce but it never went lower than that. A few months later, silver went back to $14 per ounce, then dropped to $13.75 per ounce, but again, it never went lower.
From the look of things, the only way for silver from this point on is up.
Why metal prices are suffering
The sharp decline in silver prices also means that a serious economic issue is at hand. Silver is versatile and is used for many purposes. Its industrial applications include the production of construction materials and car parts. Considering how heavy Trump's sanctions are for other countries, it should be no surprise that silver prices are taking a dive.
Metal stocks and prices have been plummeting ever since U.S. President Donald Trump began his trade war with China. Both are major markets in the world and anything happening between the trade routes of the two are bound to have effects on the global market. There is no end to the trade war yet, and in fact, more tariffs are being readied within the next months. This is causing more issues for metal prices.
(Featured image by DepositPhotos)