African fintech increasingly embraces blockchain and cryptocurrency
The African financial technology industry is becoming a more and more of a crucial player in the larger technology and financial sectors.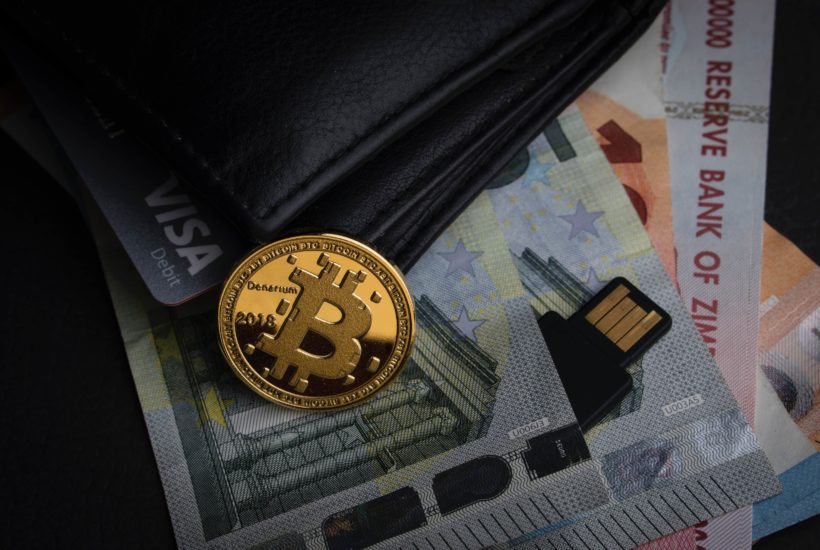 The African technology sector has many strong new entrants. The mobile industry has been the big story to date, but the financial industry is also a growing element. Much innovation in the financial industry has been in its intersection, with mobile and the predominance of the internet on mobile phones enabling this intersection.
Now, applications of blockchain are also an increasing aspect of the financial industry, often made accessible through mobile communications.
Fintech is mobile
The early success of Safaricom, an East African mobile giant, in launching its M-PESA mobile money service has been widely noted. Initially launched in Kenya, M-PESA is now used in multiple African countries. It is an example of financial services innovation coming from outside the banking industry and emblematic of the rise of African fintech. Fintech as a distinct industry helps employ around three million people in Africa and is predicted to contribute at least $150 billion to the sub-Saharan African economy by 2022.
Banks and the blockchain
Banks around the world have taken advantage of advances in fintech but one area that they were slow to adopt is the use of blockchain technology. However, that resistance is gradually disappearing as more and more banks find uses for blockchain applications and that is true in Africa as well.
Much of that resistance may have come from the initial use of blockchain for cryptocurrency which is widely viewed as an alternative to traditional banking. The development of blockchains as publicly accessible distributed ledgers was intended to remove central authorities such as banks from financial services. In addition, cryptocurrencies were initially envisioned as eliminating the governmental role in currency creation and regulation.
Another issue has been the volatility of cryptocurrencies but many local currencies in Africa are also quite volatile. That reality has caused banks to show more interest in cryptocurrencies than, for example, banks in the U.S. and Europe.
With the introduction of stablecoins, cryptocurrencies designed to maintain a stable price often by being pegged to the value of gold or the U.S. dollar, blockchain tech became more valuable to traditional financial services companies including banks.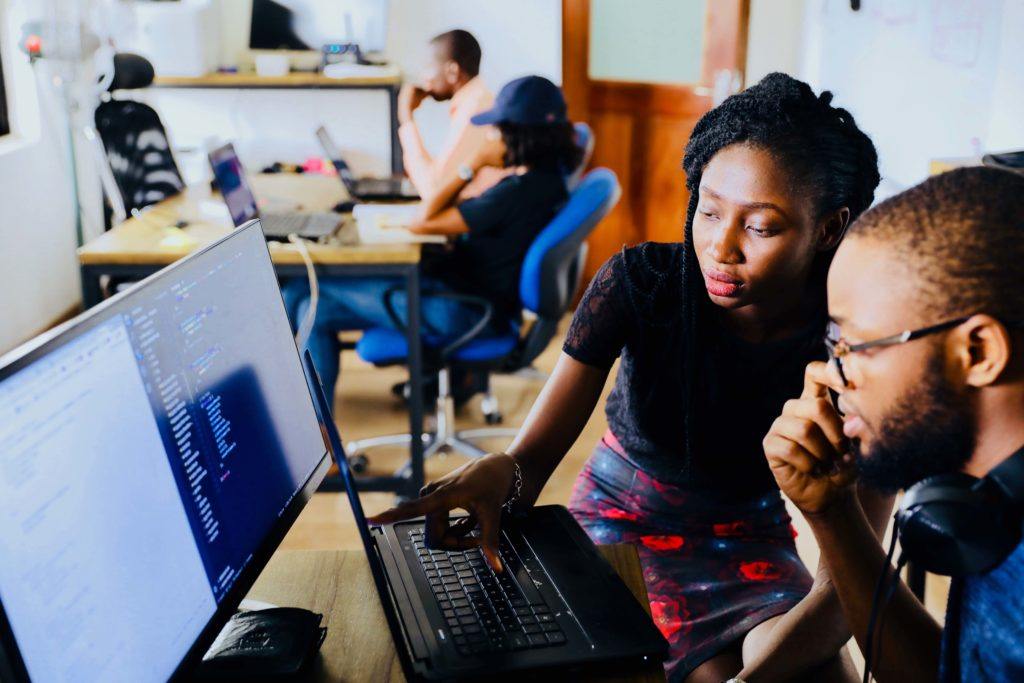 Blockchain startups
Unsurprisingly, much of the use of blockchain tech has been in the payments area of fintech. Given that fintech and mobile tech were already the hot areas of African innovation, blockchain and cryptocurrency startups are also emerging.
It should be noted that in 2018 African tech startups across the board raised an estimated $725 million. It is a bit unclear exactly how much of that would be going to blockchain startups given that such startups are primarily operating as a subsector of the fintech and the mining industries.
One example of such a startup is Centbee, based in South Africa, which provides a mobile cryptocurrency wallet for the use of Bitcoin by both consumers and businesses. Co-founder Angus Brown explains that the difficulty for such startups is connecting with interested investors though he said there are many that do want to get involved. He also points out that venture capital firms, which support new endeavors in the U.S., focus on established companies in Africa. Centbee eventually had to go outside Africa to find investors.
Other blockchain-focused startups have found funding through Initial Coin Offerings (ICOs), in which a company issues a new cryptocurrency to the public. A cryptocurrency exchange, Zimbabwe-based Golex, raised $23 million in the largest African ICO to date and used that money for expansion as one would a traditional investment. Blockbank, a startup focused on providing traditional banks with blockchain technology, raised $12 million in its ICO. Some of those funds were used to purchase a piece of Spire Bank in Nairobi.
The African blockchain
Blockchain technology is likely to be an increasingly important part of the fintech industry in Africa. But African startups have not received the investment funds for such initiatives at the level of other world regions. Hopefully, companies will be able to change that situation by bringing together diverse participants in the African technology sector.