The African startup space is set to explode
Africa's growing startup industry is something to get excited about. By the end of 2017, there were over 300 fintech startups on the continent.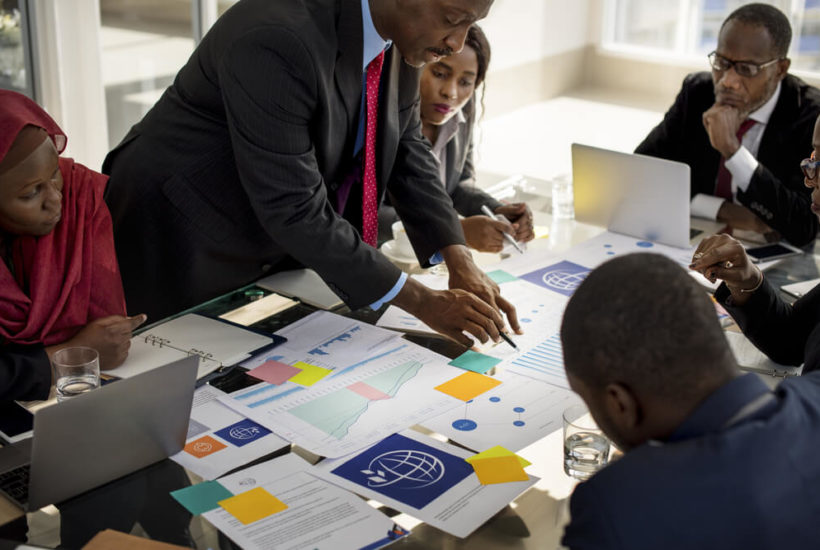 Pain points created by the inefficiencies of currency exchanges and existing payment solutions are driving the growth of the fintech market Valued at approximately USD 39.6 billion in 2017, the Global Fintech Investment Market is anticipated to grow at a rate of more than 18.40% over the forecast period 2018-2025
In Africa, fintech startups have seen tremendous growth since 2015. By the end of 2017, there were more than 300 fintech startups in the continent. About 100 of the startups focused on streamlining money transfers. The top three countries in terms of fintech startups are led by South Africa with 94 startups, followed by Nigeria with 74 while Kenya stands third with 56 startups.
The boom is a result of the evaluation of early startups which demonstrated the potential of the market. High investor confidence has made fintech startups one of the most attractive investments in Africa. Over $100 million in fintech funding was secured between 2016 and 2018.
Mobile phones and internet penetration have enabled the development and delivery of financial service products influenced by fintech. For instance, Kenya's first mobile wallet launched in 2007 to ease the transfer of funds throughout Kenya using SMS. M-Pesa is used by more than half of the country's adult population.
Banks and financial institutions have had to play catch up as monetary transaction has gone digital with technology. They have introduced a variety of strategies and tactics to invest in, acquire or collaborate with fintech startups and the trend is expected to continue.
In Nigeria, Paga was developed after the Central Bank of Nigeria introduced its cashless policy in 2012 in a bid to curb excess handling of cash. Before Paga Nigerians would queue for hours in banks to make simple transactions such as paying bills and school fees.
Development of platforms like Moneyware is as a result of the need to have an infrastructure facilitating money transfer in the whole of Africa.
Innovation empowerment
The Africa Moves Conference has opened up the African innovation space welcoming investors to fund fintech startups. Africa Moves brands itself as a place where the "global innovation community meets with Africa's Disrupters in order to bridge the gap between global technology hubs."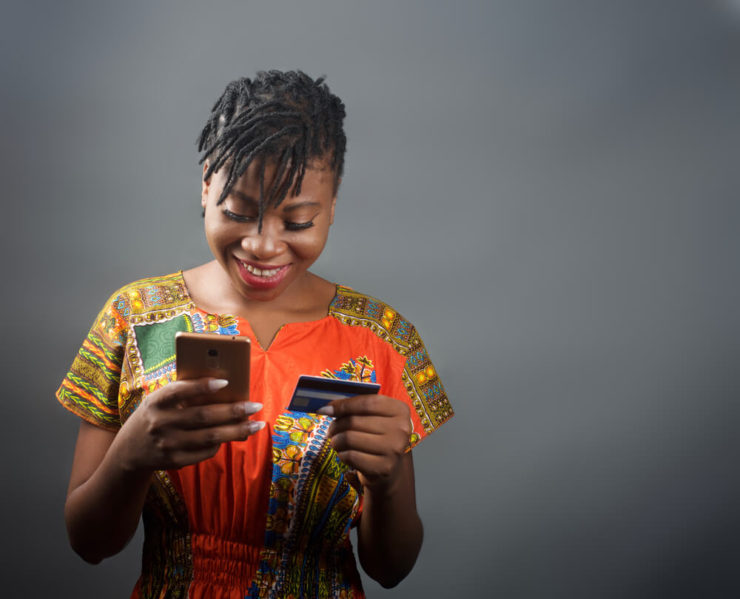 By bringing together Africa and the world's foremost innovation leaders the annual conference, which spans over 17 days, is a networking hub. It aims to shape the future of fintech in Africa by creating the largest trade show dedicated to technology and innovation.
In June 2019, the mega-summit takes place in Tunisia. There is a call for applications with places for 100 African startups. Entrepreneurship and Diversity Network is the organizer of Africa Moves, an NGO that offers an acceleration, incubation and mentoring model emphasizing actionable business opportunities.
Innovators get to exhibit their startups, interact with potential investors and get mentorship through master classes and talks from guest speakers. There are a host of networking opportunities through various activities which include challenges in the form of games.
Africa Moves describes the continent as a "hotbed for innovation", in search of a sustainable business model.
This initiative has brought a paradigm shift in the continent's fintech where strong competition and business-friendly regulations are responsible for the growth of startups. Some of the leading market players include ZhongAn (China), Oscar, Wealth front, Quefangi, Funding Circle, Kreditech, Avant., Atom Bank, Klarna, Our Crowd and so on.
The reason for continued investor interest in fintech startups is because the space is easier for foreigners to understand according to Tayo Oviosu, CEO of Paga and a 2017 Quartz Africa Innovator honoree. Other startup sectors, such as e-commerce, require a more in-depth understanding.
It is estimated that by 2020 there will be 525 million smartphones in Sub Saharan Africa. It will create an incredible opportunity for African technology startups.
Africa can meet its fintech and digital challenges with the right policies in place. Policymakers need to address the infrastructure gap starting with electricity and internet services. There is also a need to balance demands of fast-moving innovation against the slower pace of regulation.
Fintech could be the key to the digital economy in Africa, with the right backing it could increase productivity in several industries and create more jobs. Africa is joining the global markets in online purchases, mobile money transfer, and integration of service providers partnering with fintech startups such as cable TV companies.
The Africa Moves Conference demonstrates that the wider world is beginning to wake up to the incredible potential that Africa has to revolutionize the way we do business.
(Featured image by Rawpixel.com via Shutterstock)