Trump eases agriculture sector worries amid crackdown on immigrants
Due to the stricter immigrant policies of President Trump, farm owners have no choice but to think of ways to adapt.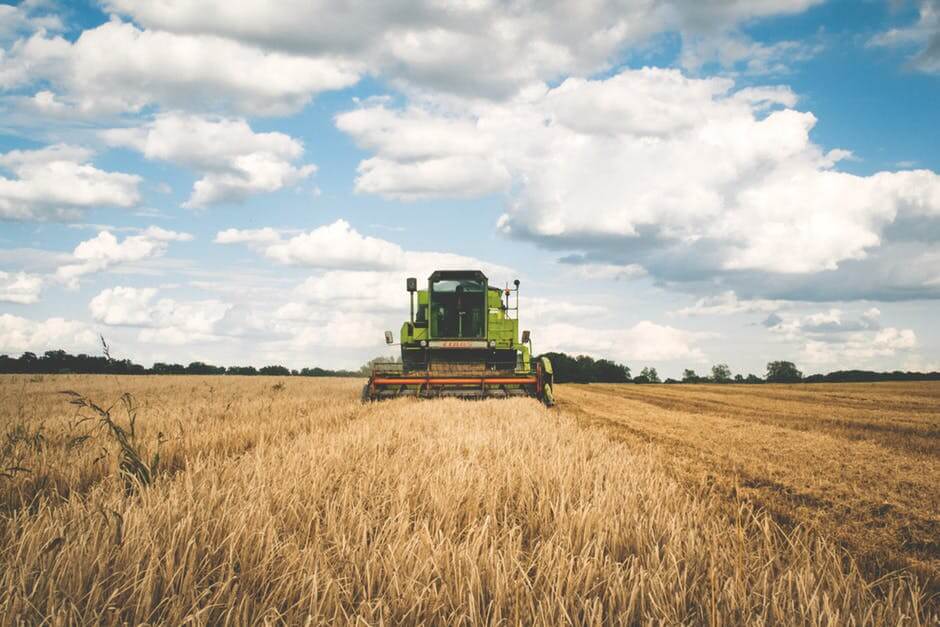 When U.S. President Donald Trump imposed a crackdown on illegal immigrants, many sectors were affected. Among those hardest hit is the agriculture sector as most workers are immigrants. However, Trump assures the farmers that he will help them cope.
According to Investing.com, the Trump administration has found a solution: automation. Cows are manually milked by laborers and workers in dairy farms. The crackdown on immigrants affected the dairy industry as a result. As automation becomes the clear solution as of the moment, companies which produce robotic dairy milking and feeding systems are happy that their business has picked up.
Republican lawmakers also suggest that workers be required to get social security numbers as proof that they are legally working in the country. Of course, this move was met with polarizing views but the chief executive of the U.S. Dairy Export Council Tom Vilsack is concerned.
Automation is not only limited to milking cows. Now, companies can opt to automate chicken processing, crop production, and harvesting. Companies such as Pilgrim's Pride Corp, Christopher Ranch, Google Ventures and Deere & Co have made tons of investments in agri-robots and machines. After all, the market for agricultural robots is expected to hit $16.3 billion by 2020.
One bright spot for this automation revolution is the higher wage of farm workers. Because almost all of the basic work can be done by robots, hiring manual labor means getting workers for tasks that are urgently needed and cannot be compensated by the use of automation. In April, the salary was pegged at $13.23 per hour, which is four percent higher compared to last year.
Early this year, the U.S. Department of Labor's National Agriculture Workers' Survey revealed that about 50% of the crop workers in the U.S. do not have the legal documents to work there, while about 60 percent are born outside the country.
This has become prevalent in the past years because Americans are not keen on taking those types of jobs. On the other hand, these migrant workers often accept meager payments and work long hours just to earn money and send something back home.
Other farmers, who could not afford to have robots, have switched to less labor-intensive crops. Machines must be taught how to select the right ones for picking and which parts need to be left alone. Simply put, not all farm robots are effective or working at all. A prototype harvester from Washington state failed to detect the mature stalks that are ready for harvest. But there are also some that can be considered a success.
Frank Maconachy's Ramsay Highlander is producing sensor-built machines that can harvest lettuce and other produce. He said his high-speed water jet cutter is so effective that it can be used in cabbage and celery harvesting. "That machine took the work of 30 people and brought it down to about 12 people," he added.
In changing times, the important thing is to adapt. As most companies and farm owners have realized, adapting to the situation and being open to new alternatives could spell the difference between bankruptcy and making profits.