From babysitting to sex dollars: Can AI simulate human connections?
AI technologies have replaced humans in various roles. However, can fundamental human relationships be eventually taken over by robot tech?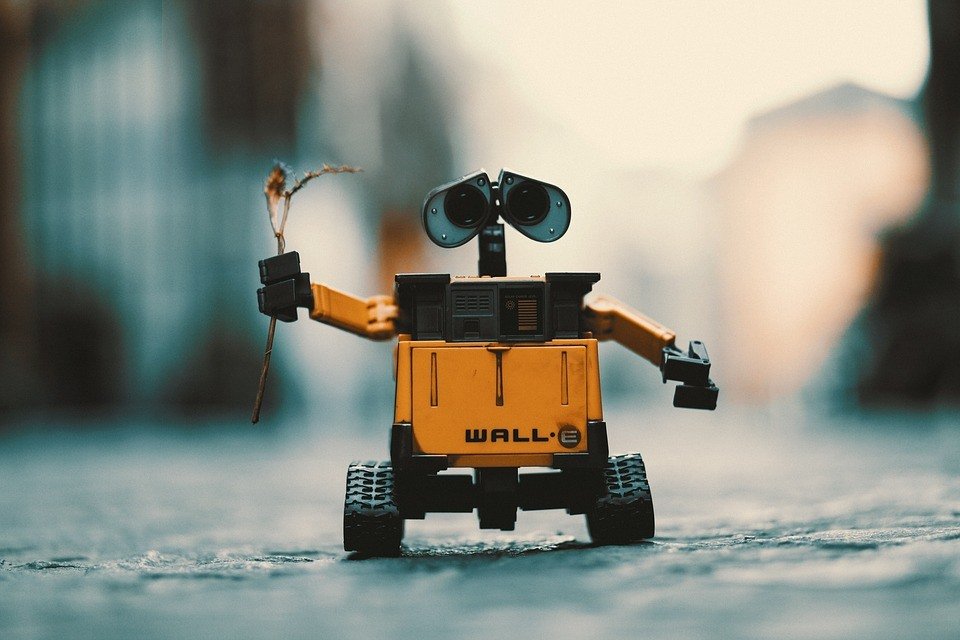 Artificial intelligence (AI) and its capacity to equip machines and devices with self-learning capabilities are beating chess and Go grandmasters. They are also replacing human beings who do the more mundane tasks in some industrial sectors. But can they equally substitute for those very precious relationships that add to or enhance our humanity?
While the answer seems to appear as more of a science-fiction annal than a scientific possibility, several AI scientists and robotics producers are inadvertently answering those questions by creating babysitting droids, computerized caregivers, and programmable sex dollars.
The New York Times names the first test case for robots designed to make connections with their human masters in order to serve them better. OhmniLabs Robots have fielded their first few prototypes which roll around on wheels to retirement communities and homes of retired seniors in California.
Ohmni answers the questions of the elderly folks, picks up and serves their breakfasts, and arranges video calls with their loved ones by using its screen head for FaceTime sessions. The 'droids were created to service and provide companionship to lonely seniors at only twenty percent of the cost they would have spent on a traditional nursing home. One other reason that is arguing for their use is the decreasing number of human caregivers. 
Nanalyze names Intuition Robotics' ElliQ as another robotics companion for Grandpa and Grandma, although it looks more like a tablet on wheels. Its main function is to communicate with the elderly and then regularly link them online to have quality sessions with their grown kids and grandkids. One thing that makes ElliQ stand out is that its limited movements and motions radiate emotion, making it easier for the lonely men and women in their sunset years to connect with them.
Meanwhile, Ubergizmo says Blue Robotics' Buddy may not yet be qualified to babysit children, but it can act as a lovable companion to them, as well as the rest of the family. He can play streaming music and video on demand, narrate a story to the younger set and even set the alarm for study and sleep times. The adults at home can also ask Buddy to set their work schedules for the rest of the week and come up with a favorite recipe.
Ubergizmo has described Buddy as more of a "plaything" than a servicing robot. A more accurate description of Buddy would be a robotic merging of one's favorite pet and Star Wars' lovable R2-D2.
Realbotix raises the bar and the challenge of making androids address issues of companionship, loneliness, and intimacy of the adult kind. Newshub says its sex dolls, named Harmony 2.0, were designed to provide personal care and adult recreation to its users. Harmony rises above its mechanized origins by possessing 18 different personality traits that will adjust to what the human user needs at that time; in short, Harmony can act passionate one minute, and intellectual the next, depending on what turns her human user only. Its AI also equips her with a supreme memory that enables her to conduct human conversations with him.
Realbotix also personalizes Harmony's encounter with the user by making its features customizable. In a construction phase that takes about 80 hours, the customer can design its facial features and more intimate parts as he pleases.
While Ohmni has been getting traction, Buddy and Harmony still have to prove their attractiveness to its respective target publics of families and lonely adults. It will take time before five-year-old Johnny accepts a warm hug from a robot friend, but robotics designers are laying the groundwork today for their creations to one day forge a bona fide human connection.