Alexa and Siri: An in-depth review of the top AI assistants
For a mobile user, Siri will be more useful. For Wi-Fi users, Alexa is more suitable.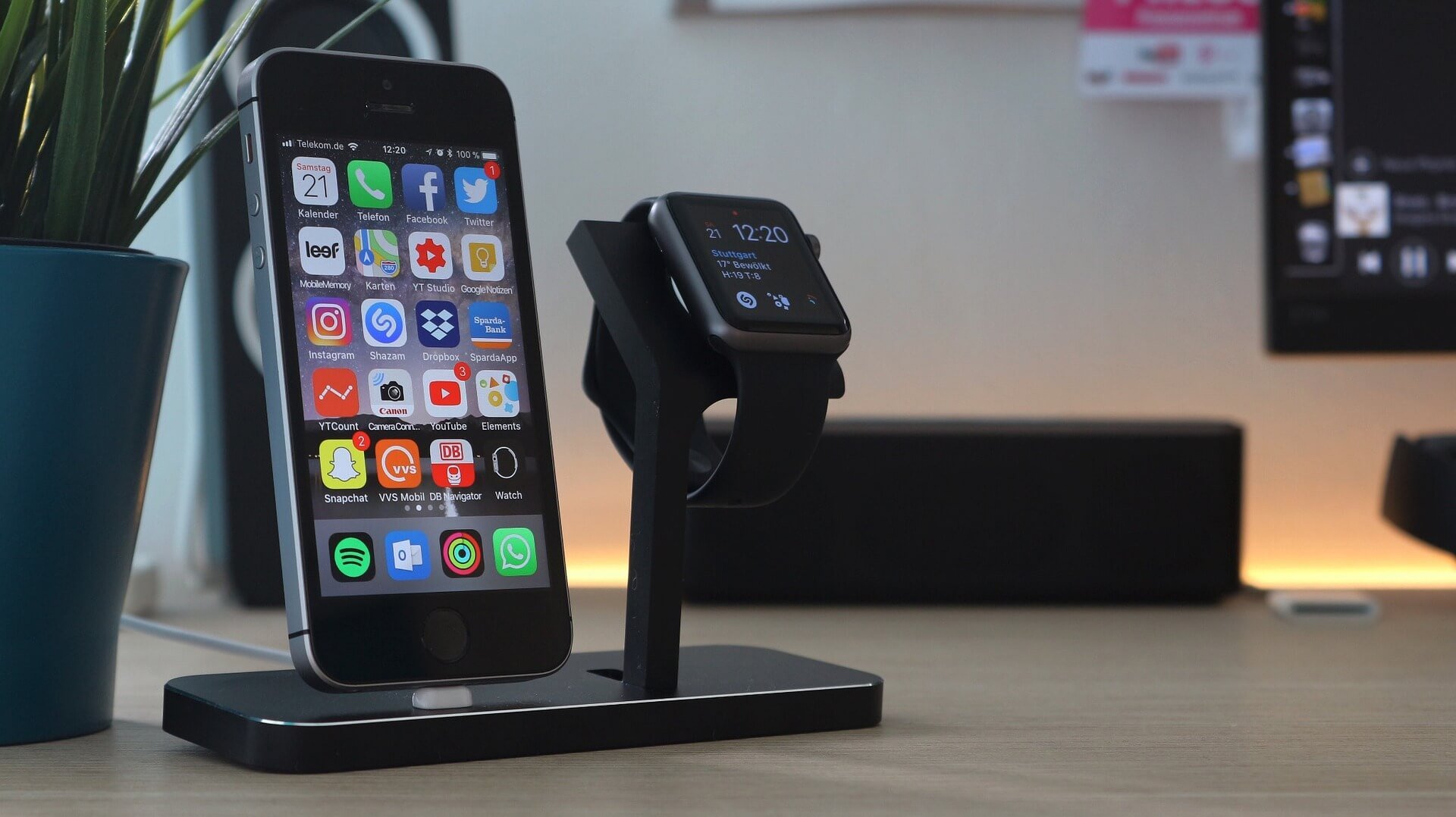 Amazon's Alexa and Apple's Siri headline the growing niche of AI personal assistants. Both AI tech are capable of responding instantaneously to your questions, such as "What was the score of the Yankees' last night?" or "How's traffic?" though with varying approaches.
Although it's tempting to lump Siri and Alexa together, considering they're both personal assistants created by the most influential companies in tech and share some features in common, their differences in use are notable.
Siri is most often used on the go through a smartphone. It will go with you, wherever. Alexa, on the other hand, works best at home with a stable wifi connection. Interestingly, Siri's developers are expanding efforts to make it more home-friendly, while Alexa's developers striving for more mobile capabilities. Both platforms are well aware of the user they're catering to, though that's not stopping ideas for expanding the user base.
Your AI personal assistant of choice is likely dependent on your choice of use, though it's worthwhile to dig into the aspects that make Alexa and Siri both similar and different.
Alexa, what can you do?
Amazon has built their Alexa AI technology within a variety of models, embracing customization. The Echo Dot is only $50 and provides a hands-free, voice-controlled device that can control smart home devices, make calls, play music, handle messaging, set alarms and respond to your questions and commands.
Compared to spending several hundred dollars on a smartphone with Siri, Alexa's financial accessibility makes the Echo Dot an appealing purchase.
If you're looking to use Alexa with more nuance and sophistication, Amazon has also developed more devices in the Echo family, including the Echo Plus ($150), Echo Spot ($130), Echo Look ($200) and Echo Show ($230).
The Show and Spot both tout a colorful screen, which you can use to view song lyrics, schedules and other information, such as when a recently ordered Uber drive will arrive. The video-enabled capabilities of the Show and Spot are especially inviting to those who enjoy using Alexa alongside a video screen.
The Echo Plus and Look, both shaped relatively like a cylinder, lack the video-enabled features, though they have everything else you need with Alexa.
With high-quality audio and speakers powered by Dolby, the Plus and Look are the best Alexa-incorporated tech for playing music or podcasts.
Overall, Alexa is propelled by a variety of user options, ranging from the minimalist Echo Dot to the video-enabled Show and Spot and speaker-forward Plus and Look.
Siri, why should I use you?
Siri, AI that's a part of Apple's iOS, macOS, watchOS, and tvOS, has become a mainstay in Apple products.
iPhone users have become very accustomed to pressing down on their home screen, prompting a screen where Siri responds to your inquiries with its voice and on-screen text.
Like Alexa, Siri can respond to inquiries regarding scheduling, phone actions and settings, Internet navigation, smart home functionality and third-party apps.
With the iOS 11 release on September 19th, Siri became more sophisticated. The addition of the ability to support language translation and a voice that's easier to understand is notable. The update also made Siri able to respond to follow-up questions.
Additionally, users can now type to Siri, which is useful if in a crowded and loud area. Apple is striving to make Siri more human-like in its responses, with the ability to respond to follow-up questions marking a significant next step.
Alexa and Siri
Alexa and Siri are both impressive AI virtual assistants that are not going anywhere anytime soon. Still, their pros and cons, as well as their ideal uses, set them apart from each other.
Siri has drawn criticism for its lack of evolution since releasing in 2011. The iOS 11 update touts increased responsiveness, though it comes after six years of frequent criticisms regarding Siri's inconsistencies with voice recognition. Some users remain frustrated with Siri's tendency to misunderstand.
Alexa is no stranger to criticism either regarding voice recognition. Digital assistants as a whole have faced criticism since both Alexa and Siri remain unable to hold a sensical conversation. Still, for those just seeking an easier and more efficient way to do things like set a timer and add to a calendar, the inability to hold a long conversation doesn't mean much.
Various tests that compare the responses between both assistants show that they have similar levels of accuracy. The lack of distinguishing superiority regarding preciseness makes the primary difference between Alexa and Siri their platforms.
Someone who dreams of a central entertainment hub at home, where they can conduct video calls as well as blast their music on high-quality speakers via voice command, is likelier to consider something like Amazon's Echo Plus or Look, fitted with Alexa.
A person always on the go, though, will likely prefer the more mobile Siri.
With shared criticisms regarding voice recognition capabilities, Alexa and Siri are far from flawless.
However, they remain the major players in the AI personal assistant niche, capable of doing everything from answering a question about your favorite sports team to adding an event to your calendar through voice command.
—

DISCLAIMER: This article expresses my own ideas and opinions. Any information I have shared are from sources that I believe to be reliable and accurate. I did not receive any financial compensation in writing this post, nor do I own any shares in any company I've mentioned. I encourage any reader to do their own diligent research first before making any investment decisions.