4 alternative cryptocurrencies to Bitcoin
Coined as 'altcoin', alternative cryptocurrencies are shaking up virtual banking, with more and more people cashing up less on Bitcoin.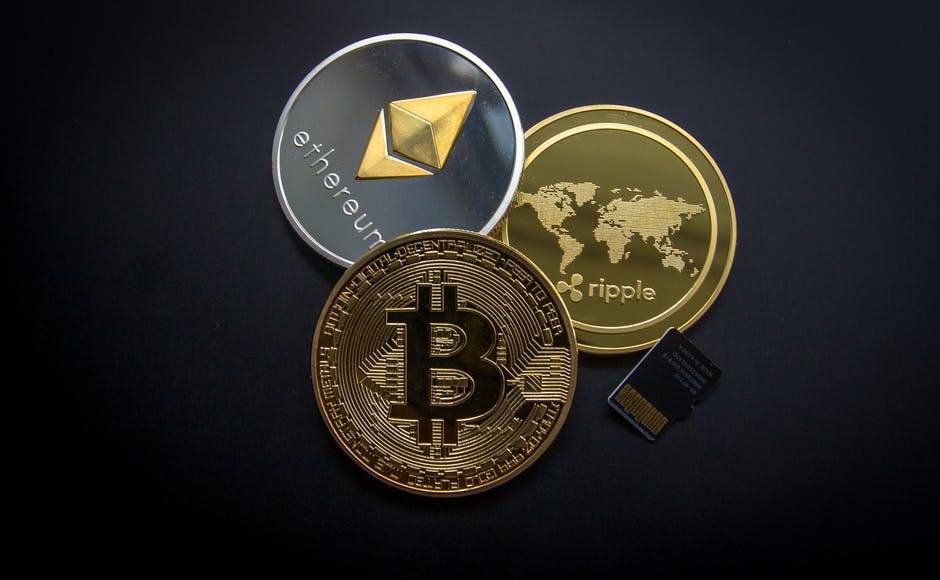 Bitcoin, the darling of cryptocurrencies market, crossed the $100 billion in market capitalization in 2017. It is the first cryptocurrency the world knew and traded. However, it is has been declining.
Over the last three months, Bitcoin has dropped to $6,000 per US dollar, and this slide is expected to continue.
So if you are worried about Bitcoin losing value, there are other alternatives you can invest on. The cryptocurrency market is evolving. There are new types of currencies that are emerging, giving investors more choices to invest in cryptocurrencies at less inflated prices.
Here is a list of four significant alternatives to Bitcoin:
Ethereum
Ethereum is probably the best alternative to Bitcoin with a market capitalization of around $95 billion. Though based on blockchain technology, Ethereum's smart contract technology is more sophisticated and open source. Buying or selling Ethereum is done through the smart contract technology in which the contract executes itself. Ethereum claims that its technology works as programmed, therefore,  there is virtually no chance of a fraud or intervention by any third party.
Ripple
Another alternative to Bitcoin is Ripple, which is slightly different. It is also used by the traditional financial institutions.
Ripple is a currency exchange system that provides a real-time gross settlement for trading cryptocurrencies. Its core technology is called "consensus ledger," which is a public database used in the execution of transactions on a real-time basis.
What makes Ripple different from Bitcoin is that it is a more mainstream payment mechanism used by major banks. It is actively working with the central banks of various countries, so there is an element of trust and transparency in the transactions.
If the central banks of developed countries can strike a deal with other cryptocurrencies, just like with Ripple, it is quite likely that cryptocurrency market will be more transparent.
Stellar
Stellar allows the transactions in fiat money—or money which is not backed up by any physical commodities. However, it becomes legal tender because the government declares it so.
Stellar uses the same technology used by Ripple. This allows for transparent transactions and is used by many top financial institutions in the world as one of their preferred methods of currency settlements.
Litecoin
Litecoin has smaller lead transaction times; therefore, transaction times are lower compared to bitcoins. The litecoin technology can allow people to mine the coins on their regular PCs instead of using sophisticated hardware.
Though Litecoin may never beat Bitcoin in market capitalization, it is still one of the top five cryptocurrencies in the market.
While Bitcoin may be on the slide, cryptocurrencies have established themselves as an alternative investment vehicle for the savvy investors. The emergence of other cryptocurrencies can provide investors with an alternative to enter into a less saturated or inflated cryptocurrency market.
—
DISCLAIMER: This article expresses my own ideas and opinions. Any information I have shared are from sources that I believe to be reliable and accurate. I did not receive any financial compensation in writing this post, nor do I own any shares in any company I've mentioned. I encourage any reader to do their own diligent research first before making any investment decisions.