Alternative Investment Opportunities in a Year Marked by Volatility and Black Swan Events—Davos International Conference
Mark your calendars — the Davos International Conference by ILP Group: Alternative Investments is set to take place on May 24. With attendees to include leading alternative investment managers like AQRU, along with an international panel of analysts and investment bankers to discuss market volatility and Black Swan events like the Russo-Ukrainian War, it couldn't come at a better time. Here's why.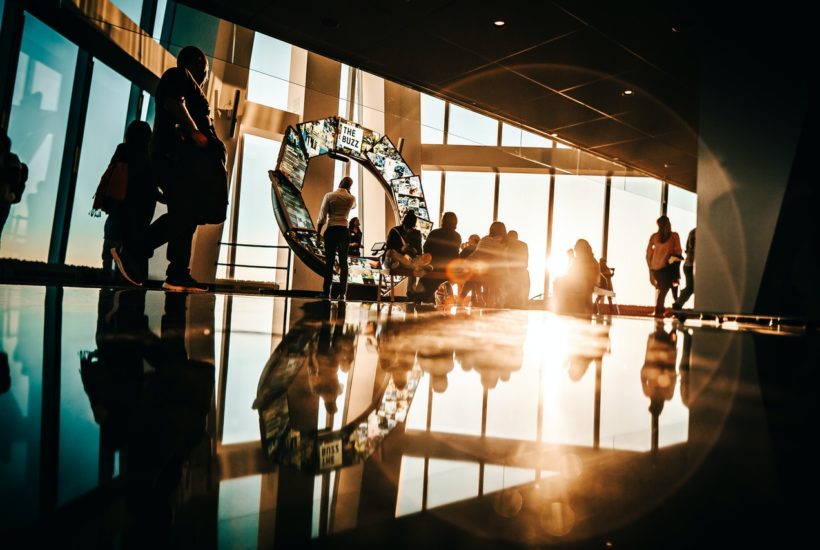 The start of 2022 has been one of the most volatile periods for markets in over a decade. And there's every chance that this is going to become a hallmark for the rest of the year and beyond, with a semi-recent Morgan Stanely report stating that "market activity that has­ transpired year-to-date could be a microcosm of what's to come: a close battle between the positives and negatives."
Comfortingly, the Morgan Stanley report does arrive at a prediction of a globally positive outcome for markets in 2022, stating that "2022 could be an OK year for the market return overall, just not as strong as what we've seen in the last few years."
However, there's a small twist: the report was published on February 22, 2022.
Market Volatility and Black Swan Events to Characterize Markets
Of course, we all know now that Russia launched its invasion of Ukraine just two days after Morgan Stanley published this 2022 market outlook report — an event that the report hadn't taken into account.
However, while neglecting to take the impact of a Russo-Ukrainian War into account might seem shortsighted now, this charge is up for debate. While certain signs might have been there — one does not line his tanks up along a nation's border just for fun — we have to remember that the world was more or less left guessing what might happen next right up until the very last minute.
Thus, we can only characterize the invasion as a "Black Swan" event — an unexpected event having a major impact which, with the benefit of 20/20 hindsight, is "inappropriately rationalized." Other famous examples of such events would include highlights like the Dotcom Bubble and the Global Financial Crises — unexpected by a majority of market participants at the time, even if all the signs were there.
Now, the good news here is that Black Swan events tend to be occasional in nature, counting years, if not decades, between occurrences. The bad news is that statistical distribution is very rarely uniform in nature, and clusters do occur.
Said another way, there's a very good chance we're right in the thick of one such cluster. After all, the Covid-19 recovery has barely gotten underway. And there are signs of more turmoil ahead.
Take the upcoming 2022 U.S. midterm elections as an example, which are set to take place amidst a political landscape so highly-charged that some experts are even warning about the possibility of civil war. Sure, this isn't likely to happen. But, if it does, the leading indicators will all seem obvious once hindsight kicks in.
Alternative Investments Gain Favor in a World of Black Swans and Turbulence
All the signs that volatility and unpredictability will be defining features of markets for some time to come are there. That means now's the time for investors to reassess their allocations to alternative asset classes.
But with such a broad spectrum of options available, where should investors be looking? A good place to start would be by getting a solid understanding of the overall economic and investment landscape at this year's Davos International Conference by ILP Group: Alternative Investments.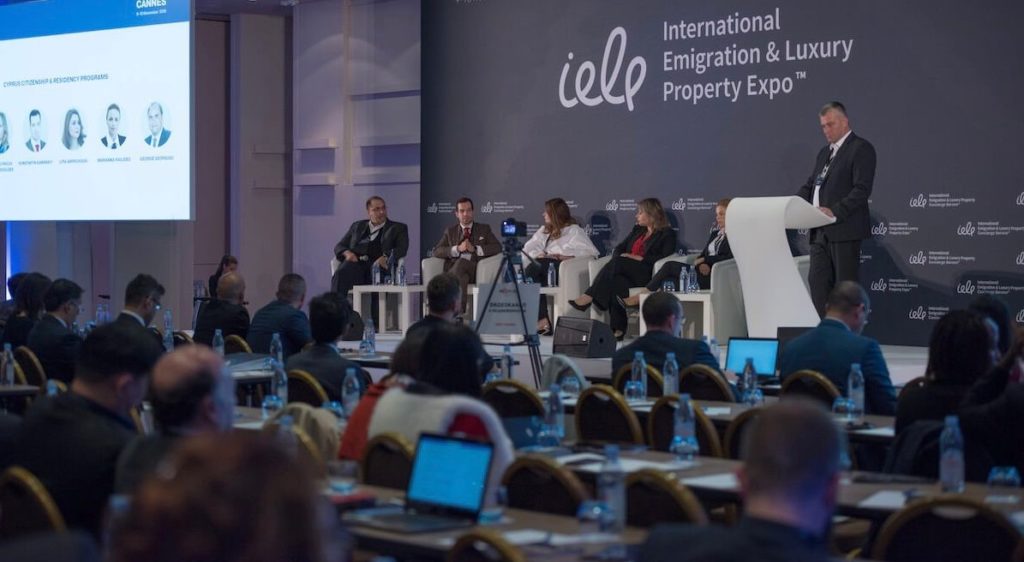 Davos International Conference by ILP Group: Alternative Investments
This year's Davos International Conference is titled "Alternative investment options and hospitality real estate market under the impact of global economic turbulence and a fast-changing investment environment. Outlook and trends for 2022", and it will provide the perfect opportunity for investors to hear where leading analysts and investment bankers see opportunities in current market conditions.
Specifically, organizer Ksenyia Korzun notes that the event will address "black swans, the supply and demand pattern, and a number of other industry-related issues," as well as the impact of the Russo-Ukrainian War. These are all themes that are set to have major impacts on investment outcomes over the coming months and years; themes that investors simply can't afford to not pay attention to.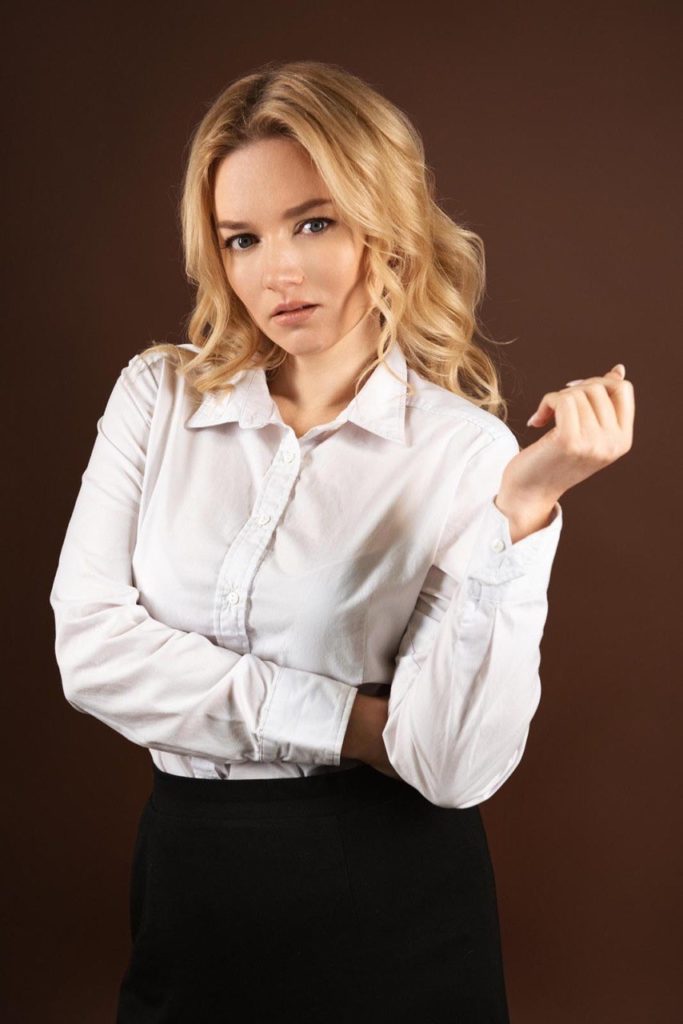 More generally, the event will also provide an opportunity for investors to discover the latest in alternative investment opportunities. These are the opportunities that will couple genuine growth with a decoupling from the movements of more traditional asset classes like stocks and bonds.
Event Atendee AQRU, Exemplifying Emerging Alternative Investment Opportunites
Among the list of confirmed attendees at the Davos International Conference is leading alternative investment manager AQRU — a service that enables both retail and institutional investors to earn high-interest returns on cryptocurrency holdings.
What makes AQRU an exemplary example of emerging opportunities is that it offers investors a genuine alternative to underperforming traditional assets like bonds, earning them up to 12% interest on crypto assets they hold with AQRU. Now compare this to the current 1.7-1.8% yield on 52-week T-Bills. This doesn't even come close to keeping up with inflation rates of 8.5%.
Further to this, cryptocurrency is beginning to be viewed as a legitimate hedge against inflation. Yes, this is still somewhat up for debate. However, even the more cynical still tend to see some upside. Morningstar, for one, concluded that "it's reasonable to suppose that cryptocurrency will help a portfolio survive inflation's ravages," despite also asserting that cryptocurrency as a hedge "against inflation rests on scanty evidence."
In reality, all the evidence points in the right direction though. For example, in a study published late last year, Australian researchers from Macquarie University, The University of Technology Sydney, and The University of Sydney concluded that changes in the Ethereum protocol made it a potentially deflationary currency.
In any case, the simple fact that the base AQRU product delivers inflation-beating yields on cryptocurrency holdings should more than makeup for any risk that crypto values may still be correlated with inflationary fiat currencies. This more or less leaves any hedging or deflationary potential to act as pure upside over an already guaranteed base return on investment of up to 12%.
What's Next in Alternative Investments?
Of course, while AQRU's cryptocurrency yields do exemplify the opportunities available to investors willing to look to alternative products, they're not the only ones available. Investors have a massive spectrum of options available to them, including so-called real assets such as luxury property, art, and wine, all of which are seeing a resurgence in popularity amongst HNWIs.
In the end, it's up to each individual investor to make their own informed decisions about what suits their personal convictions and risk profile best, making this year's Davos International Conference a must.
For a detailed conference program, head to the event website.
__
(Featured image by Helena Lopes via Pexels)
DISCLAIMER: This article was written by a third party contributor and does not reflect the opinion of Born2Invest, its management, staff or its associates. Please review our disclaimer for more information.
This article may include forward-looking statements. These forward-looking statements generally are identified by the words "believe," "project," "estimate," "become," "plan," "will," and similar expressions. These forward-looking statements involve known and unknown risks as well as uncertainties, including those discussed in the following cautionary statements and elsewhere in this article and on this site. Although the Company may believe that its expectations are based on reasonable assumptions, the actual results that the Company may achieve may differ materially from any forward-looking statements, which reflect the opinions of the management of the Company only as of the date hereof. Additionally, please make sure to read these important disclosures.