Amazon India to hire 1,000 tech professionals as cashless transactions thrive
Amazon India wants to improve the Amazon app and its cloud computing services as the nation transitions into a cashless society.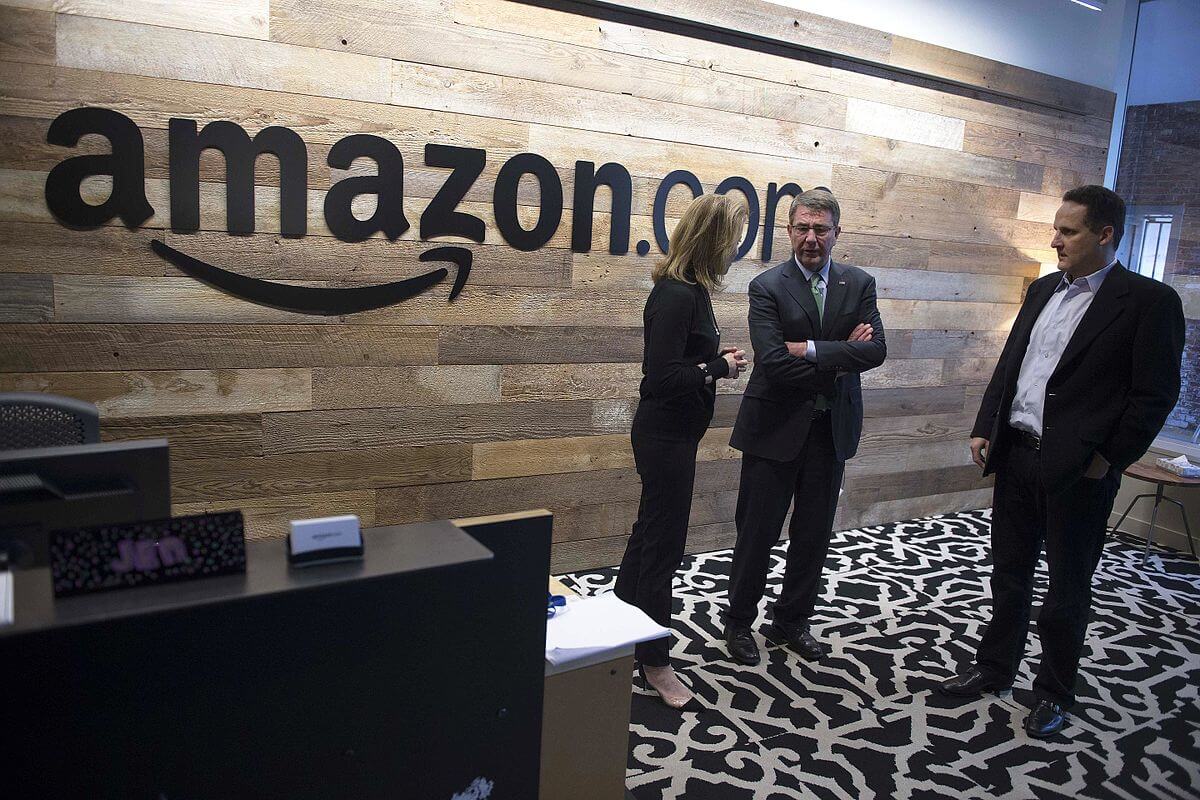 India is cracking down on corruption by going for cashless transactions. As the industry booms, Amazon India is hiring 1,000 tech people to help in Research and Development (R&D) and to fast-track the development of artificial intelligence (AI).
According to Deccan Chronicle, the number of Indians who prefer online transactions are growing each day. Prime Minister Narendra Modi has implemented monetary reforms to weed out corruption. As the industry thrives, e-commerce giant Amazon is looking to ride the momentum with massive hirings in its branch in India.
India is ramping up the hiring of software professionals to help out with the development of artificial intelligence. As reported by Money Control, up to 1,000 job openings are available for those who work in the tech industry. Among the various work positions needed are software engineers. Amazon India has 50,000 employees, which is only second to Amazon in the U.S. in terms of manpower.
Dale Vaz, software development director at Amazon India, reveals that they want to improve the Amazon app to make it more convenient to customers. Additionally, they are also looking to improve the Amazon Web Services, the company's cloud computing division. The Economic Times reported that interested applicants should go to the following Amazon offices: Bengaluru which has 557 openings; Hyderabad with 403 openings; and Chennai with 149 opening.

However, many have opposed India's transition to a cashless society. Some critics are accusing the government of failing to consider the poor who do not own bank accounts or are using them sparingly. Meanwhile, those who support the initiative argue that it would benefit the poor in the long run since labor practices will become more transparent.
Per Business Standard, in 2014, only 10 percent of Indians have experienced making a digital payment. As the tech industry booms, the working industry will most likely get affected. Manual labor will be replaced with automation. As India is making strides to make the nation more tech inclined, it should do so with caution and consideration to all parts of society.