AMC Group a $1.3 billion empire under the vineyard
Under the umbrella of the AMC Group, the brothers Álvaro and Antonio Muñoz manage a conglomerate of companies from Murcia that has a global turnover of around $1.3 billion with the sale of fruits, flowers and vegetable preparations at home and all over the world. They research and patent plants which they license to other farmers. Some of them are grown on their 3,250 hectares.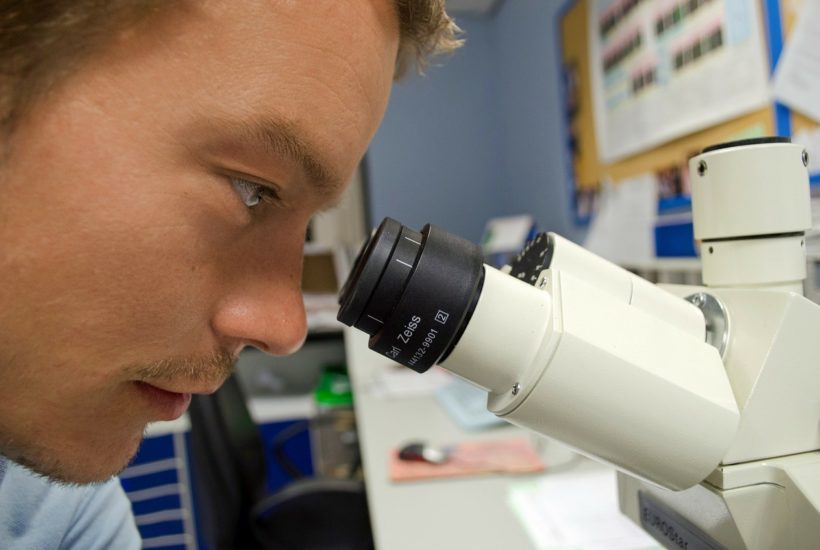 Alvaro and Antonio are the sons of the industrialist Antonio Muñoz Armero. He was one of the first exporters to the countries of the Iron Curtain in the middle of Franco's dictatorship.
But it is difficult to follow their trail in the Mercantile Registry and to make verifications since they have more than a hundred companies. In plus, they do not present consolidated accounts.
Their business is not only about fruits
They research and patent plants which they license to other farmers. Some of them are grown on their 3,250 hectares. Up to 400 producers in 16 countries pay to grow AMC-owned varieties on another 25,000 hectares, from The United States to South Africa and to Israel.
Their citrus fruits, grapes, persimmons or pomegranates are planted in both hemispheres. That is to try to maintain a stable supply to supermarkets. The workforce of 2,400 turns into 5,700 during peak production.
The group is divided into two. The branch of juices and vegetable preparations directed by Antonio (AMC Natural Drinks), and that of fresh products, by Álvaro (AMC Fresh).
"Every business has its own reason to be. My share of fresh produce is around $1 billion in turnover. We are growing between 6% and 7% and the figure is going to rise by 21% this year, but we don't like to give absolute figures", explains Álvaro.
Nor does it offer net profit or debt data, but its innovation center in Cabezo de Torres (Murcia) shows the root of the vigorous growth: in table grapes, they have been investing for 20 years in a biological archive of varieties that only since 2012 has begun to make a profit.
"There is a lot of research behind it. We have our own plantations, packaging factories, and distribution. We carry out this vertical integration with our own production and with which we license third parties", says Úrsula Mejía, Marketing Manager.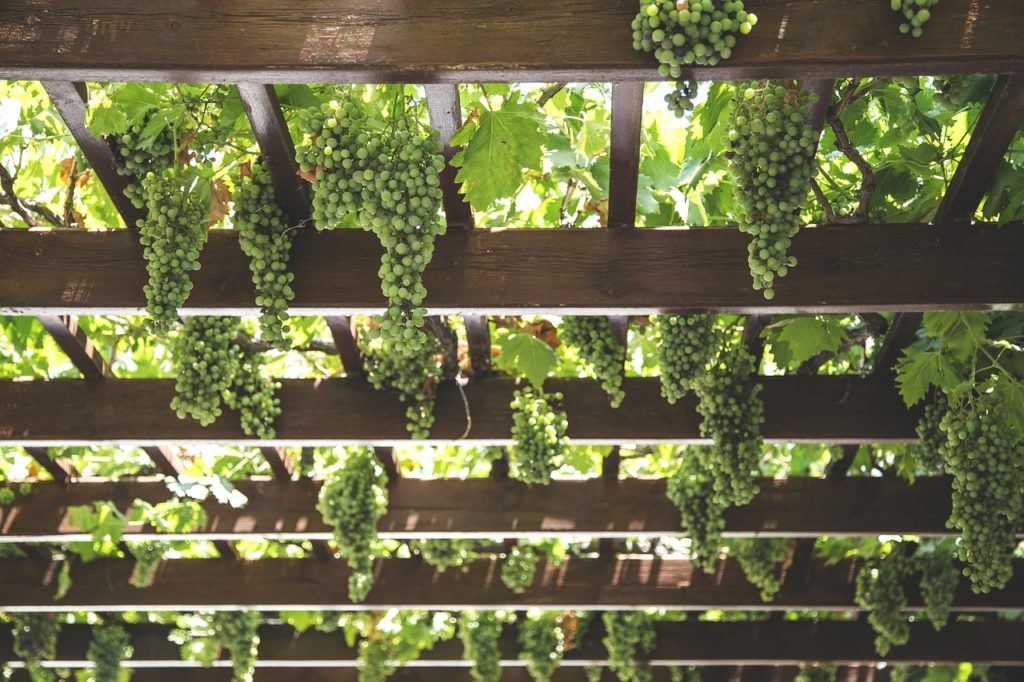 Among all their products, they make more than 400 launches each year
El Corte Inglés, Eroski, Carrefour, Tesco or Marks & Spencer are among its main customers. They produce for their customers different, changing the way farmers have traditionally operated. "Historically people bought the fruit there was, but now you find a dozen types of tomatoes or apples.
Very large distribution chains make lists that circulate to their regional purchasing departments and recommend which grapes to buy and which not. People are starting to notice that certain supermarkets have a certain type of fruit…".
So their focus starts with the person who eats their products. "Varietal innovation is about that, about finding things that people like, about understanding the consumer. We are changing the way we understand agriculture in a natural way".
They are patenting, for example, a grape for the supermarket chain Walmart which they will produce exclusively. A very crunchy fruit to the taste of its American buyers. They have 26 other patents on this fruit and some of the ones that are about to go on the market taste like gummy jelly, or mango souvenir, almost all seedless.
Each year they make around 40,000 crosses, from which one or at most two protected fruits will come out
"The process begins before flowering, with the selection of the parents: we prepare the bunches, leaving the pistil ready to be pollinated and during the whole flowering we apply the pollen with brushes every two days", they explain in AMC.
The resulting plant goes on to a test field where the selection process begins, which will last three years. "If you can adjust your product to what people like, why not? And they clarify that they do not make genetic modifications in any country, not even in those that authorize transgenes.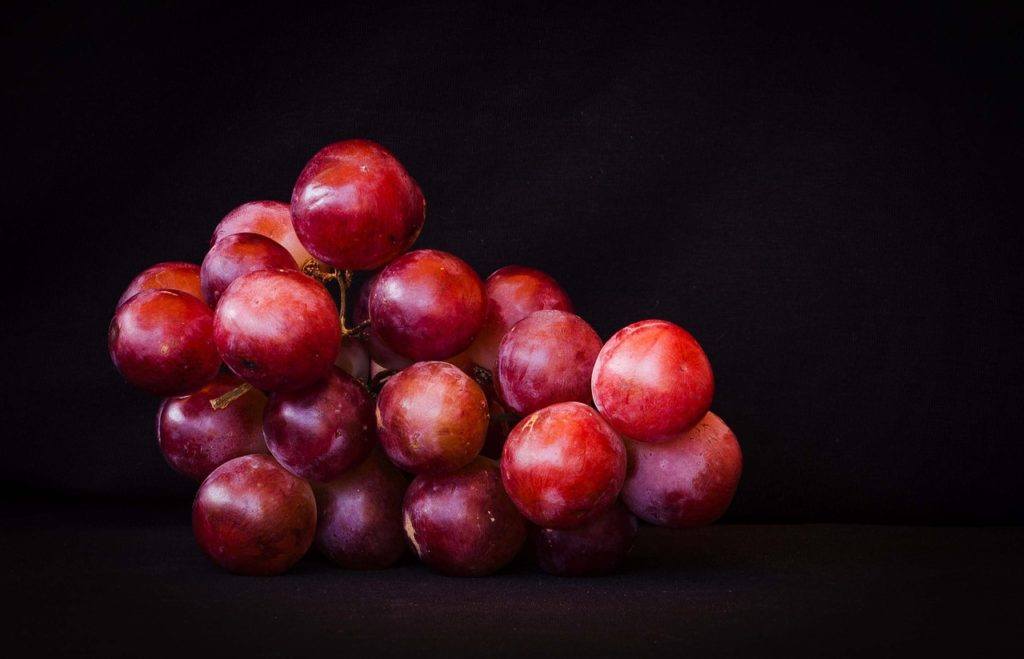 Varieties are a necessity
Josep Estiarte, the director of Snfl, the branch responsible for varietal research in the vineyard, says that in addition to flavor they want to achieve "varieties with natural resistance to pests in order to reduce the use of fungicides". The same is being done in another division of the company with citrus fruit. In China, the first consumer of grapes in the world, they have not entered for fear of theft of industrial property.
With the UN warning that without a change in diet humans will end up exhausting resources, the co-owner of the group is confident in the new possibilities of retail. "There will be more design of specific products, producer relations with the distributor will be long term.
__
(Featured Image by PublicDomainPictures)
First published in elpais, a third-party contributor translated and adapted the article from the original. In case of discrepancy, the original will prevail.
Although we made reasonable efforts to provide accurate translations, some parts may be incorrect. B2I assumes no responsibility for errors, omissions or ambiguities in the translations provided on this website. Any person or entity relying on translated content does so at their own risk. B2I is not responsible for losses caused by such reliance on the accuracy or reliability of translated information. If you wish to report an error or inaccuracy in the translation, we encourage you to contact us.