Biotech companies face the challenge of 'untreatable' diseases
Many people may know someone who has suffered or continues to suffer from diseases like cancer which has no proven cure. Scientists are still finding ways to treat diseases to help ease the symptoms and give an improved quality of life for patients. To this end, companies like Biogen and Kymera help move the biotech sector forward. Biogen is working the treatment of multiple sclerosis.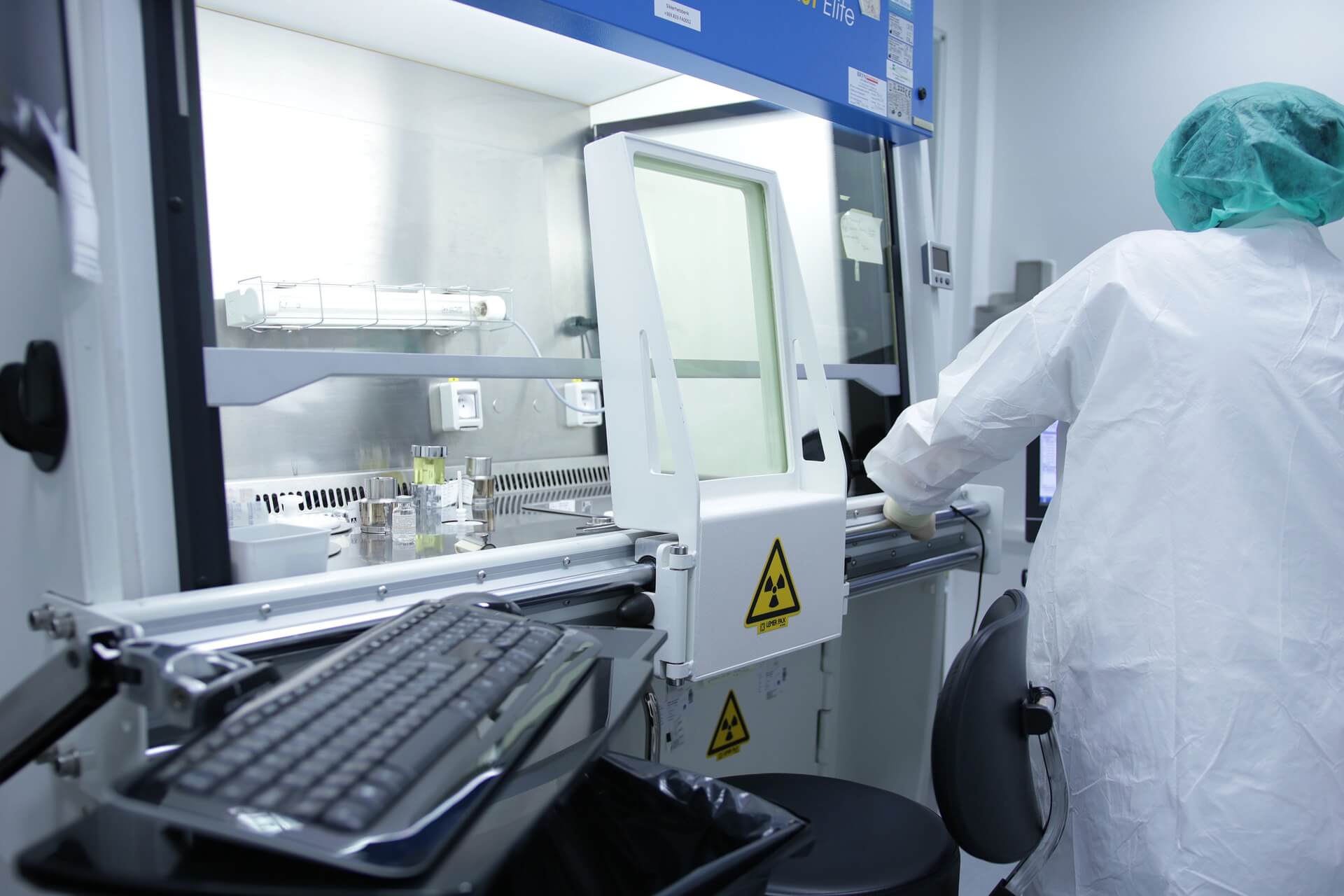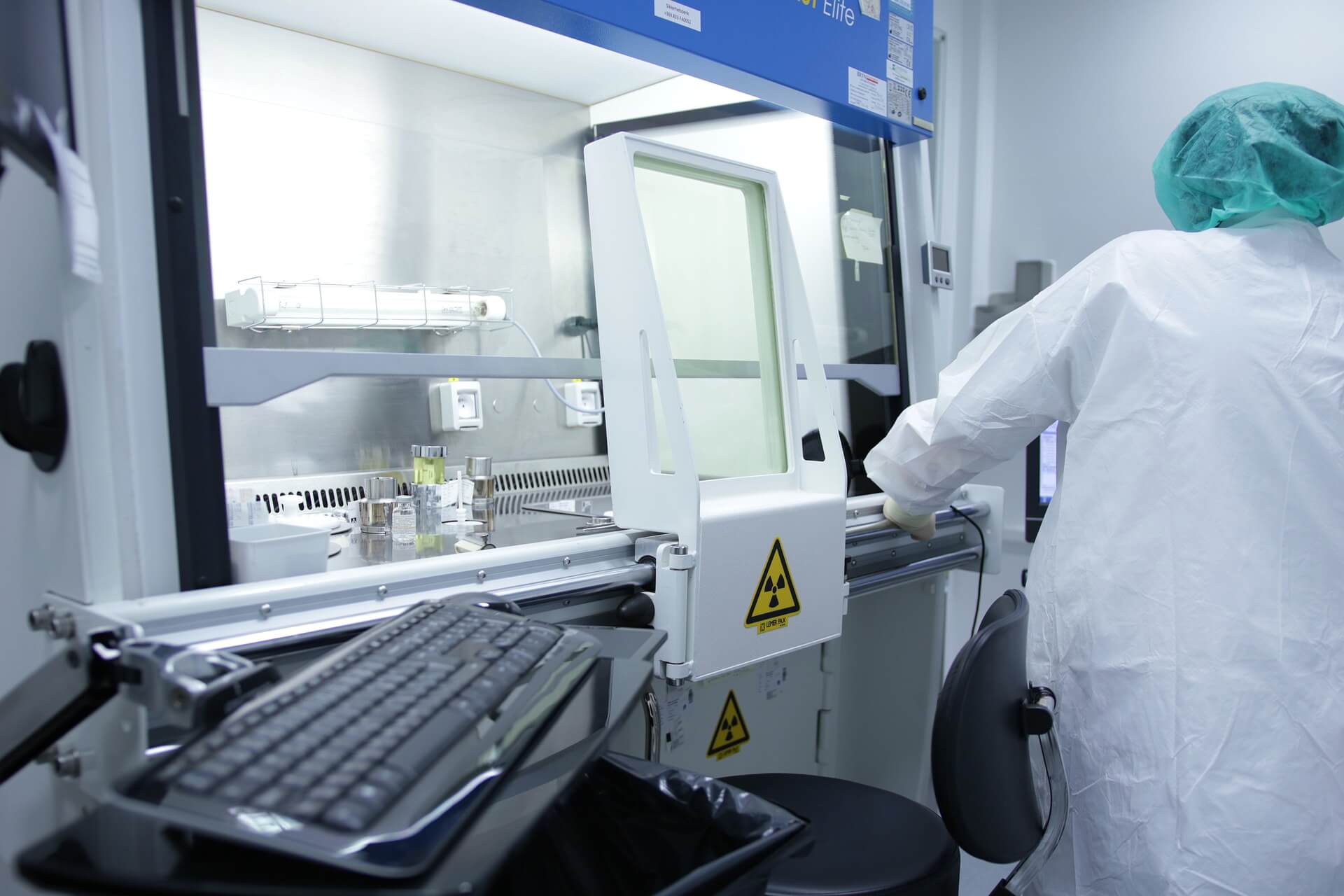 Many people all over the world have a family member, a friend or someone they know who suffered—or continue to—from a disease that has no proven cure such as cancer. Some have survived the illness. Some are still fighting. Others, unfortunately, may have succumbed to death.
Respiratory cancer is the fifth deadliest disease in the world. According to a study in 2015, it accounts for about four million deaths a year around the globe. Meanwhile, Alzheimer's disease and other dementias are in the top seven. These account for 1.5 million deaths in 2015, data from the World Health Organization (WHO) showed. HIV/AIDS killed 1.1 million people in 2015. Although, it was no longer in the top 10 leading causes of death globally.
There has been a significant development in the medical field in the past decades. Some previously untreatable diseases are no longer a threat to human lives. However, there are diseases that are yet to find a cure. Nonetheless, scientists continue to find ways to treat such diseases to, at least, ease the symptoms and provide a quality life to patients. Below are some of the biotech companies that are making a difference for untreatable diseases.
Kymera Therapeutics
Kymera Therapeutics is a newly launched biotechnology company backed by Atlas Venture, Lilly Ventures and Amgen Ventures. The company focuses on the development of new therapeutic modality and breakthrough medicines for previously untreated diseases. Kymera's proprietary integrated degradation platform is designed to transform the current targeted protein degradation approaches.
Targeted protein degradation pertains to the process of identifying disease-causing proteins. Kymera plans to develop heterobifunctional small molecules. It would advance the current targeted protein degradation process by being able to identify specific target protein and E3 ligase pairs.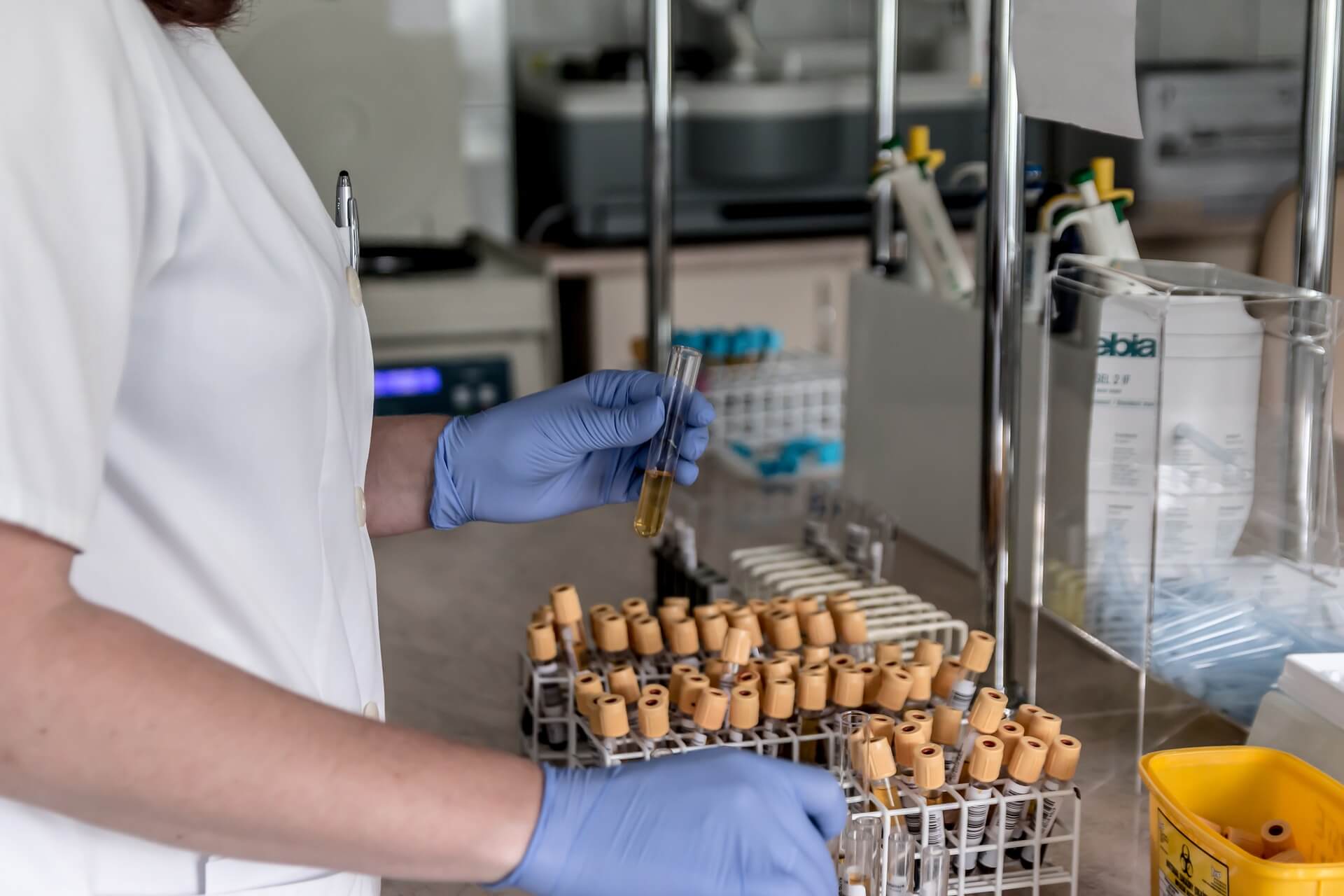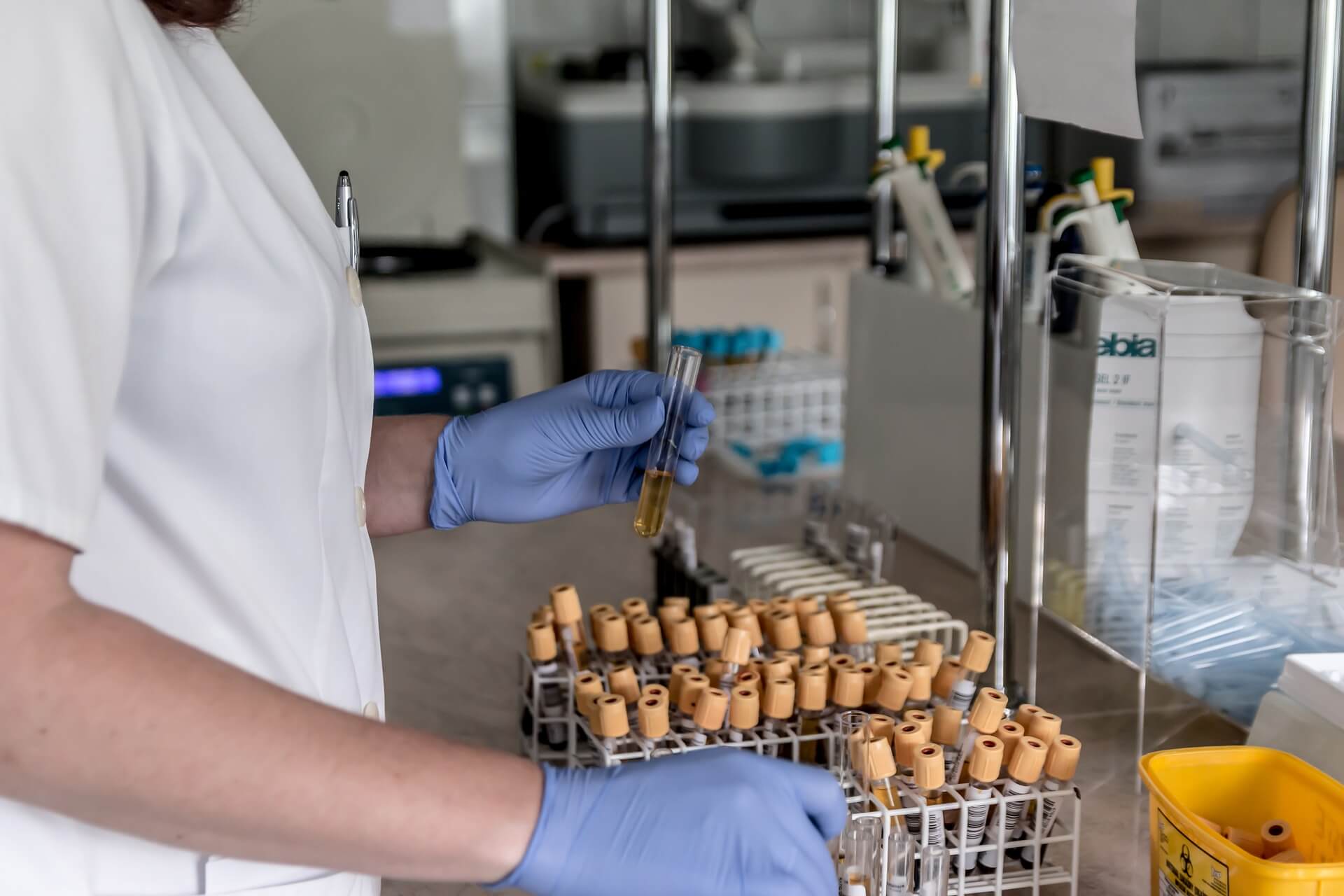 Kymera is pursuing programs in oncology, autoimmunity and immuno-oncology fields. It has recently announced a $30 million Series A funding for the advancement of novel therapeutic modality and development of innovative therapies. It aims to put its first compound in the clinic in 2020.
Biogen
Biogen is a multinational biotech company headquartered in Cambridge, Massachusetts. Its focus is on discovering, developing and providing therapies for people with neurological and neurodegenerative diseases using innovative technologies. Biogen is also a leader in providing treatment for multiple sclerosis (MS), with a number of approved MS drugs in its portfolio. It also has the first and only approved treatment for spinal muscular atrophy (SMA), the nusinersen (Spinraza).
Results of new clinical trials showed that nusinersen has proven to be highly effective for babies with SMA, or those who are born without the survival motor neuron (SMN) protein. In particular, the absence of SMN protein leads to the death of nerve cells in the spinal cord and brain stem. Babies born with SMA disease slowly lose the ability to move their legs and arms, and those with SMA type 1 eventually lose their ability to breathe on their own. Most do not make it past their second birthdays.
In the study, nusinersen was used to promote the production of the SMN protein using a gene called SMN2. Researchers saw an increase in the survival rates of the babies with SMA. The procedure also allowed for the preservation or improvement of their motor function.
"The drug is kind of novel. It's not your standard off-the-shelf pharmacy kind of drug. It's similar to a little piece of DNA," said Dr. Richard Finkel, lead researcher of the nusinersen clinical trial.
Dr. Finkel, who is also the chief of neurology at Nemours Children's Hospital in Orlando, Florida, said that in every 11,000 babies, one is born with SMA and 60 percent of them have SMA type 1, the severe form.